Why we are the leading radio equipment specialists in the West Midlands.
Radioworld UK sales of amateur radios, CB radio, radio scanners, DAB radio, Roberts radios and antenna tuners, Radioworld have been established since 1997, and have grown into one of the largest suppliers of radio communications equipment within the United Kingdom.
Learn more
WHY NOT TREAT YOURSELF TO…

A LITTLE SOMETHING
LOVE OFFERS? ACT FAST AND

CLAIM THESE OFFERS
FEATURES, FUNCTIONS, AND SPECIFICATIONS: Note 1: Link to download Sentinel via UE website: http://www.uniden.co.jp/english/product/Scanners/...Note 2:...
£785.95
£799.96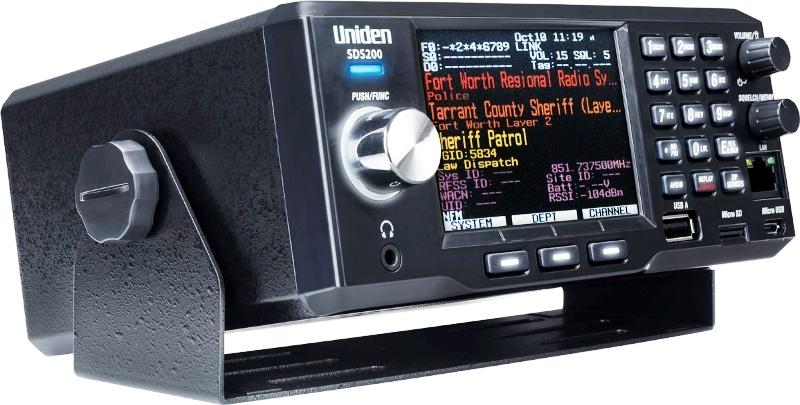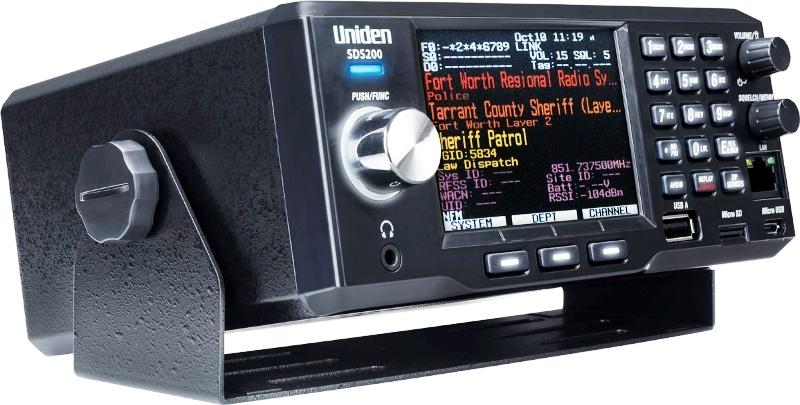 The Uniden SDS200E is a versatile scanner that supports DMR, NXDN, and ProVoice digital formats. With its advanced capabilities, this scanner allows u...
£749.99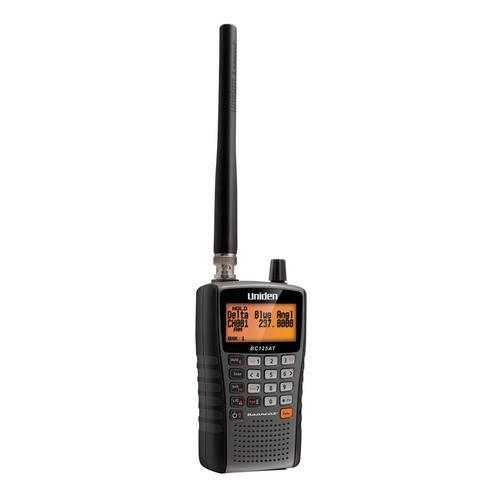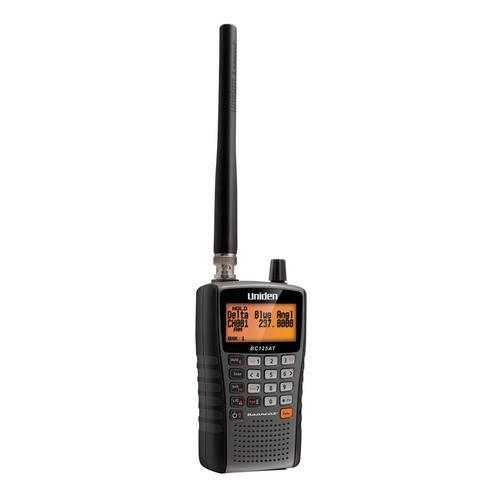 The Uniden UBC125XLT is a compact 500-channel handheld scanner, which covers 25-88MHz, 108-174 MHz, 225-512 MHz, and 806-960 MHz with 5/6.25/8.33/10/1...
£144.95
£149.99
LOOKING FOR SOMETHING

DIFFERENT? UNIQUE?
The Sirio 2016 CB Base Antenna - Base station antenna, Omnidirectional - High power handling capability - Low radiation angle for excellent DX - Coil ...
£149.95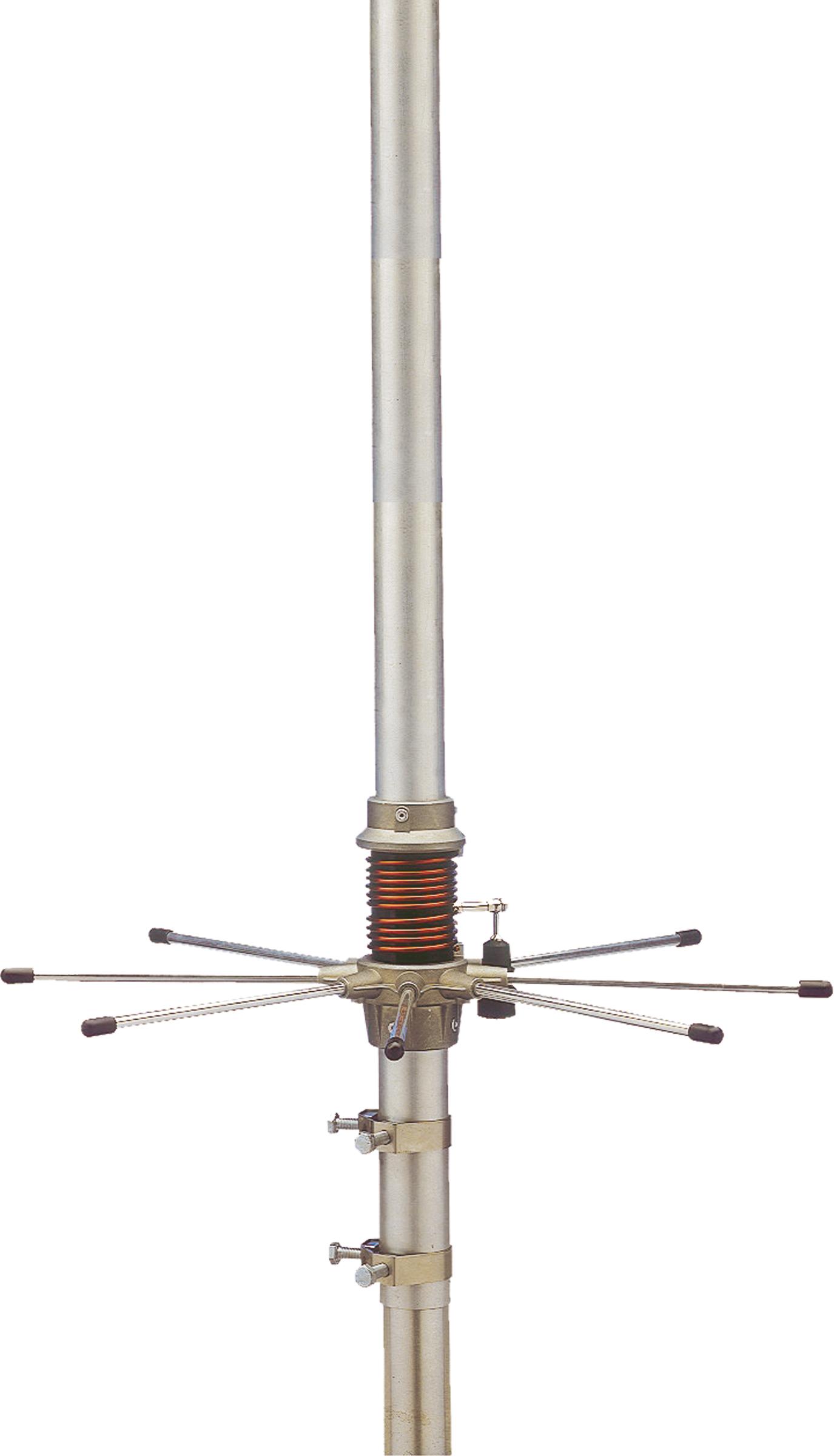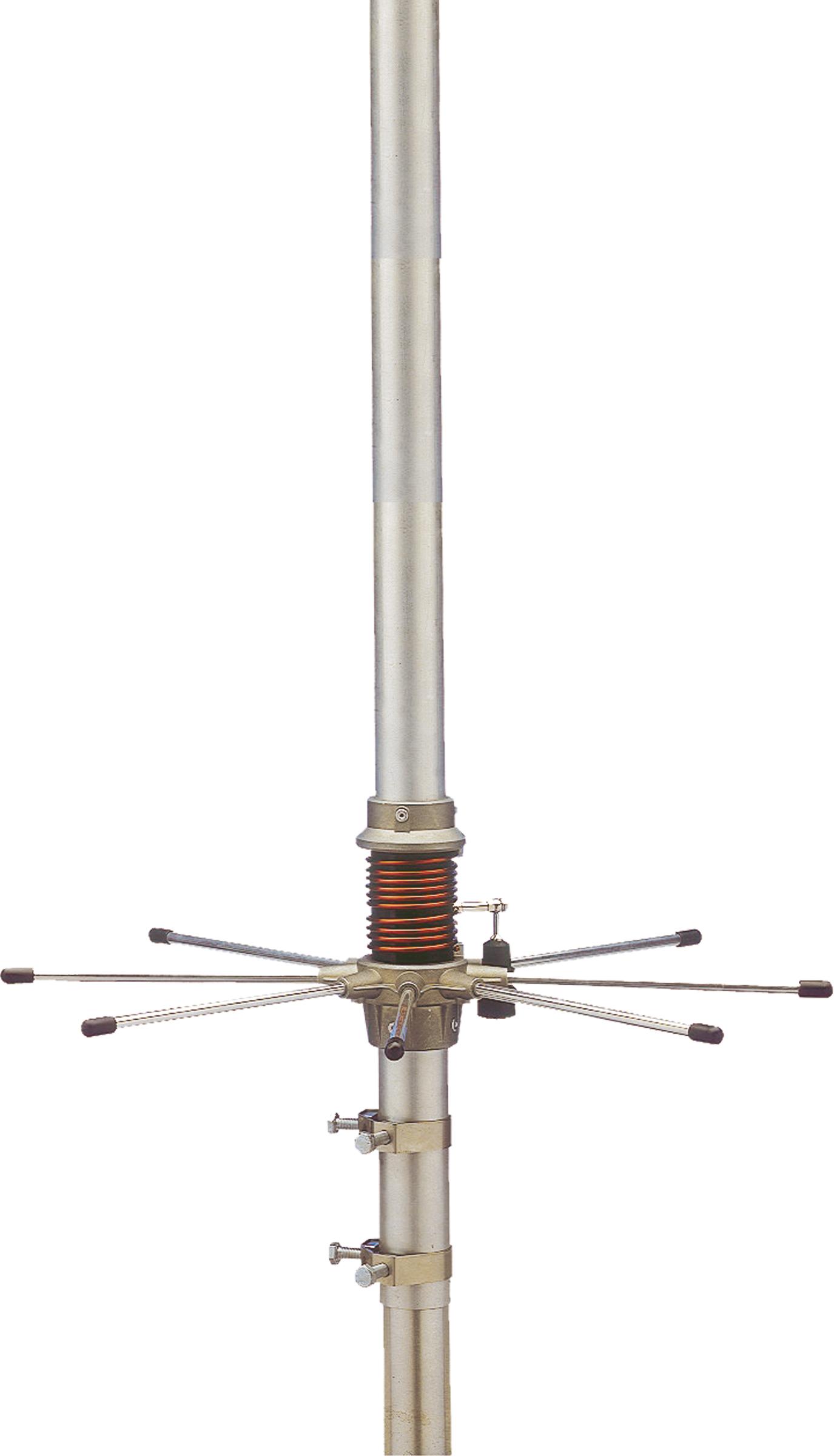 The Sirio 827 Base Station CB Antenna is a high-performance antenna designed for CB radio enthusiasts. With its impressive specifications and durable ...
£129.95
The Sirio Vector 4000 CB antenna is a new version similar to the "Avanti Sigma IV" and is an extremely powerful and tall 7/8 wave base antenna. It fea...
£129.95
LOOKING FOR SOMETHING

DIFFERENT? UNIQUE?