Accessories 4 Technology
Accessories 4 Technology is a leading provider of high-quality accessories for various technological devices. With a wide range of products available, customers can find everything they need to enhance their technology experience. From phone cases and screen protectors to chargers and cables, Accessories 4 Technology offers a diverse selection to suit different preferences and needs. The company prides itself on delivering products that are not only stylish and functional but also durable and long-lasting. Whether you're looking to protect your device or improve its functionality, Accessories 4 Technology has you covered. Shop online or visit one of their retail locations to discover the latest accessories for your technology.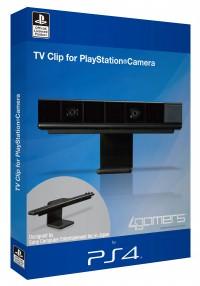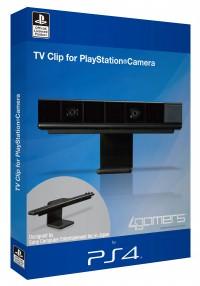 TV Clip for PlayStation Camera, This unique clip for the PlayStation Camera has been designed to be fully compatible with all flat screens TV's and fe...
£14.99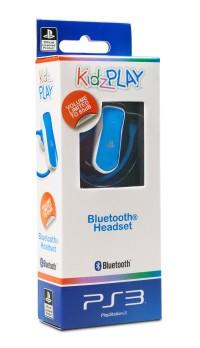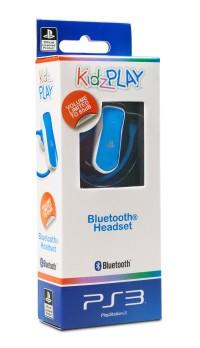 The maximum volume level is factory set at 85dB to protect the younger ear from high audio levels.Features:Comfort fit soft rubber earpiece and suitab...
£14.99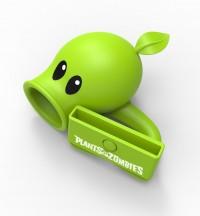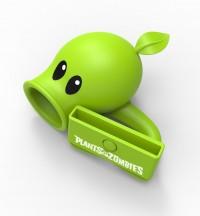 Features: Passive speaker stand.Naturally amplifies the sound from your iPhone.Does not require a power supply or batteries.Volume is amplified from y...
£9.95