ACOM External Tuners
Acom is a leading manufacturer of high-quality antenna tuners. Our tuners are known for their exceptional performance and reliability. We take pride in producing the finest antenna tuners that money can buy. To explore our complete range of ACOM products, visit our website today.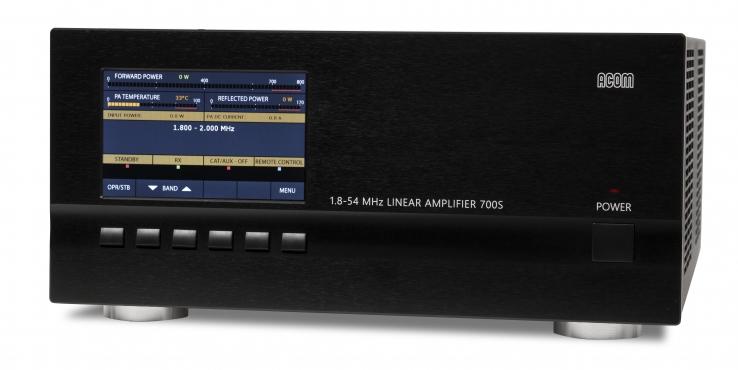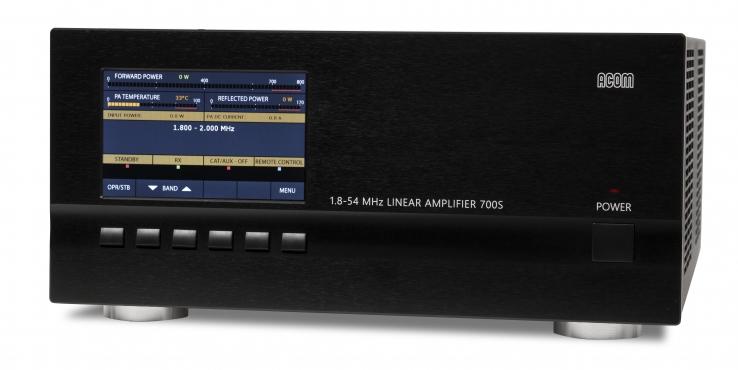 Five-inch (5") (108x65mm) high-resolution colour display, 800x480 pixels, and 24-bit colours.The final stage uses field effect (MOSFET) transistors ty...
£2,699.95
£3,299.95
New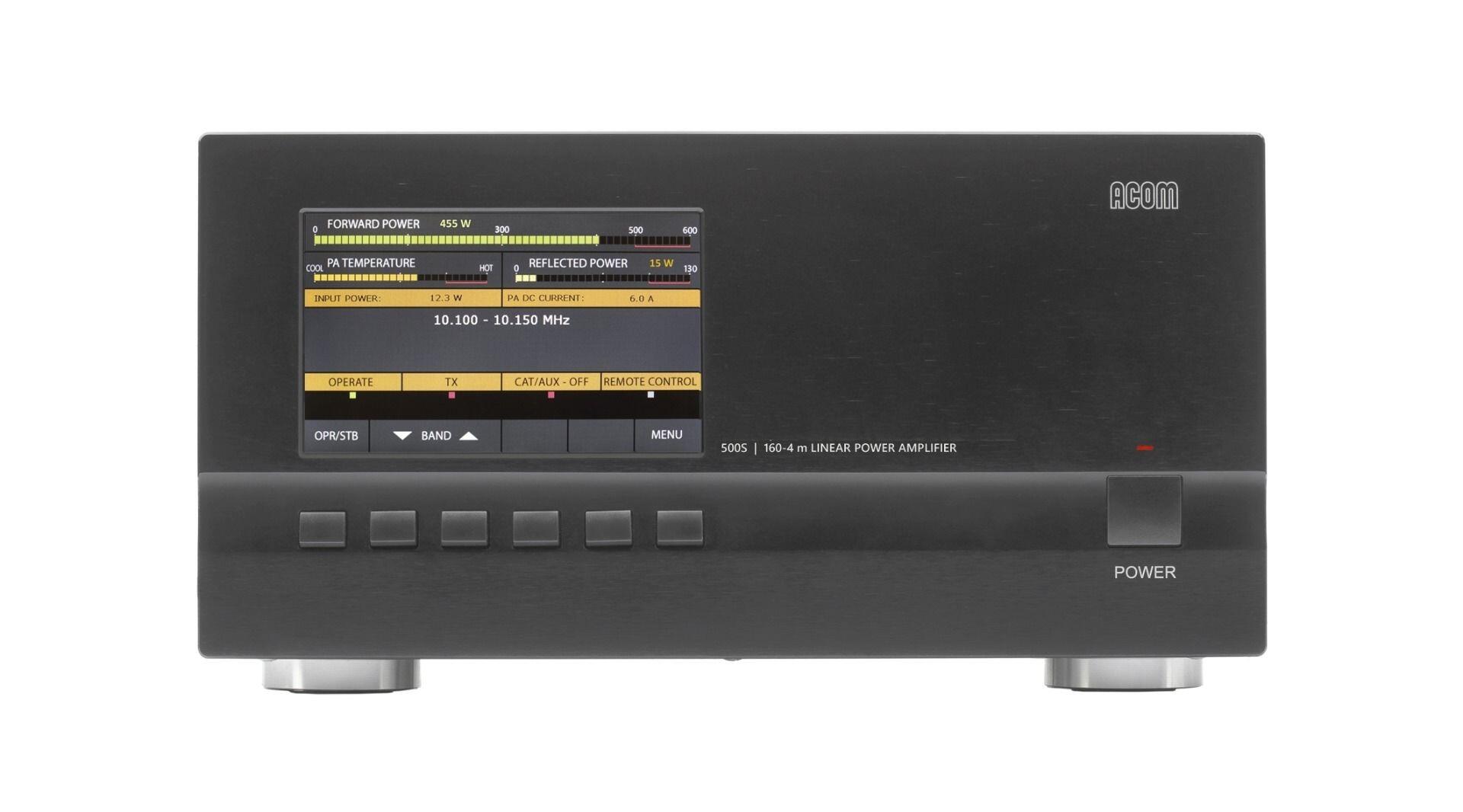 UsageThe ACOM 500S is a state-of-the-art linear power amplifier that covers all amateur bands from 1.8 through 70.5 MHz and provides 500 W rated outpu...
£2,599.99