Active Antenna and antenna Splitters
Welcome to the Active Antenna and Splitter page. Here, you'll find links for high-Quality Active Antenna and Splitter for hf-VHF-UHF. In addition, specific models mentioned in the Antennas forum Like diamond antennas, comet, yaesu, icom, Watson cushcraft, MFJ and more are here for future reference. Amateur radio Antenna sold here, we update our stocks to keep in touch with modern improvements in Active antenna design.


This low noise active antenna covers the frequency range of 9kHz-300MHz. With selectable FM-Trap, Wide frequency range 9kHz – 300MHz, Small dimensions...
£199.96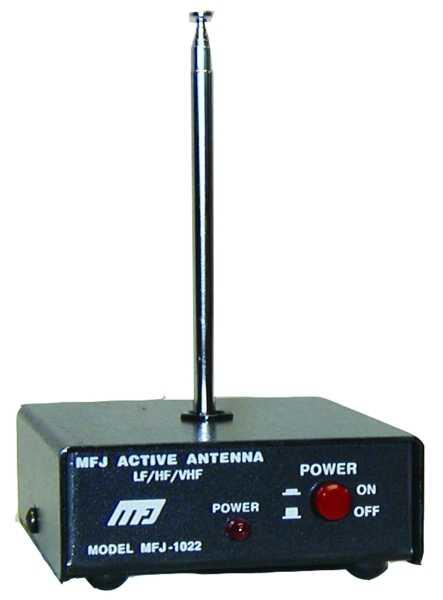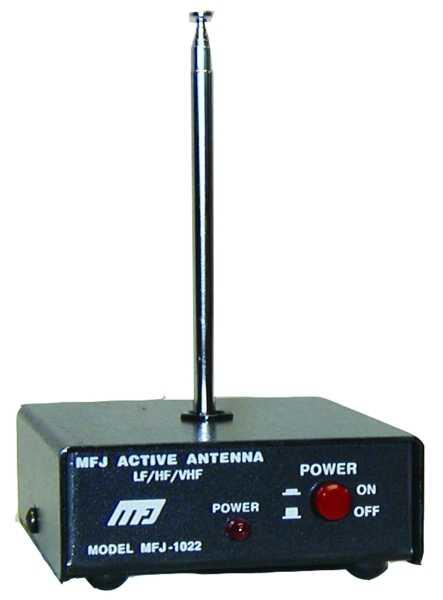 The MFJ-1022 0.3 - 200 MHz SWL Active Antenna. Your ham band only antenna does great in the ham bands... but plug this MFJ all band active antenna int...
£94.96
The Diamond SS-500 Wide band Antenna Splitter/Combiner, Serves to connect two antennas to one receiver or vice versa - one antenna to two receivers. T...
£79.99