AIAIAI headphones
AIAIAI headphones are known for their exceptional sound quality and sleek design. With a focus on audio purity, these headphones deliver a rich and immersive listening experience. The brand offers a wide range of models to cater to different preferences and needs, from over-ear to in-ear options. AIAIAI headphones are also highly regarded for their durability and comfort, making them ideal for both professional use and everyday listening. Whether you're a music enthusiast or a professional audio engineer, AIAIAI headphones are a top choice for uncompromising sound performance.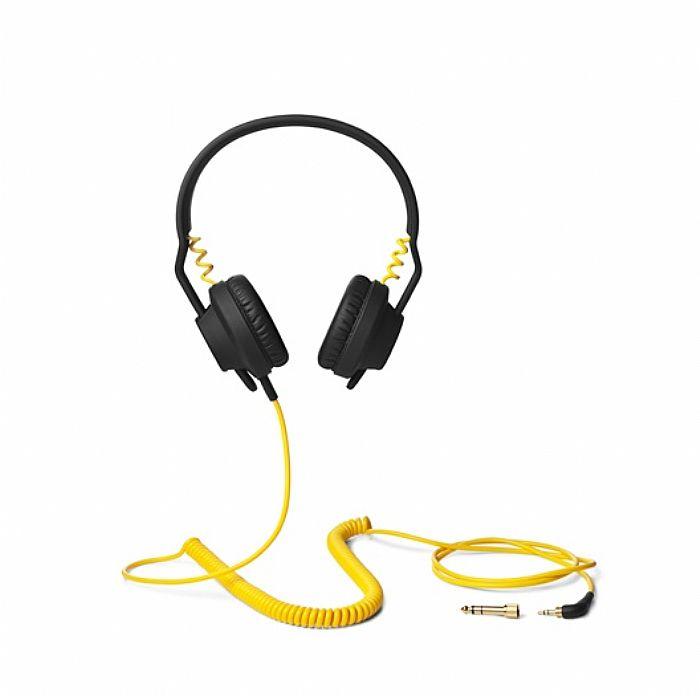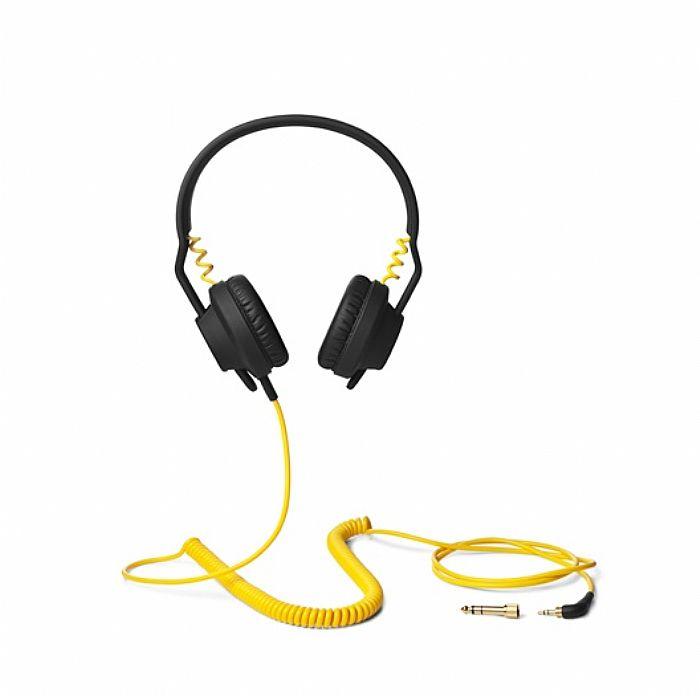 The TMA-1 headphones were designed in collaboration with several professional and renowned DJs. Tested in studios and on stages all over the world, th...
£129.95
New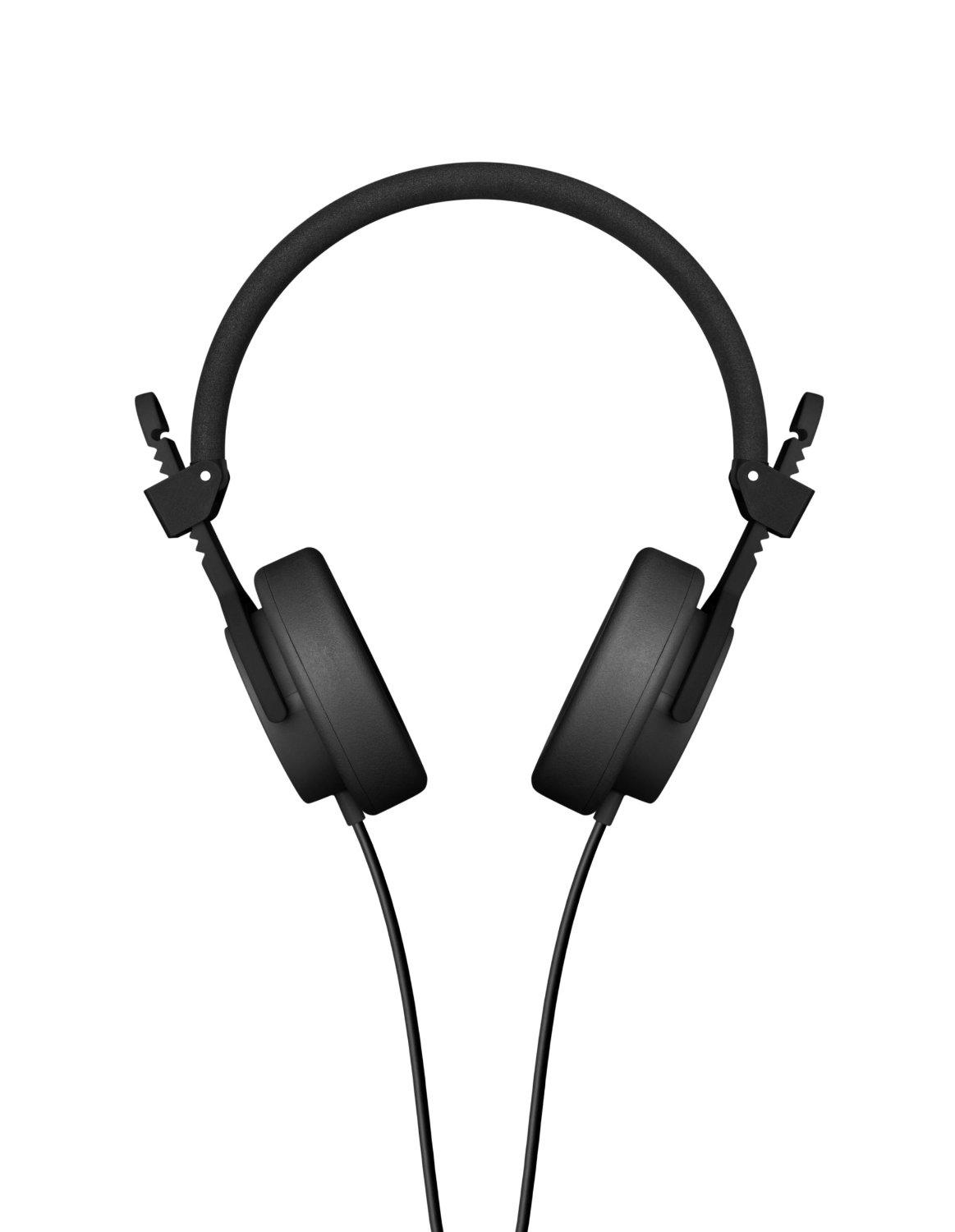 Capital is the new durable, foldable and flexible headphone from AIAIAI, that seeks to provide the on-the-go urbanite with the opportunity to listen t...
£44.95