AIAIAI Headphones and Earphones
Welcome to the AIAIAI headphones page. Here, you'll find links for high quality AIAIAI headphones covering digital and analogy. In addition, specific models mentioned in the AIAIAI headphones forums, Like Tracks Headphone is an award-winning, supra-aural headphone and more are here for future reference. AIAIAI headphones sold here,we update our stocks to keep in touch with modern improvements in AIAIAI headphones design.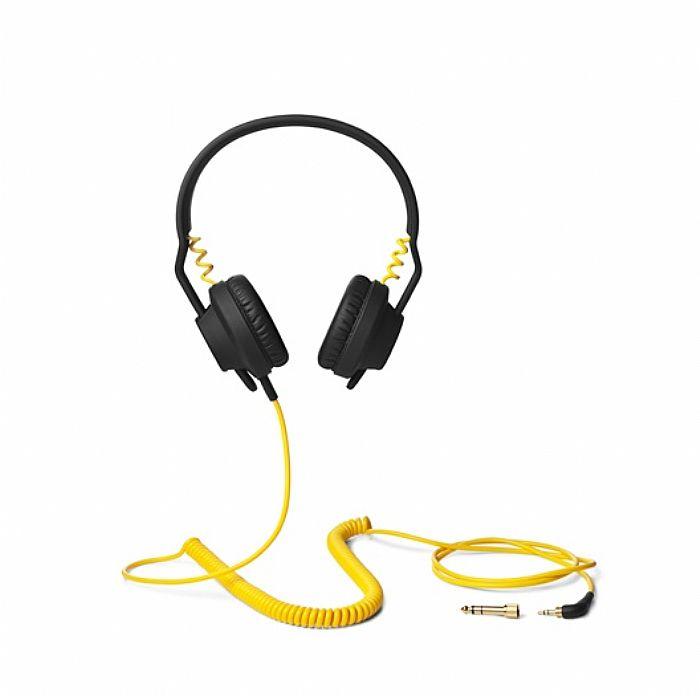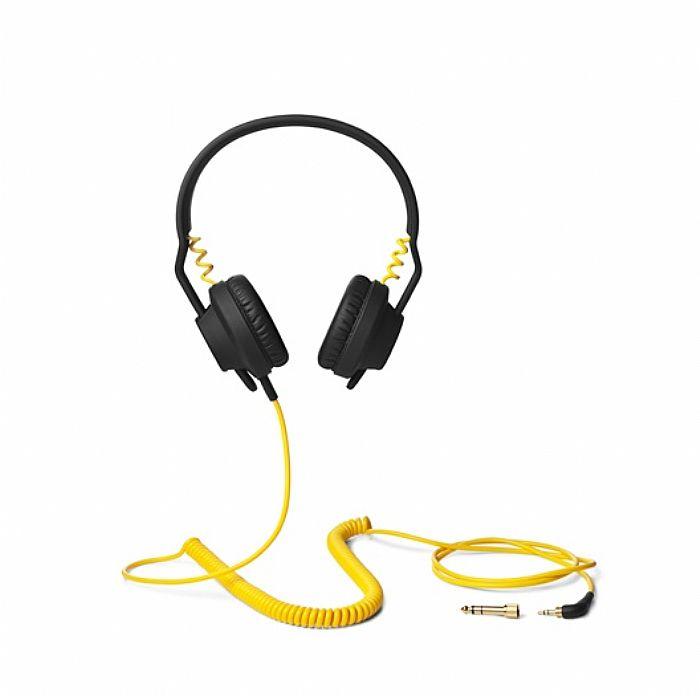 The TMA-1 headphones were designed in collaboration with several professional and renowned DJs. Tested in studios and on stages all over the world, th...
£129.95
New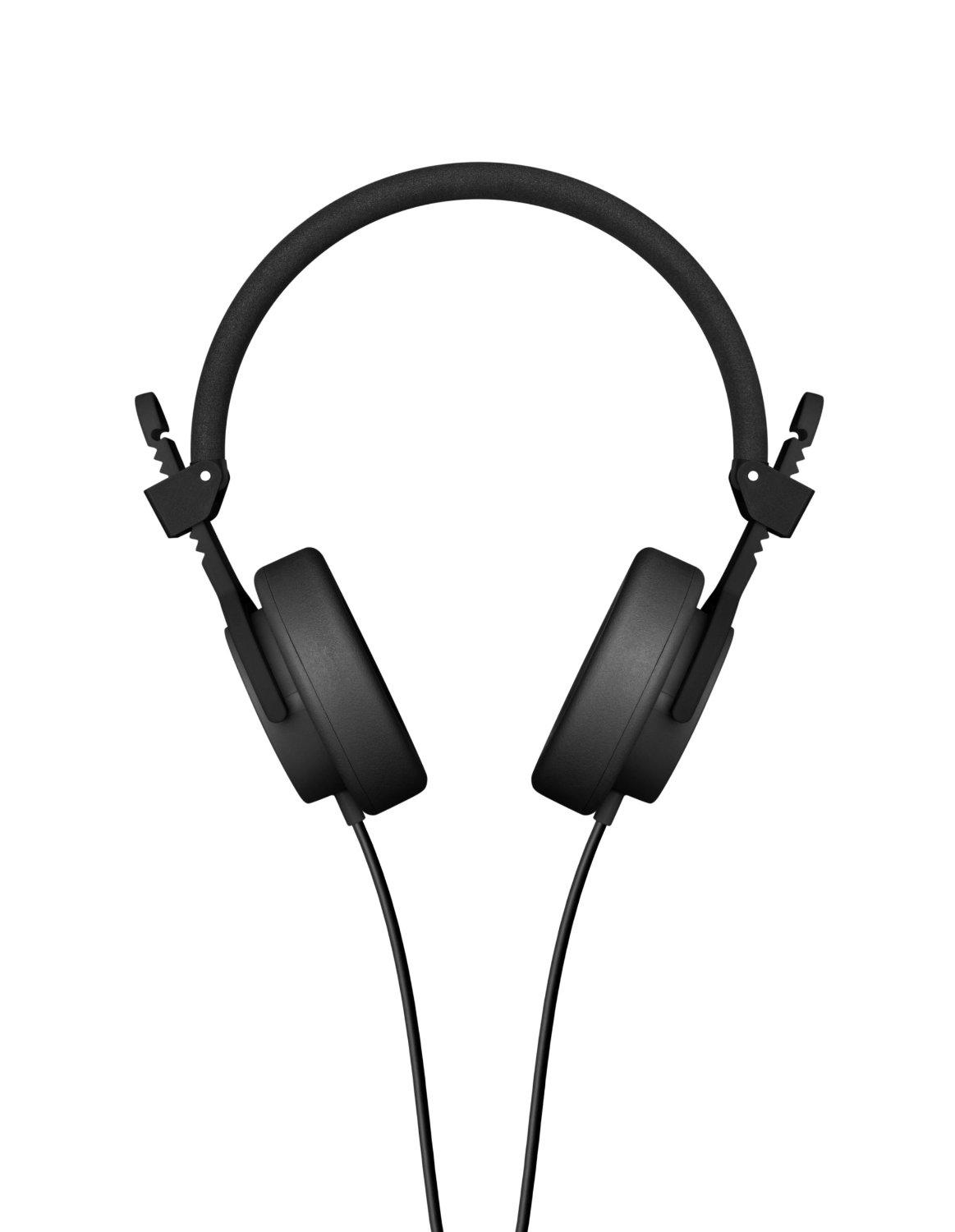 Capital is the new durable, foldable and flexible headphone from AIAIAI, that seeks to provide the on-the-go urbanite with the opportunity to listen t...
£44.95