Air!Squitter Jet Vision Flight Tracking Solutions
ADS-B receiver with MLAT FLARM required? Your SDR dongle solution is too complex? I's prone to error and does not work stably enough? Based on our client experience and to solve your issues we built a low cost powerful ADS-B MLAT FLARM receiver. Air!Squitter is equipped with OLED display, WiFi, is high sensitive and has many other user requested features. It has all you need to start with powerful live flight tracking.
New

ADS-B receiver with FLARM as a bundle with combined ADS-B/GPS antenna, FLARM active antenna, 2 antenna cables, and mounting kits.An integrated device ...
£869.95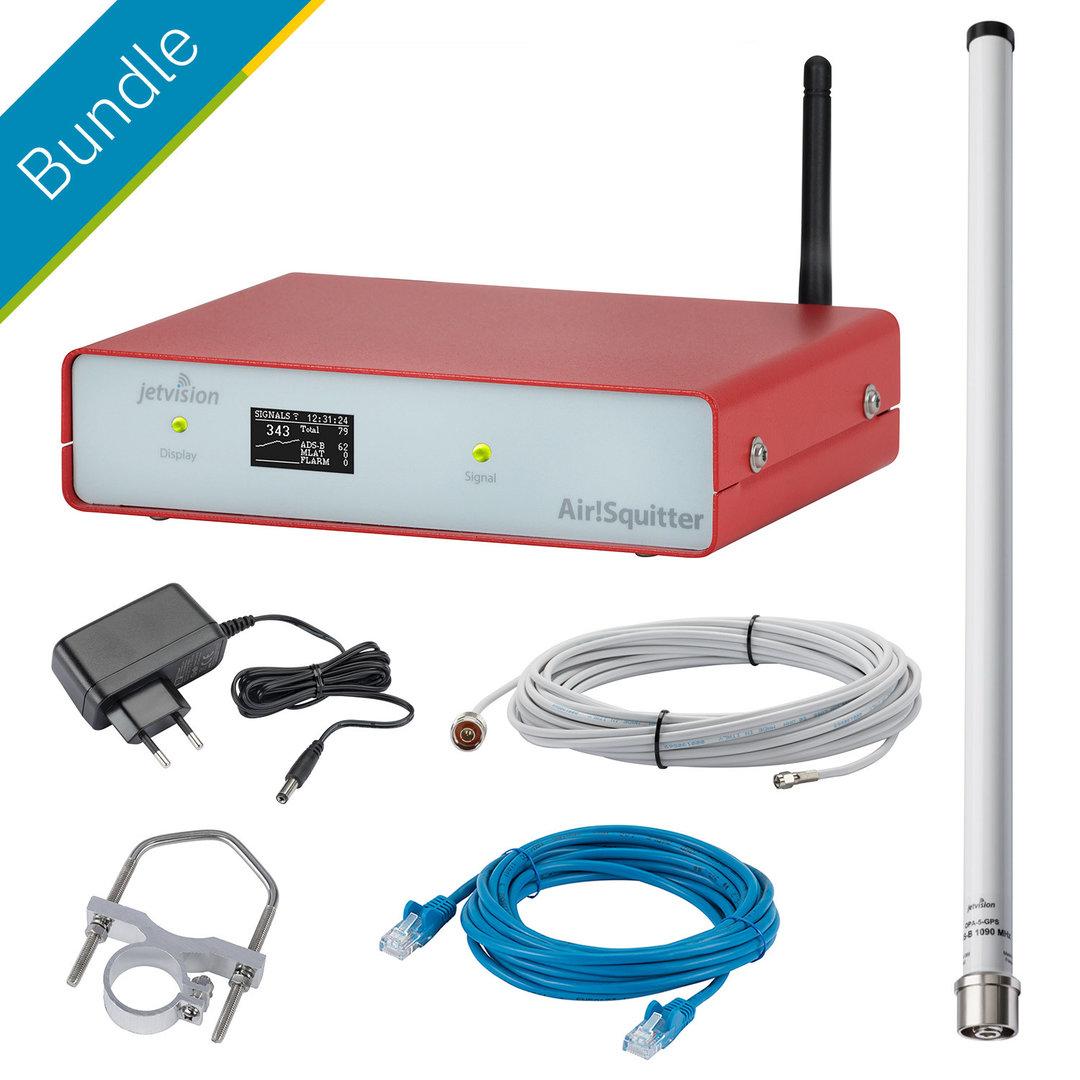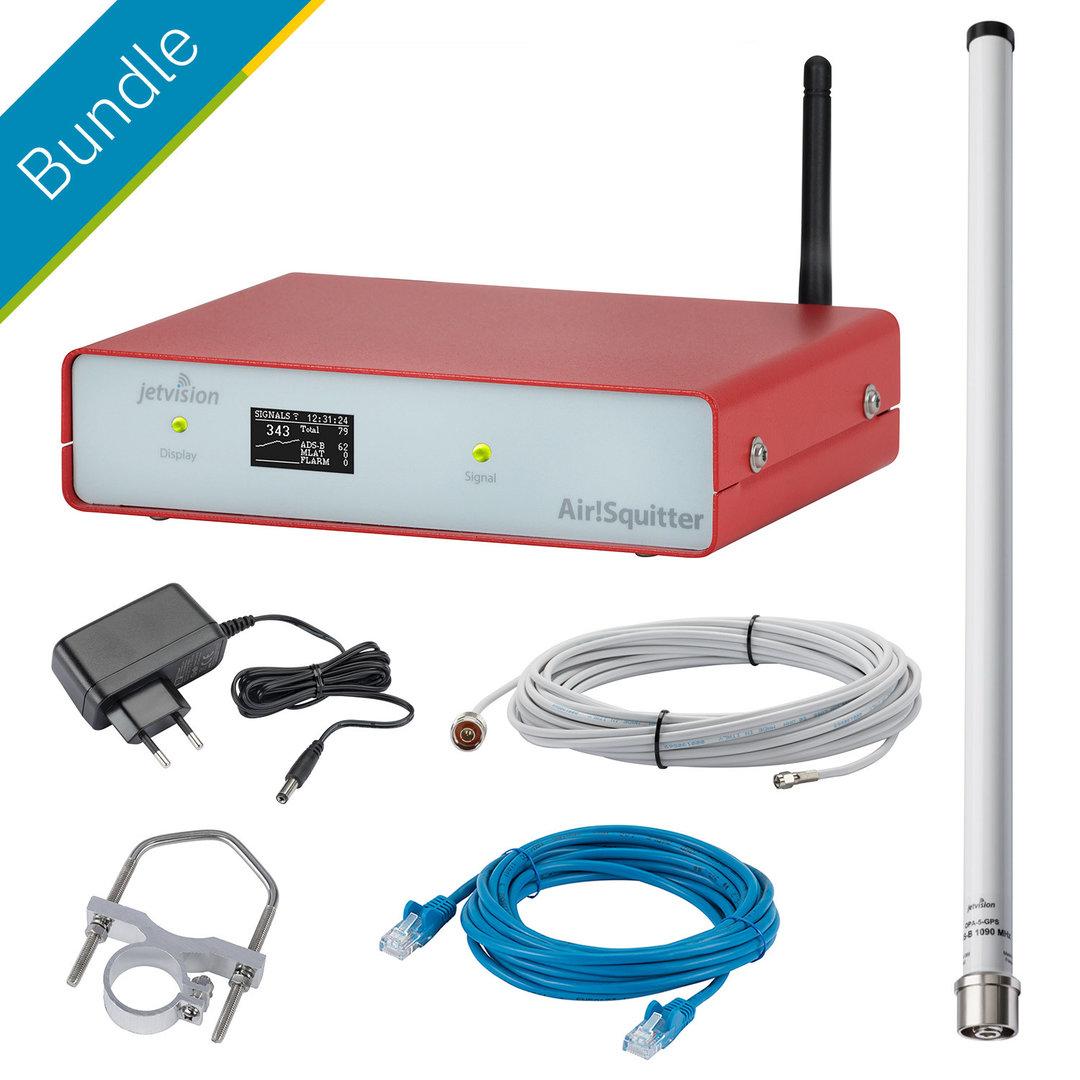 ADS-B receiver as bundle with combined ADS-B/GPS antenna, 10m antenna cable and mounting kits. No monthly or yearly subscription required. Integrated ...
£599.95
New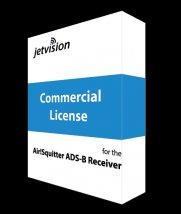 This licence is for using the Air!Squitter in a commercial environment. This license key will switch the license note in the browser to "commercial". ...
£357.95