Alinco VHF/UHF transceiver
The Alinco VHF/UHF transceiver is a versatile radio communication device that operates on both the Very High Frequency (VHF) and Ultra High Frequency (UHF) bands. It is designed to provide reliable and clear communication in various situations, making it suitable for both professional and amateur use. With its compact size and lightweight design, the Alinco VHF/UHF transceiver is portable and easy to carry, making it ideal for outdoor activities such as hiking, camping, and emergency situations. It features a wide frequency range, allowing users to access a wide range of channels and frequencies. The transceiver also offers advanced features such as dual watch, scan function, and programmable memory channels, providing users with flexibility and convenience. The Alinco VHF/UHF transceiver.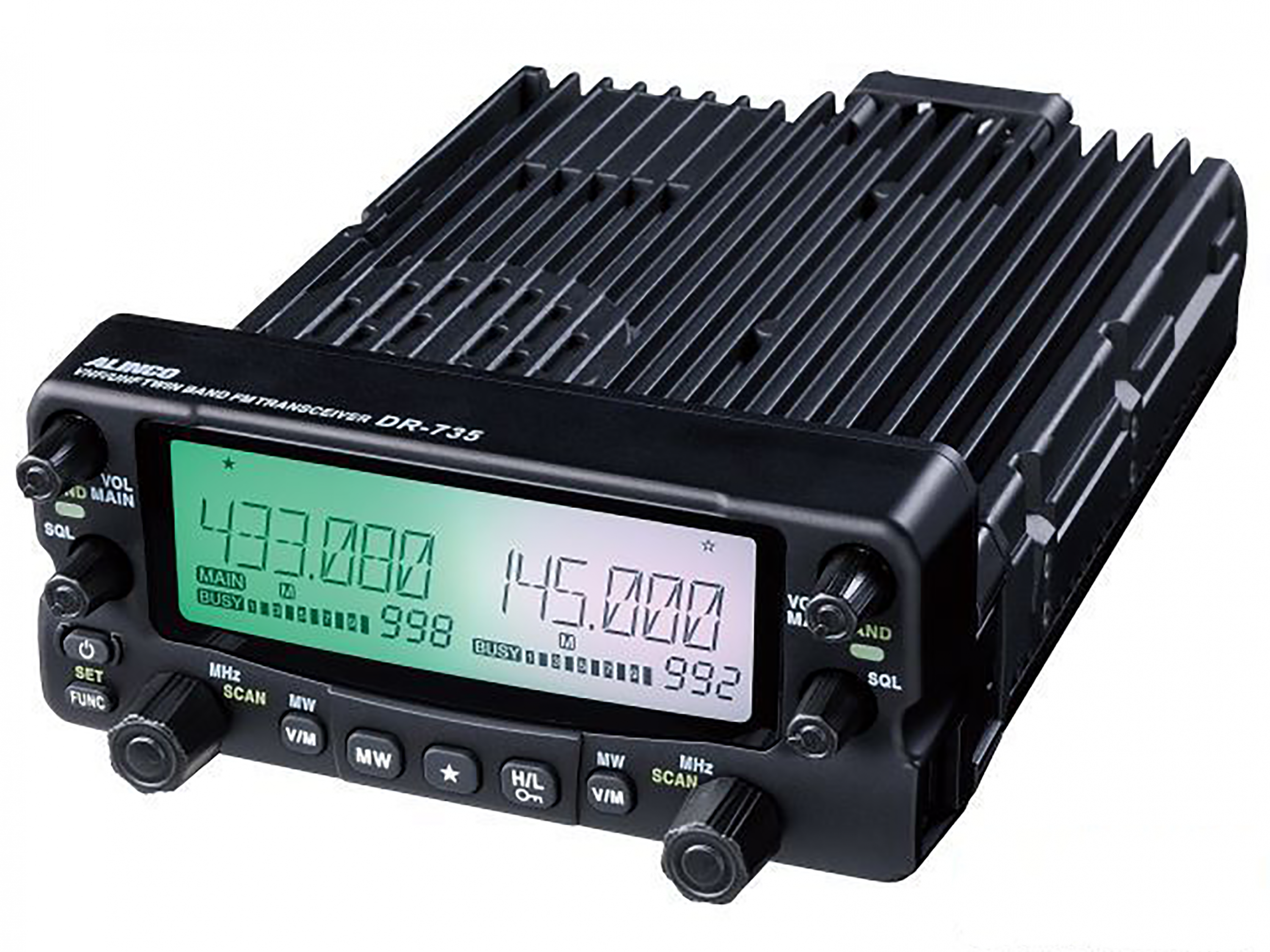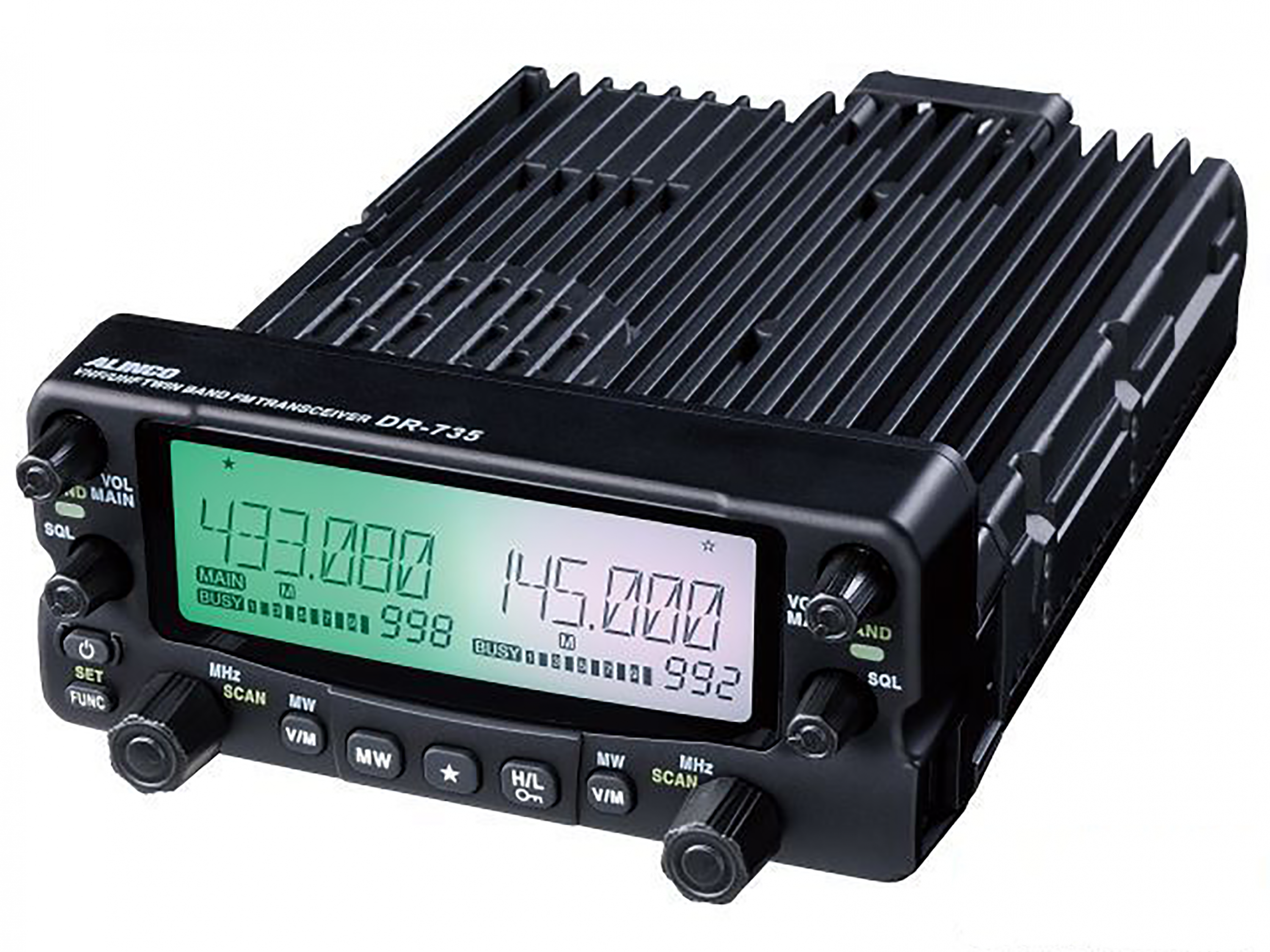 Alinco DR735E Dual Band VHF/UHF Mobile with remote head facility.Full Duplex, Extended RX 108 - 174 MHz, 400 - 479 MHzLarge Display with "rainbow" of ...
£349.96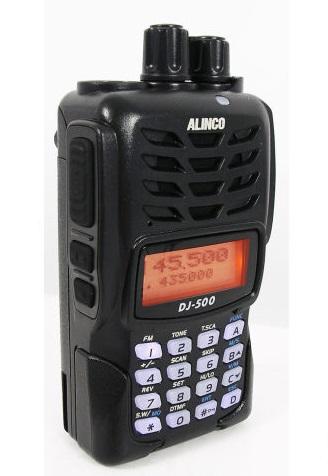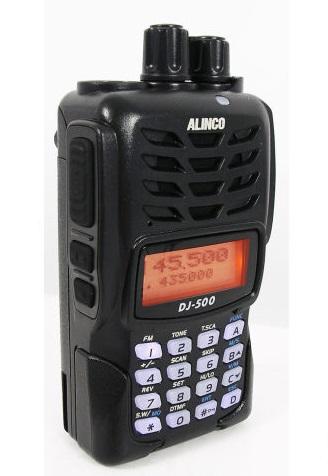 Alinco DJ-500EVHF/UHF Handheld Transceiver Brand new model, the DJ500 is a great value for money twinBand 145/433MHz FM handheld but still full of use...
£109.96