Used | RF Amplifiers | HF | VHF | UHF | CB
If you're looking for a RF amplifiers HF, VHF or UHF look no further as we have a very large range of equipment to hand. We buy and sell all types from low to high power amps. If you after anything in particular, give us a call or drop us an email rf amplifier circuit | rf amplifier basics | What is rf amplifier | rf amplifier ic | types of rf amplifiers | rf amplifier | rf amplifier block diagram | rf amplifier price.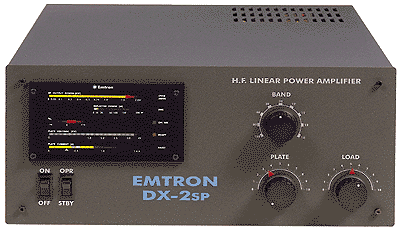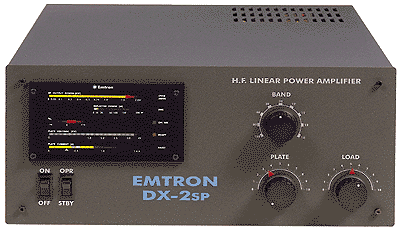 For the connoisseur, who want nothing but the best, EMTRON is introducing the very special DX-2SP. This amplifier stands on its own and has no competi...
£4,750.00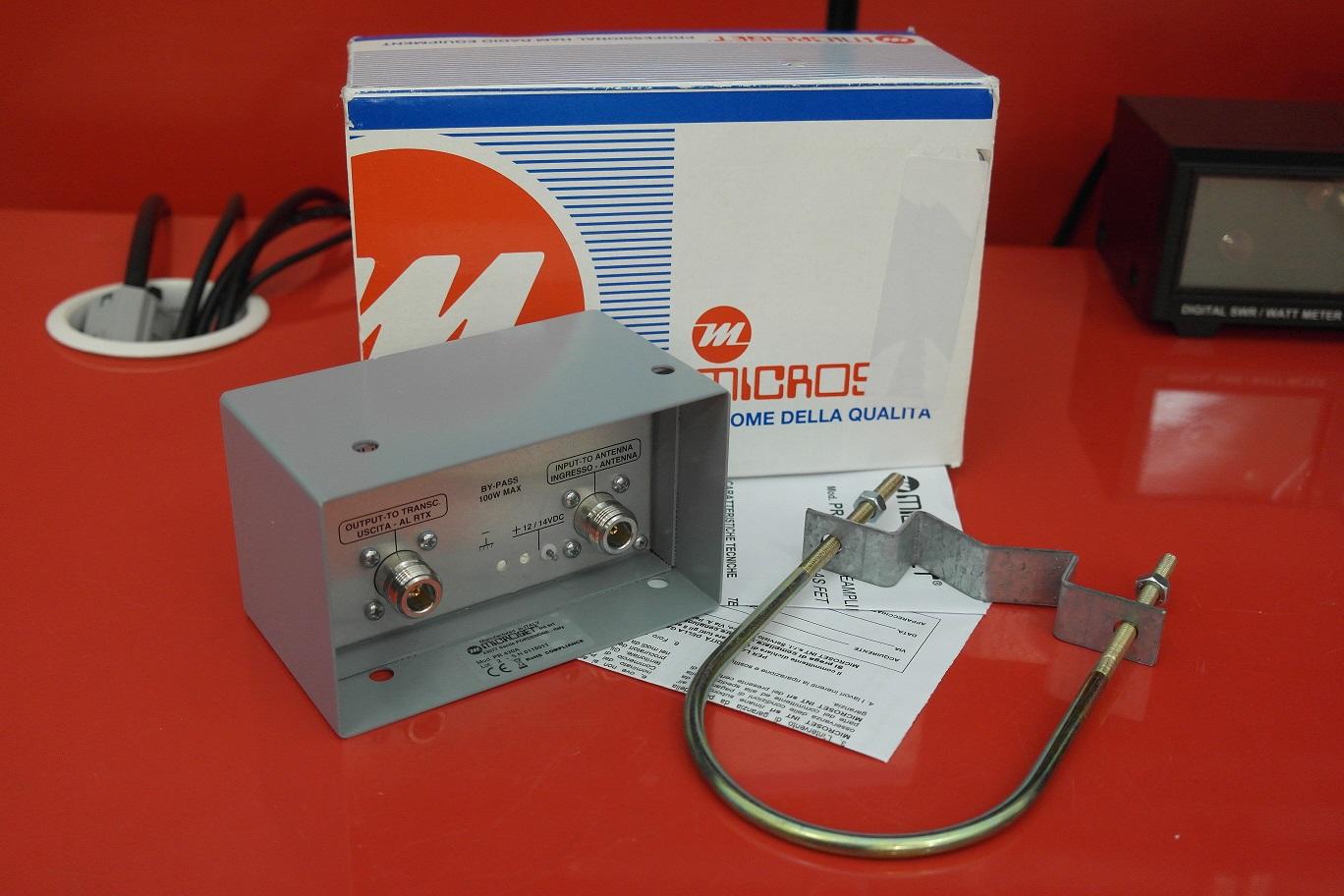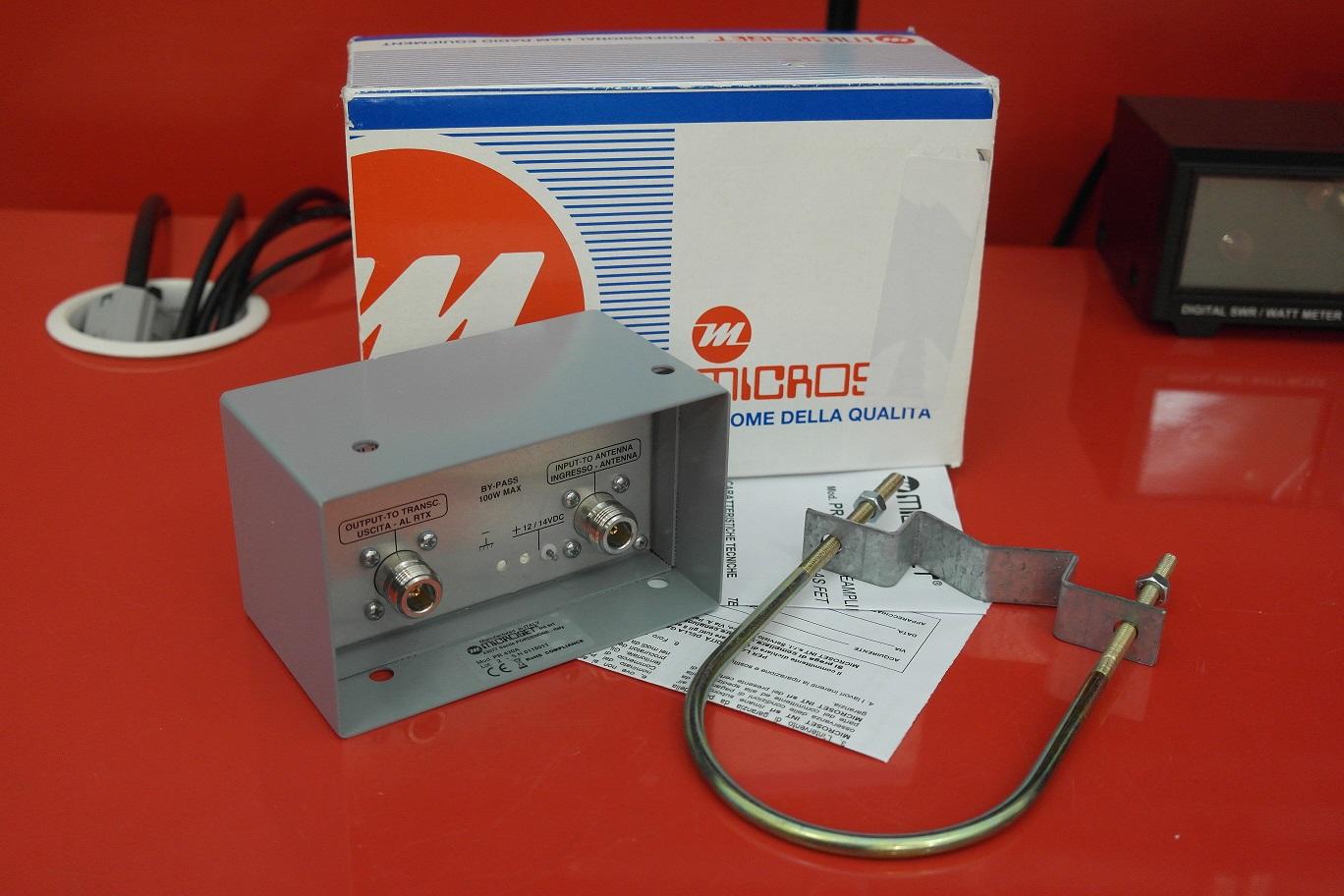 Second Hand Microset PR430A 70cm Mast Head Pre Amp, Very low noise and low intermodulation antenna preamplifiers, mast installation, high performance ...
£149.00