Used Amateur Antenna
Buy used radio antennas HF/UHF/UHF from Radioworld UK low prices great quality,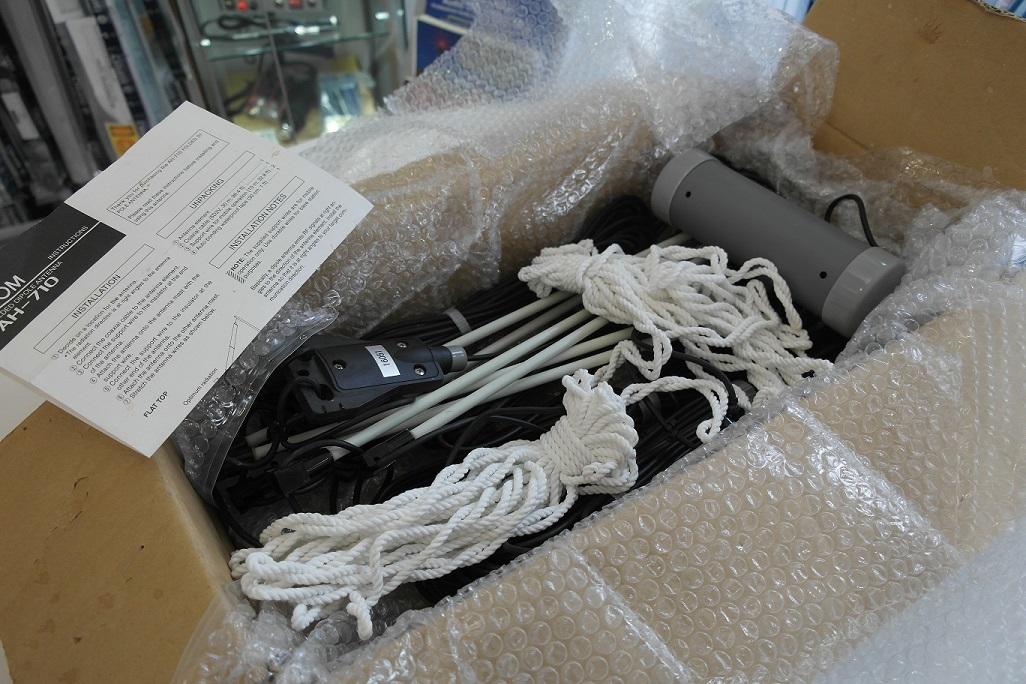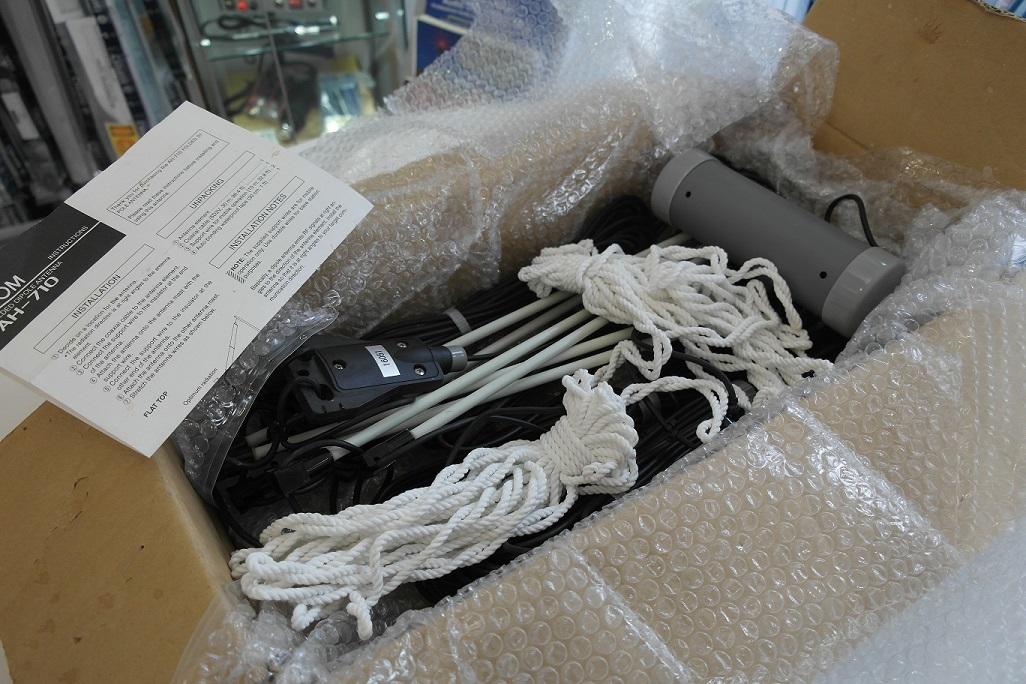 Second Hand Icom AH-710 HF 24m Long 150W PEP Folded Dipole Antenna, is a complete preassembled multi-band, folded dipole. It is designed to work with ...
£249.00
£279.00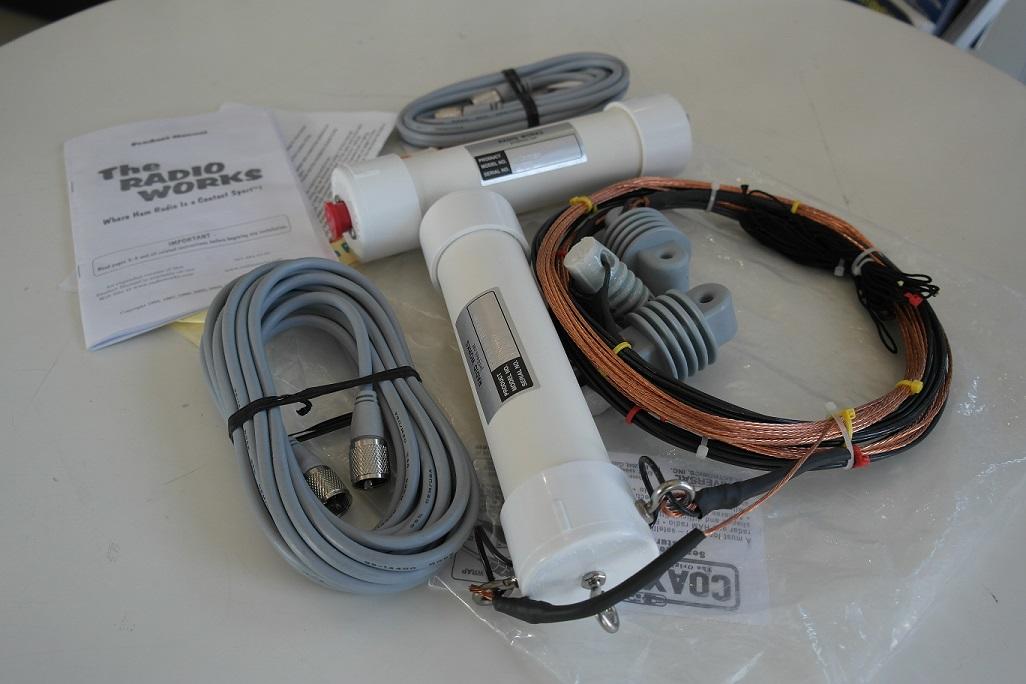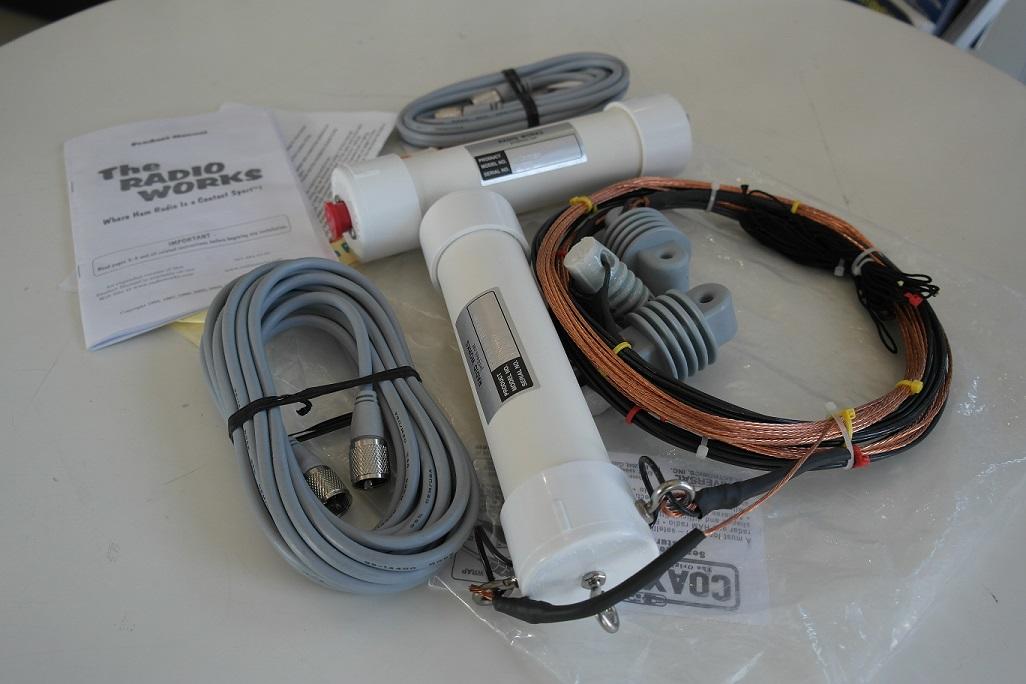 Second Hand Radio Works Compact 40 HF Antenna, The CW-COMPACT-40 Carolina Windom 40-6m inc WARC bands 34 feet long (10.36m)1500W CW/SSB SPECIFICATIONS...
£119.00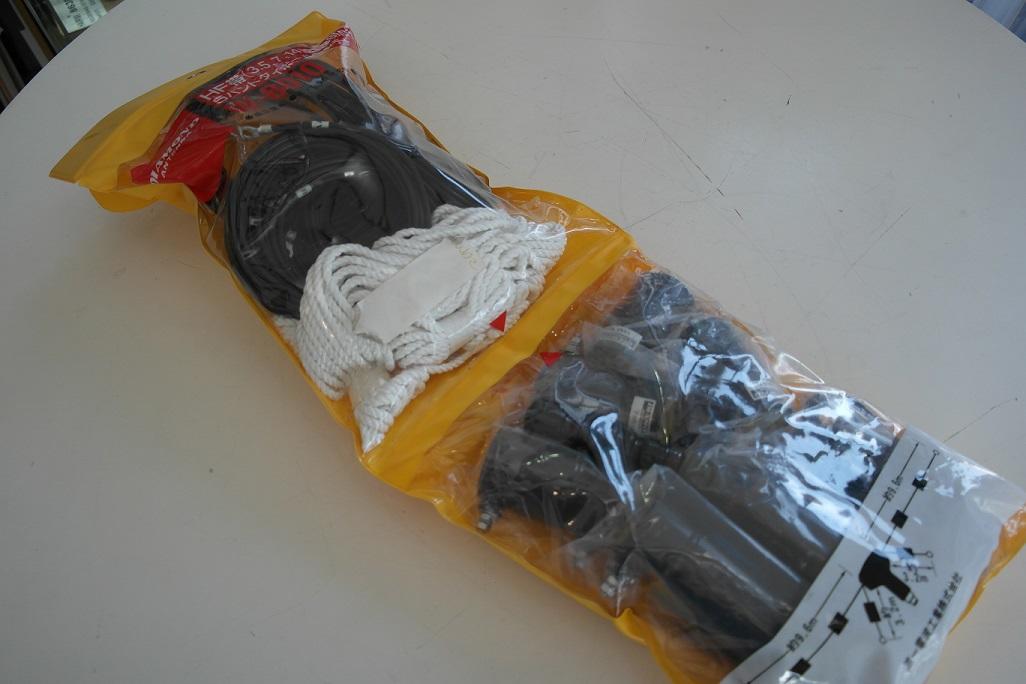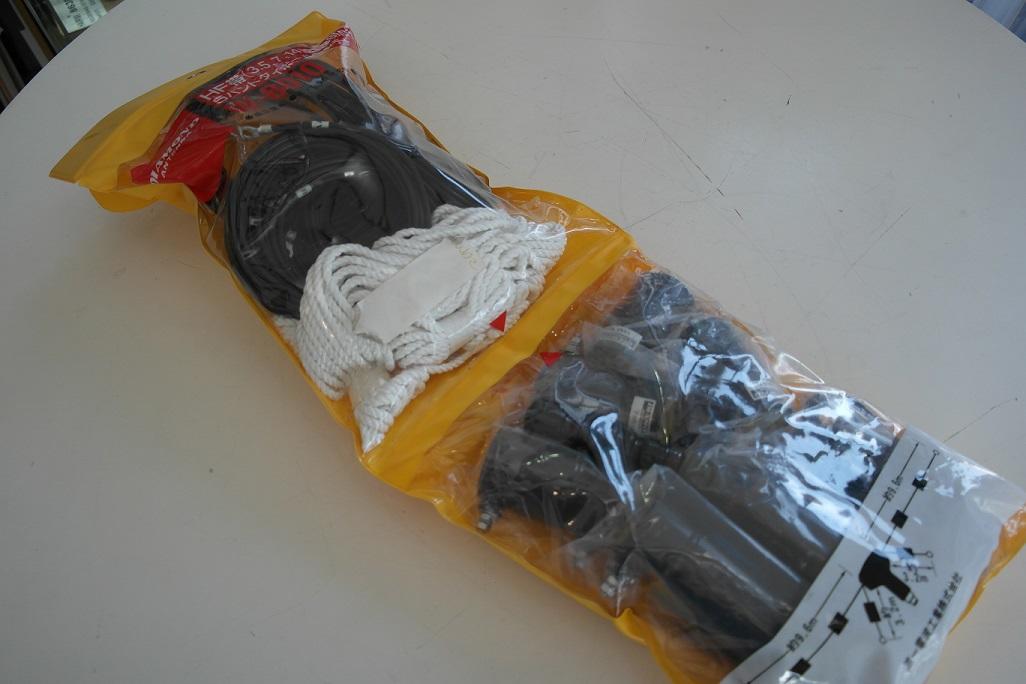 The W-8010 is a 5-band loaded dipole for 80, 40, 20, 15 & 10m. Overall length reduced from normal multi-band dipole dimensions by use of load coil...
£79.00