Antenna Dip Meter
Welcome to the Amateur Radio Dip Meter page. Here, you'll find links for high-quality Dip Meter covering HF-VHF-UHF. In addition, specific models mentioned in the Antennas forum like Diamond Antennas, Comet, Yaesu, Icom, Watson, Cushcraft, MFJ, and more are here for future reference. Amateur radio Dip Meter sold here, we update our stocks to keep in touch with modern improvements in antenna design. The antenna dip meter is a useful tool for measuring the resonant frequency of an antenna. It consists of a variable frequency oscillator, a calibrated meter, and a coupling capacitor. To use the dip meter, the antenna is connected to the input terminal and the frequency is adjusted until the meter shows a dip. This dip indicates the resonant frequency of the antenna. The dip meter can also be u...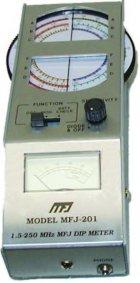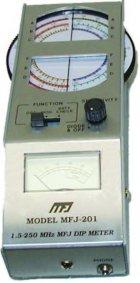 The MFJ-201 is the modern day solid state equivalent of the valve grid dip meter.As a dip meter you can determine resonant frequencies of tuned circui...
£219.95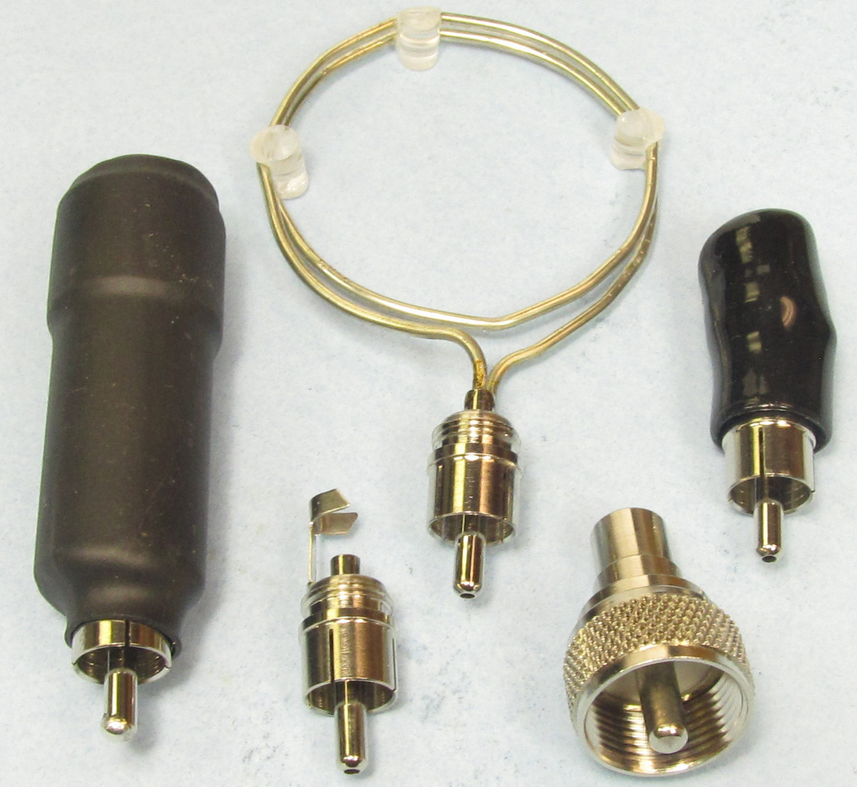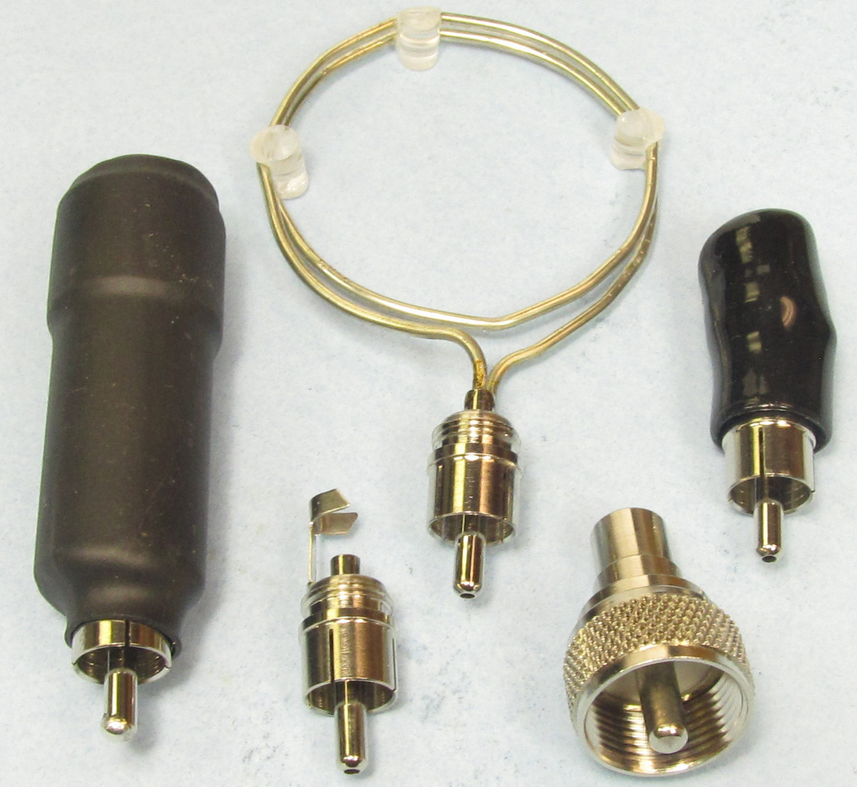 Plug these MFJ dip meter coupling coils into an MFJ SWR Analyzer and turn it into a sensitive and accurate band switched dip meter.set of two coils co...
£36.95
This coil set lets you convert your SWR-584B or MFJ-259B to a dip meter and check for tuned circuit resonance. A good way to extend the use of your ex...
£34.96