Antenna Rotator for Portable Operation
The antenna rotator is designed specifically for portable operation. It allows for easy and precise positioning of antennas, making it ideal for field operations and expeditions. The rotator is compact and lightweight, making it easy to transport and set up. It is equipped with a durable motor that provides smooth and reliable rotation. The rotator can be controlled remotely, allowing for convenient operation from a distance. It is compatible with a wide range of antennas, making it versatile for various applications. Overall, the antenna rotator is a practical and efficient tool for portable antenna positioning.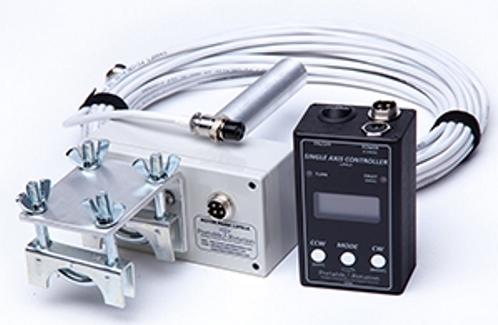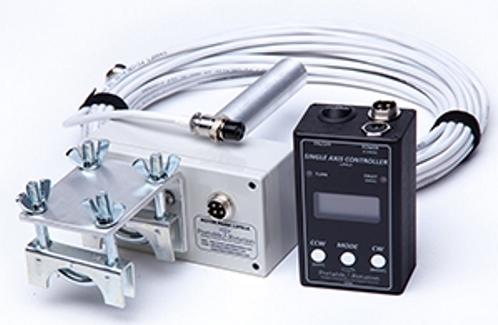 Antenna rotator for 12V battery operation. The PR-12 consists of two parts: the actual rotator, which despite its small size is able to rotate light 3...
£412.96
New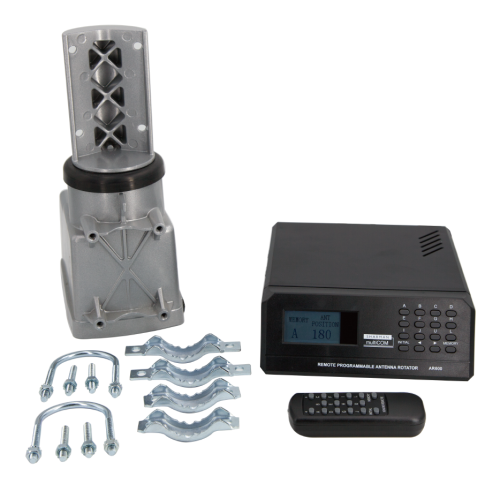 The SHARMAN AR-600 VHF/UHF Antenna Rotator with Base Control unit and Infra Red remote control is designed for use with smaller antennas,Typically sui...
£199.99