Antenna Rotator for Portable Operation
Welcome to the Portable Antenna Rotator and accessories page. Here, you'll find links for Antenna Rotators covering rotating hf-vhf-uhf antennas. In addition, specific models mentioned in the Antenna Rotator forum, Like yaesu, hy-gain ,MFJ,and more are here for future reference. Amateur radio rotators,at various prices,lower mast clamps, rotator cables,rotator mast head bearings,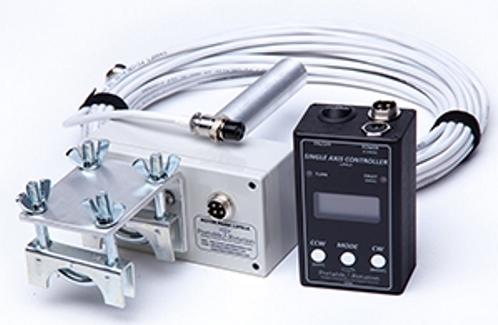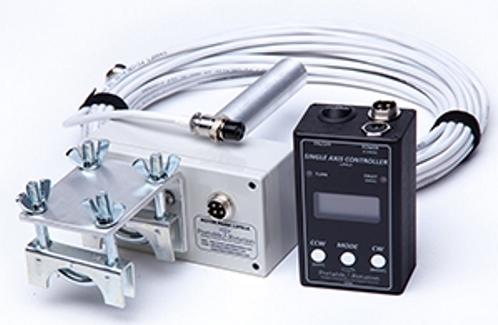 Antenna rotator for 12V battery operation. The PR-12 consists of two parts: the actual rotator, which despite its small size is able to rotate light 3...
£412.96