Apple Airport and Apple TV
We Sell Apple TV which gives you access to the best 1080p HD content including blockbuster films, hit TV programmes, live sport, your music, photos, videos and more all on your widescreen TV. You can even play content from your iOS device or Mac on your TV using AirPlay. This is why we Sell them here at Radioworld UK for Fantastic Prices.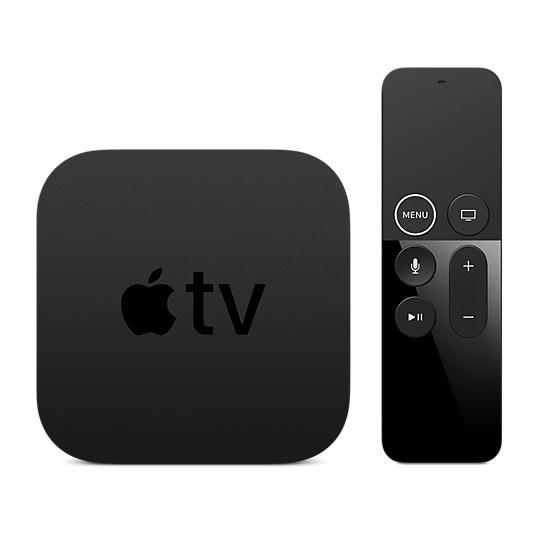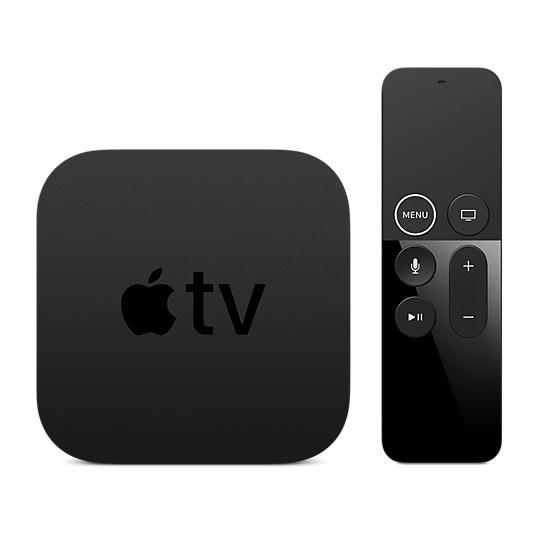 Capacity32GB2 - £17964GB2 - £199Siri RemoteBluetooth 4.0 wireless technologyIR transmitterAccelerometer and three-axis gyroLightning connector for cha...
£179.00