Apple iPod Accessories
Welcome to the Apple iPod Accessories page. Here, you'll find links for Apple iPod Accessories covering all aspects of the ipod. In addition, specific models mentioned in the Apple iPod forum Like and more are here for future reference. Amateur radio Antenna sold here,we update our stocks to keep in touch with modern inprovements in antenna design.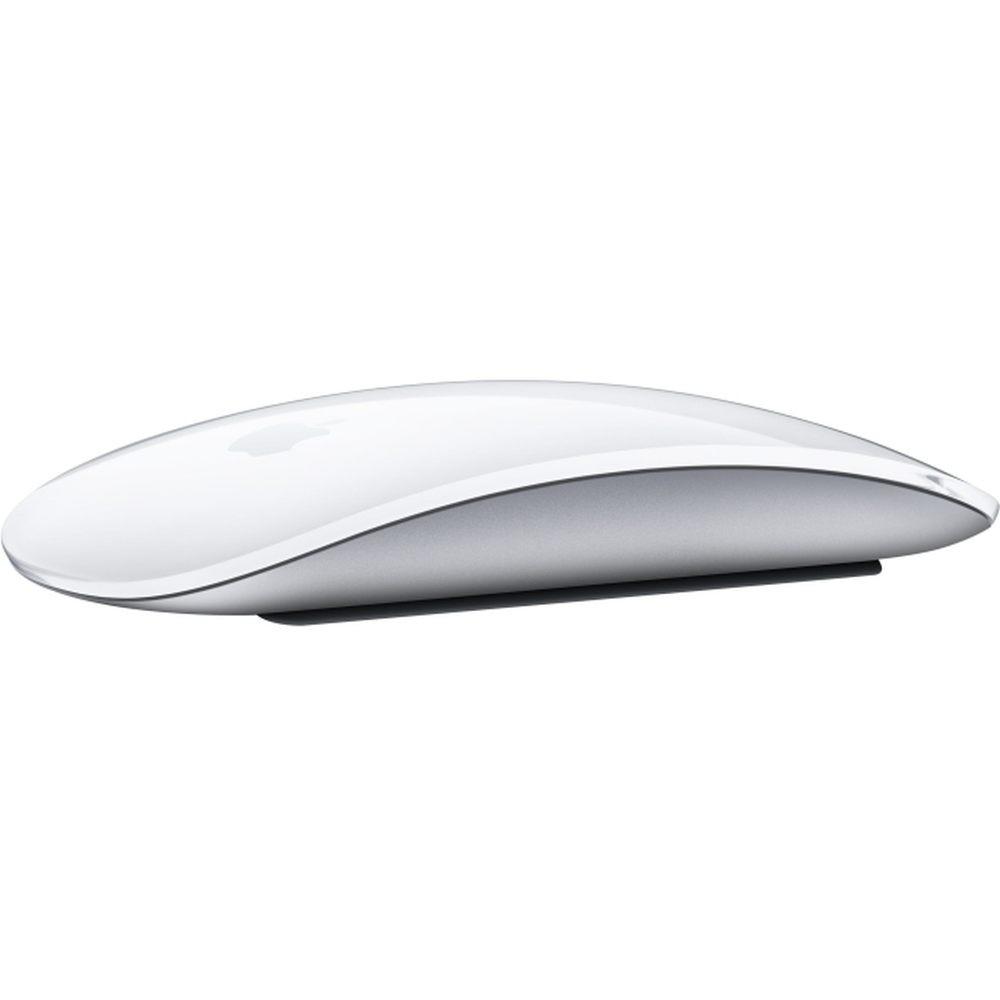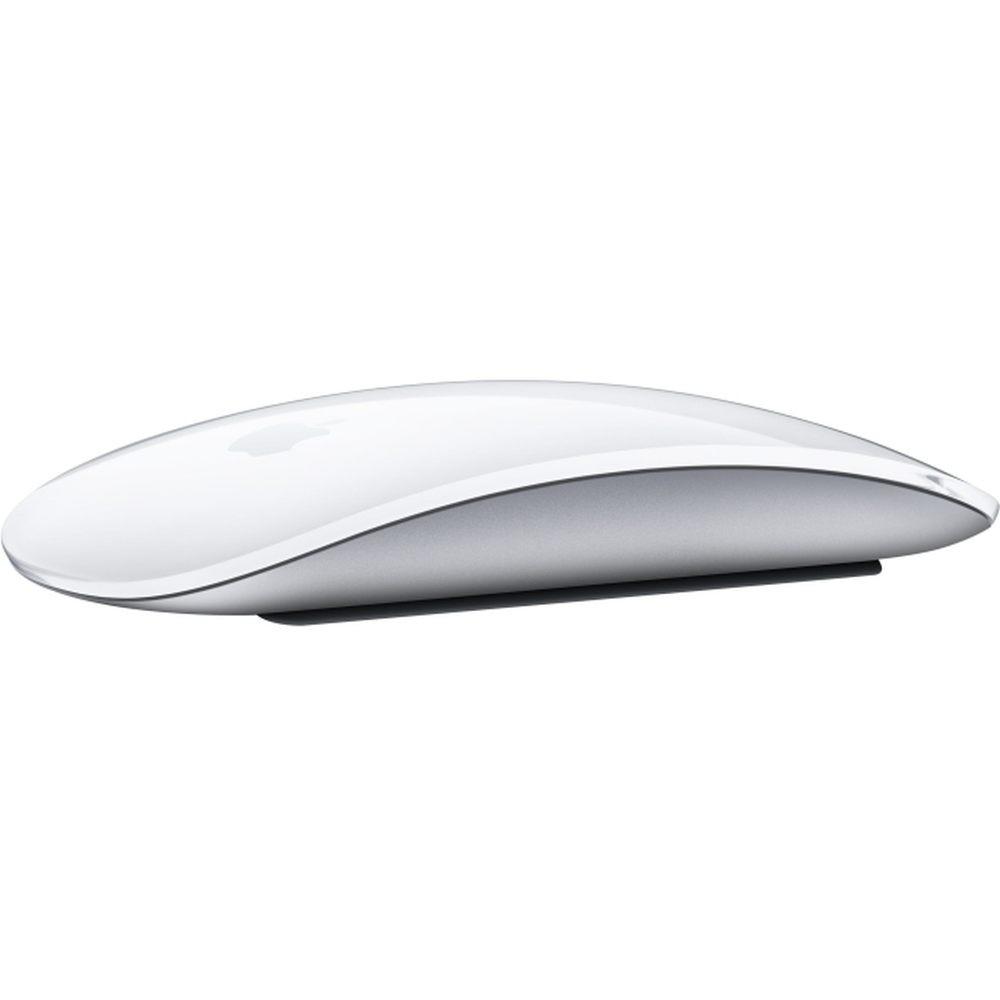 Featuring a new design, Magic Mouse 2 is completely rechargeable, so you'll eliminate the use of traditional batteries. It's lighter, has fewer moving...
£79.00