Beats. by dr.dre Portable Speakers
The Beats by Dr Dre portable speakers are a high-quality audio accessory that allows you to enjoy your music on the go. These speakers are designed to deliver clear and powerful sound, providing an immersive listening experience. With their compact and portable design, you can easily take them with you wherever you go, whether it's to the beach, a picnic, or a party. The speakers are also equipped with Bluetooth technology, allowing you to wirelessly connect your devices and stream your favourite music. Additionally, they have a long battery life, ensuring that you can enjoy your music for hours on end. The Beats by Dr Dre portable speakers are a must-have for any music lover who wants to enjoy their favourite tunes with exceptional audio quality, convenience, and style.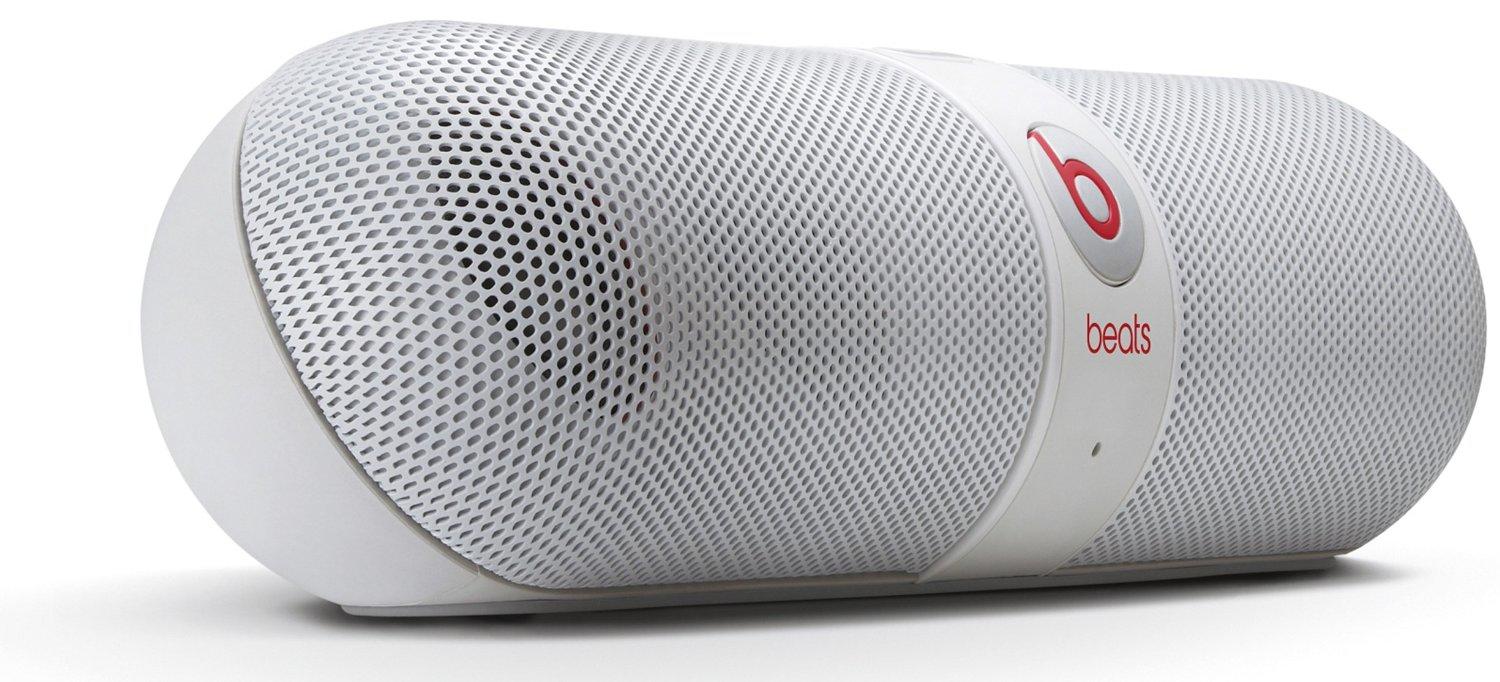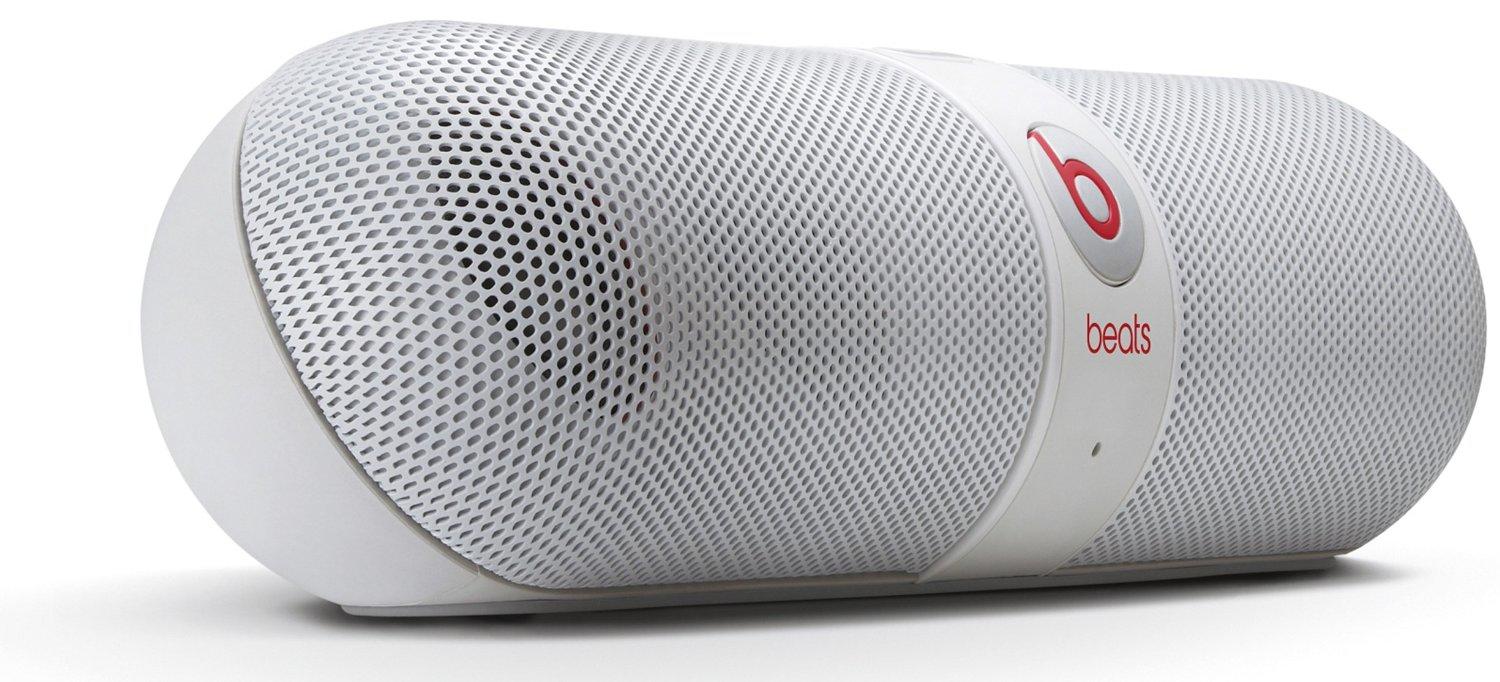 Small Enough to deliver your daily dose of music wherever you go, the Pill Syncs with your phone or other Bluetooth enabled Devices to deliver Beats B...
£209.99