Behringer
Behringer is a well-known audio equipment manufacturer based in Germany. The company was founded in 1989 by Uli Behringer and has since gained a reputation for producing affordable and high-quality audio gear. Behringer offers a wide range of products, including mixers, amplifiers, speakers, synthesizers, and studio monitors. They are known for their innovative designs and features, often incorporating advanced technology at a fraction of the cost compared to other brands. Behringer's products are popular among musicians, DJs, and audio enthusiasts worldwide. The company continues to expand its product line and has become a major player in the audio industry.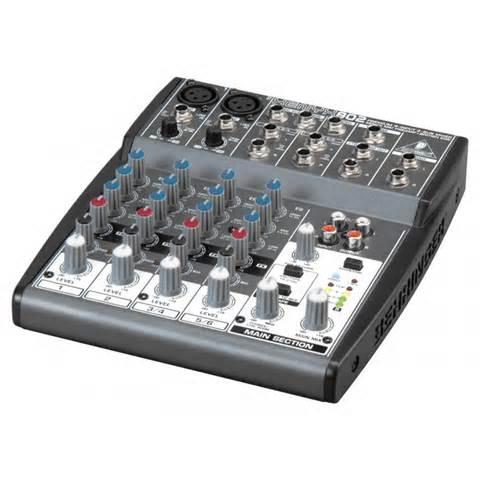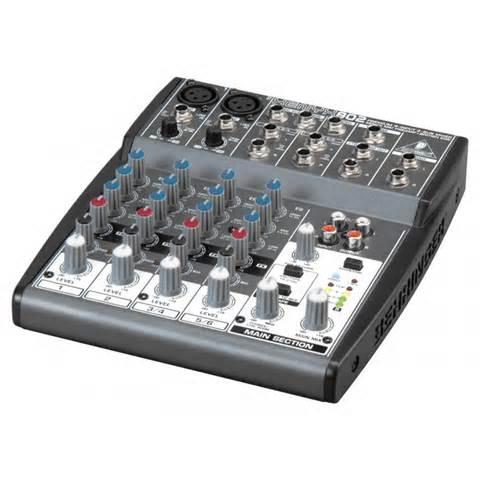 The BEHRINGER XENYX-802 Mic Preamp matches the sound quality, transparency, headroom and even the dynamic range of boutique-style, stand-alone mic pre...
£59.95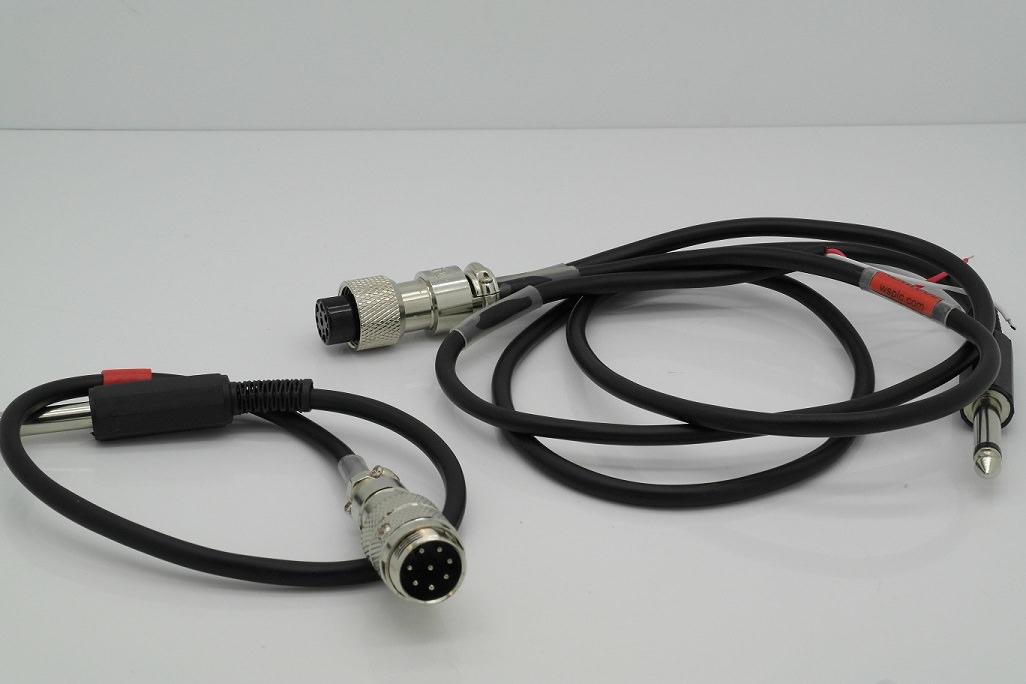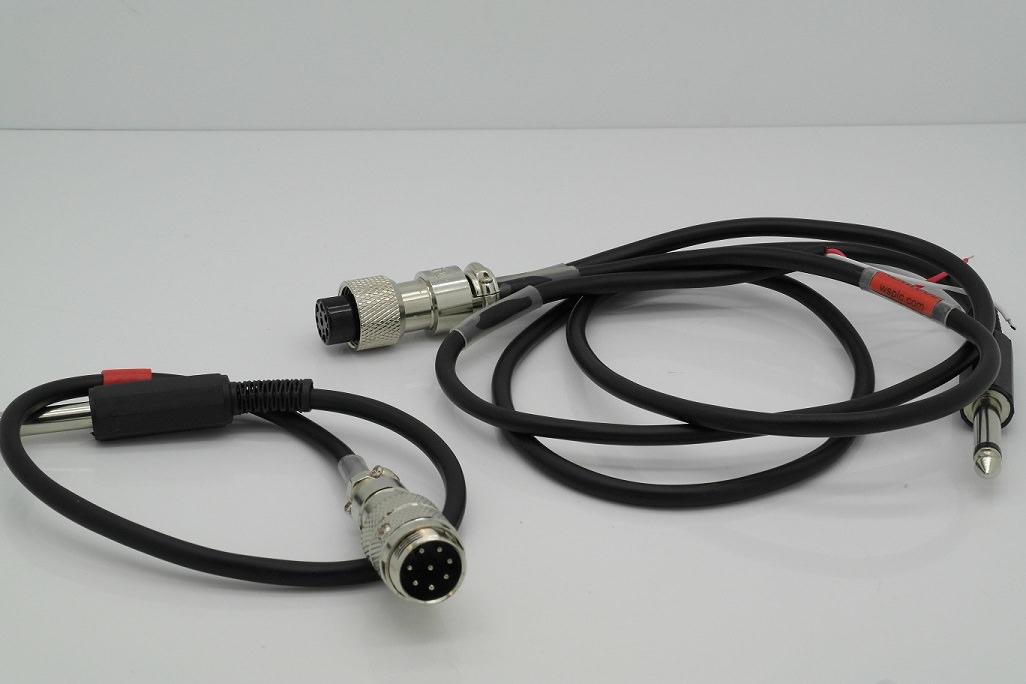 UB-SK8 Interface leads for UB-802 to 8-pin (Kenwood) Pre-wired Interface leads for Kenwood 8-pin transceiversIncludes:UB-802 1/4in jackplug to 8-pin r...
£20.95