Blueant Wireless
Blueant Wireless is a company that specializes in wireless communication devices. They offer a range of products including Bluetooth headsets, speakers, and car kits. Their products are known for their high-quality sound and innovative features. Blueant Wireless has a strong reputation in the industry and is trusted by consumers worldwide. They are committed to providing reliable and user-friendly devices that enhance the wireless communication experience. With its dedication to excellence, Blueant Wireless continues to be a leading brand in the wireless technology market.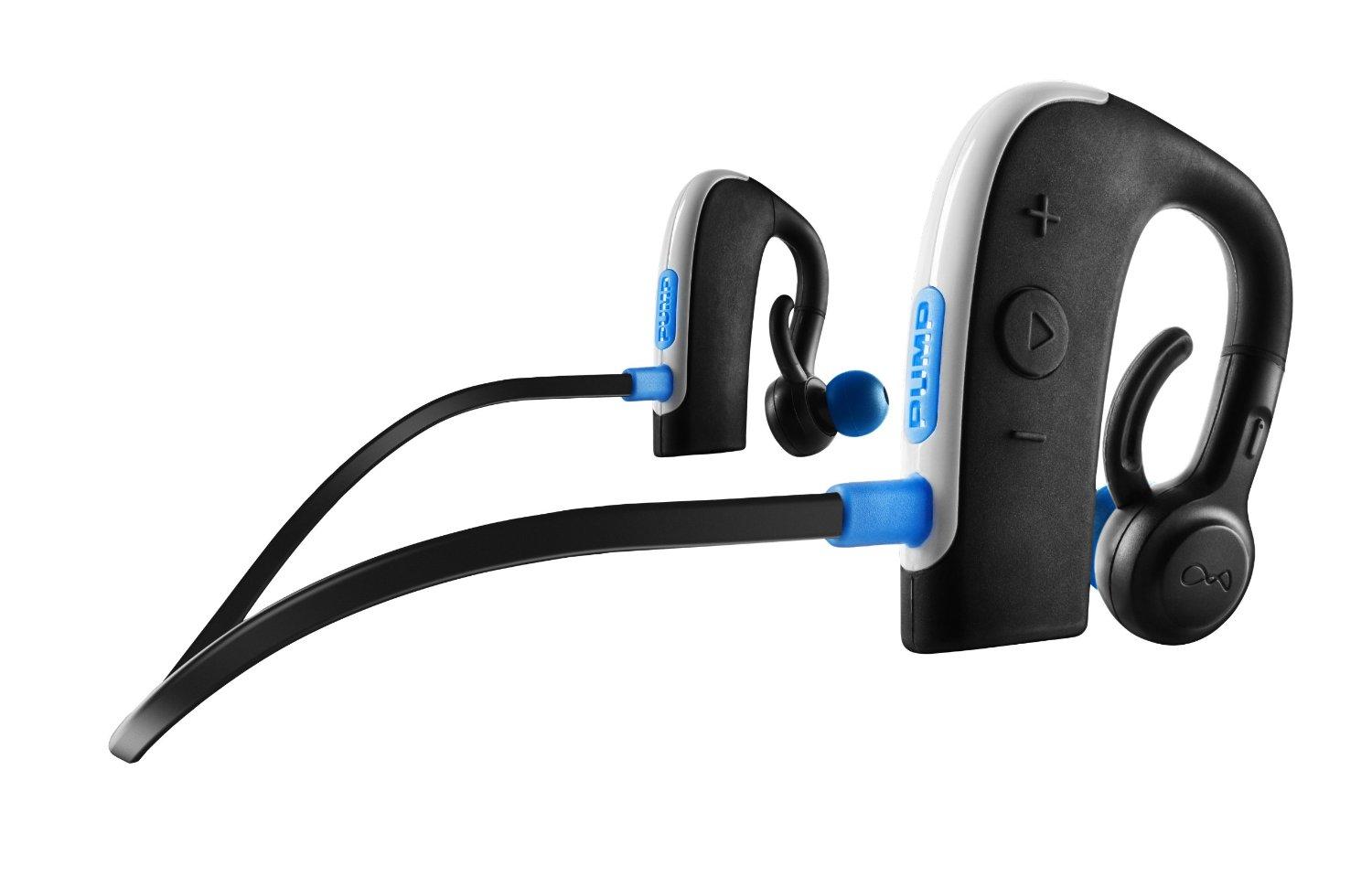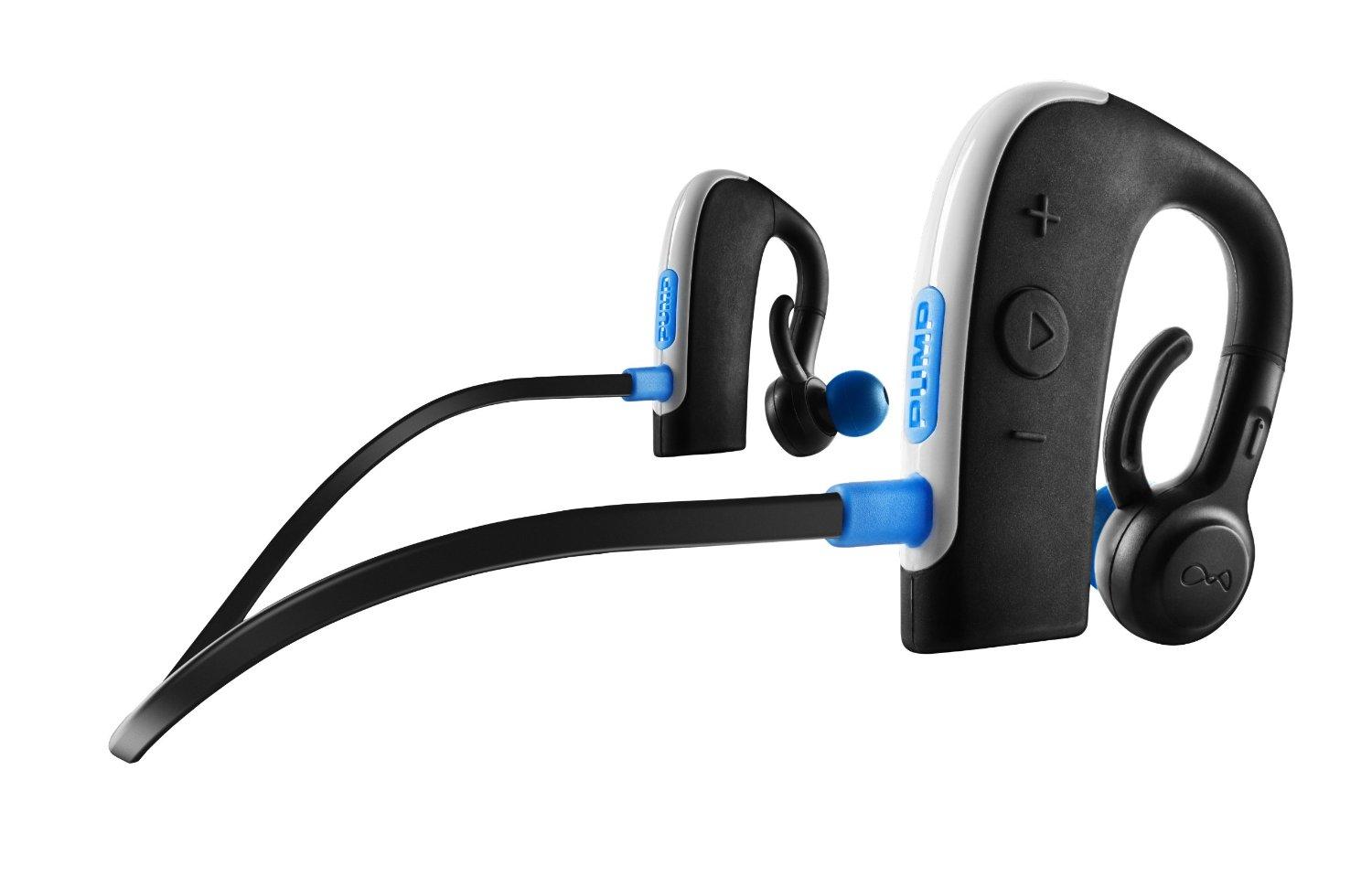 TRAIN, PLAY, AND LIVE UNLEASHED WITH PUMP,THE ULTIMATE MULTI-SPORT WIRELESS HEADPHONE.A rugged, military-grade design keeps water anddebris out, prote...
£109.99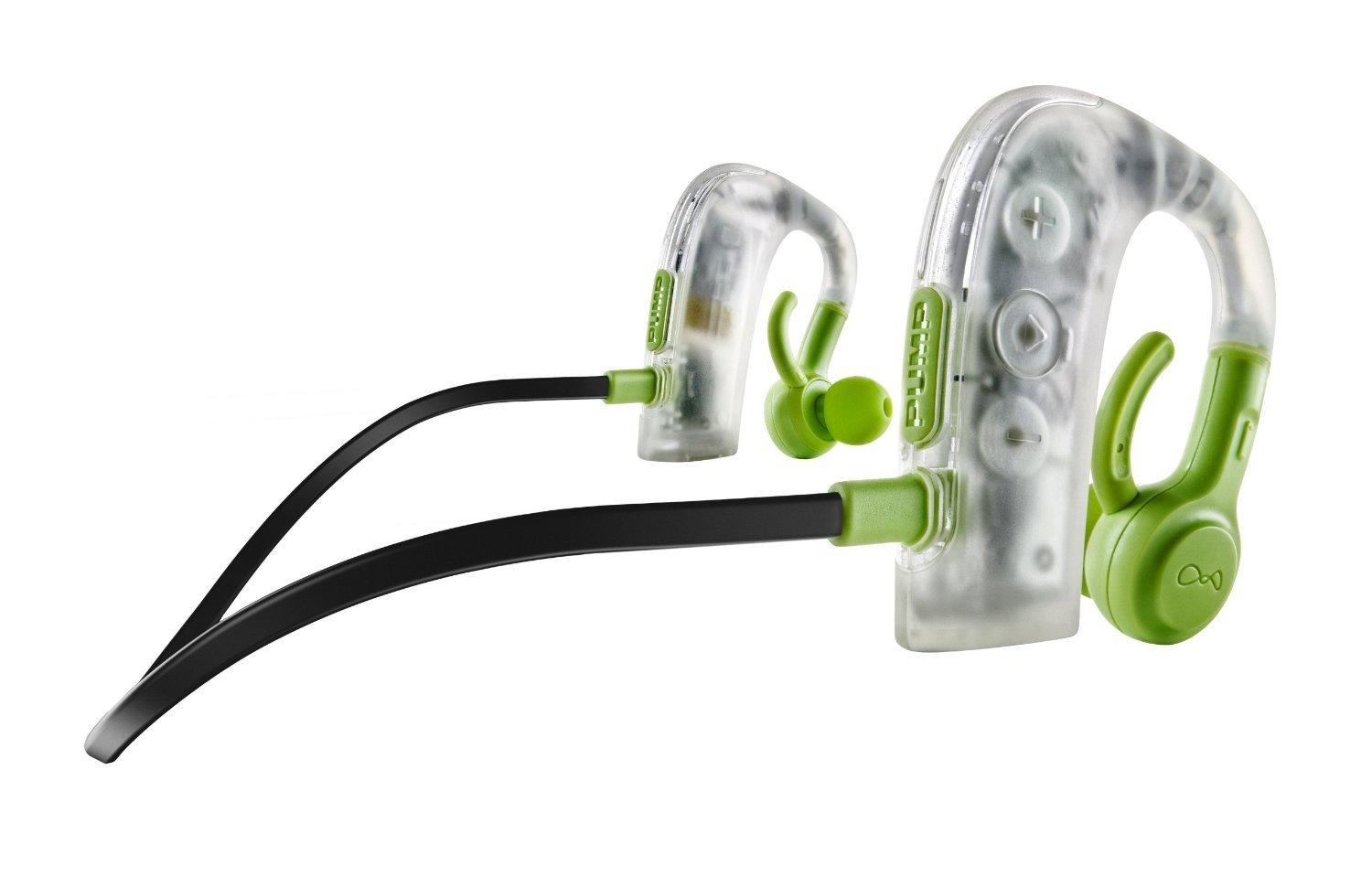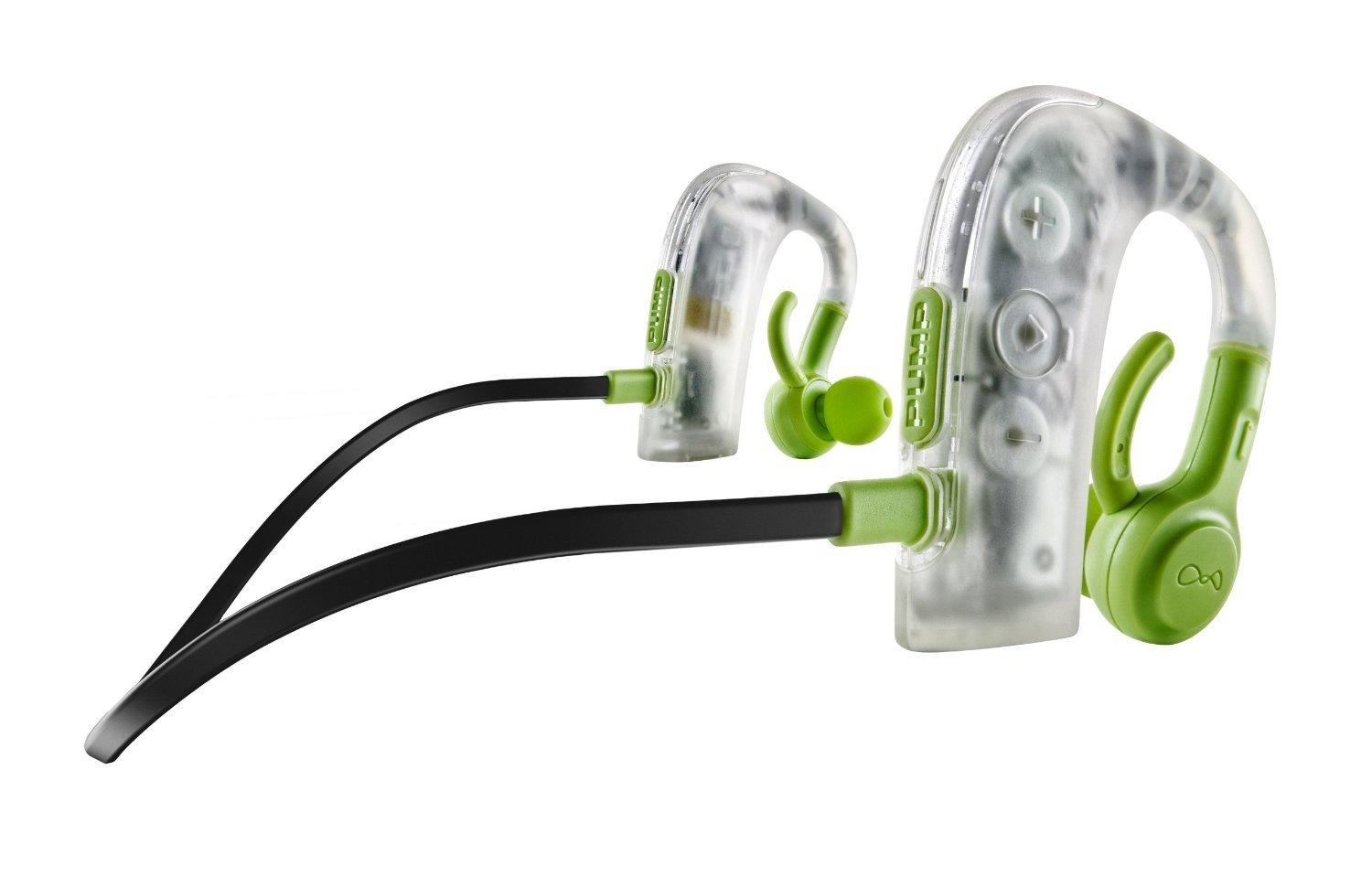 Fully waterproof, completely wireless and extremely durable, these top of the range Sportbuds redefine how people experience music. Go anywhere, from ...
£89.99