Bose Audio equipment
Bose is a renowned brand in the audio equipment industry. With a history dating back to 1964, Bose has established itself as a leader in producing high-quality audio products. The company offers a wide range of audio equipment, including speakers, headphones, and sound systems. Bose's products are known for their exceptional sound quality, innovative technology, and sleek designs. Whether you are looking for a compact Bluetooth speaker for on-the-go use or a home theater system for an immersive audio experience, Bose has a product to suit your needs. Bose's commitment to research and development ensures that its products are at the forefront of audio technology. Many of their products feature advanced features such as noise cancellation, voice control, and wireless connectivity. Bose's ded...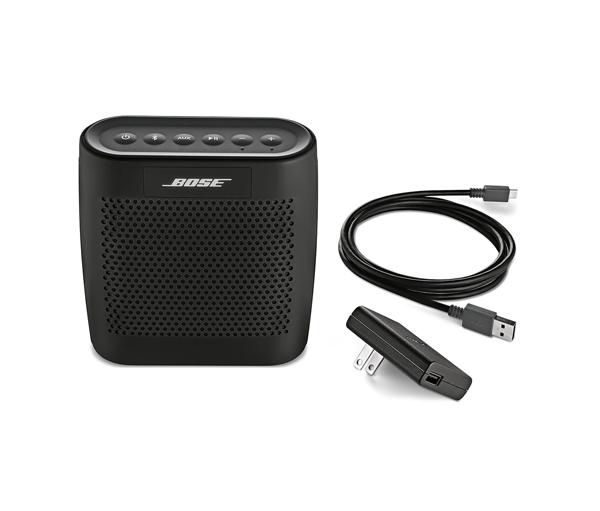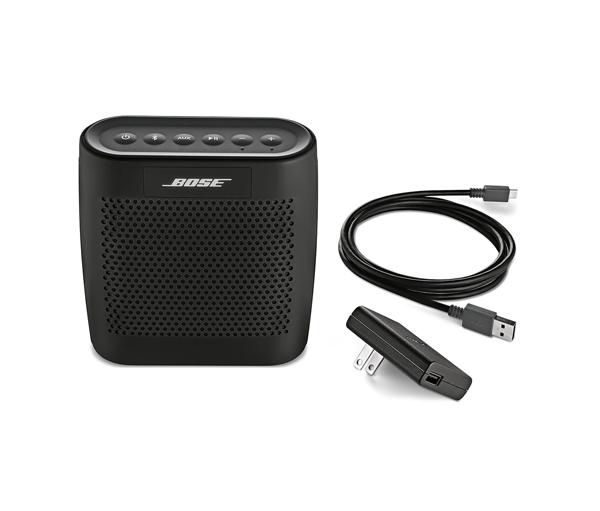 The Bose Sound link Colour Bluetooth Speaker, Your music. Make it vibrant. if music is your motivation, wait until you hear the sound link Color Bluet...
£124.96