Used CB Radio Transceivers
Used CB radio transceivers are a popular choice for those looking for affordable communication options. These devices, also known as Citizens Band radios, operate on a specific set of frequencies designated by the Federal Communications Commission (FCC). Used transceivers offer a cost-effective solution for individuals who want to communicate over short distances, such as truck drivers, off-roaders, and outdoor enthusiasts. They are often equipped with features like channel scanning, adjustable power output, and external antenna connectors. When purchasing a used CB radio transceiver, it is important to ensure that it is in good working condition and that all necessary accessories, such as the microphone and power cord, are included. Additionally, it is advisable to check the FCC regulatio...
Second Hand President McKinley Mobile CB 10M Radio Transceiver, The newest addition to the President family is the impressive President McKinley - A m...
£229.00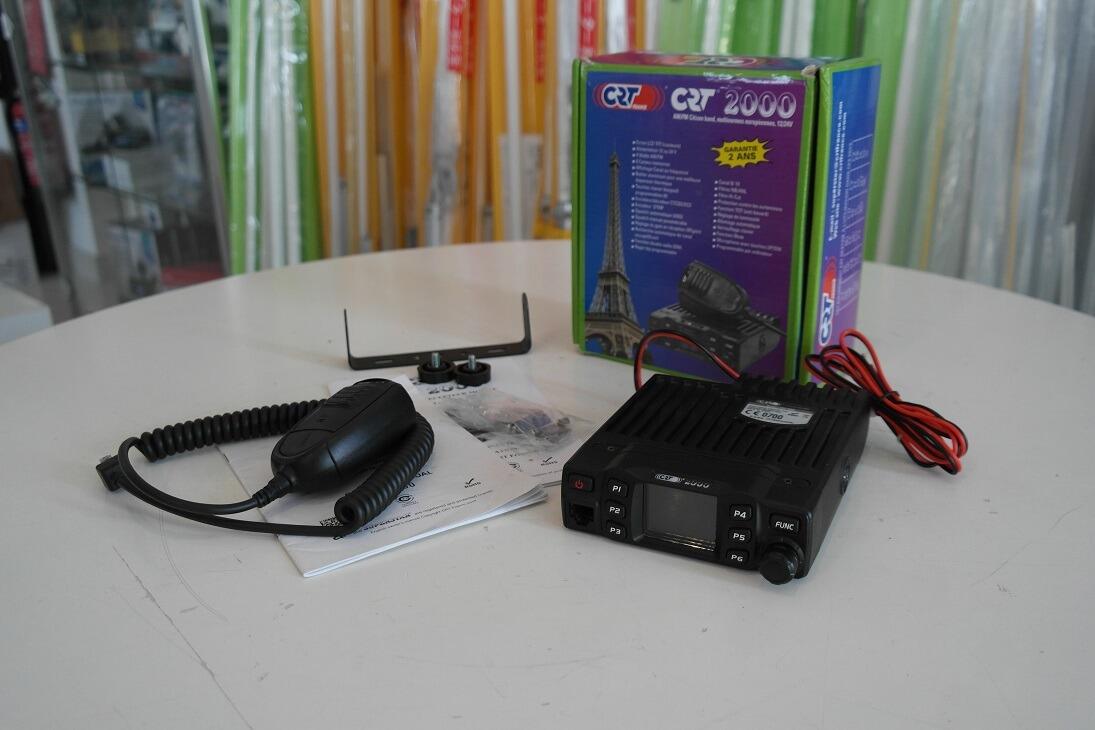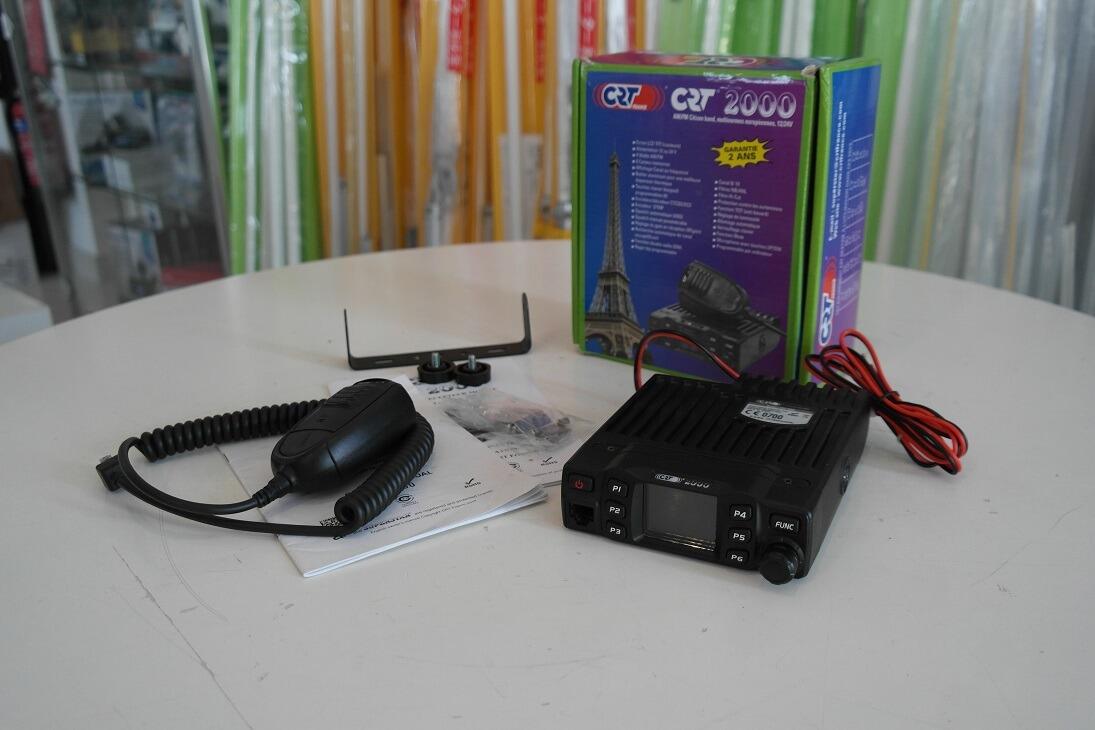 Second Hand CRT 2000 Micro AM FM CB Radio, The CRT-2000 is a little radio with big features. Compact rugged CB Radio with a Large colour multifunction...
£79.00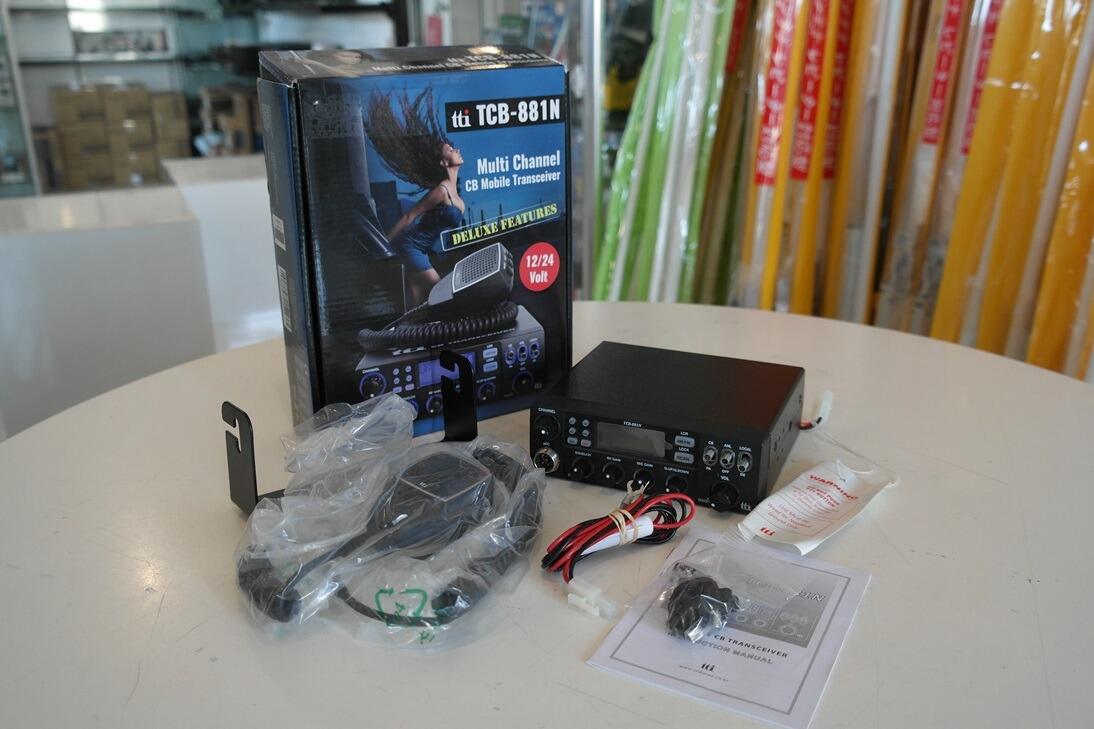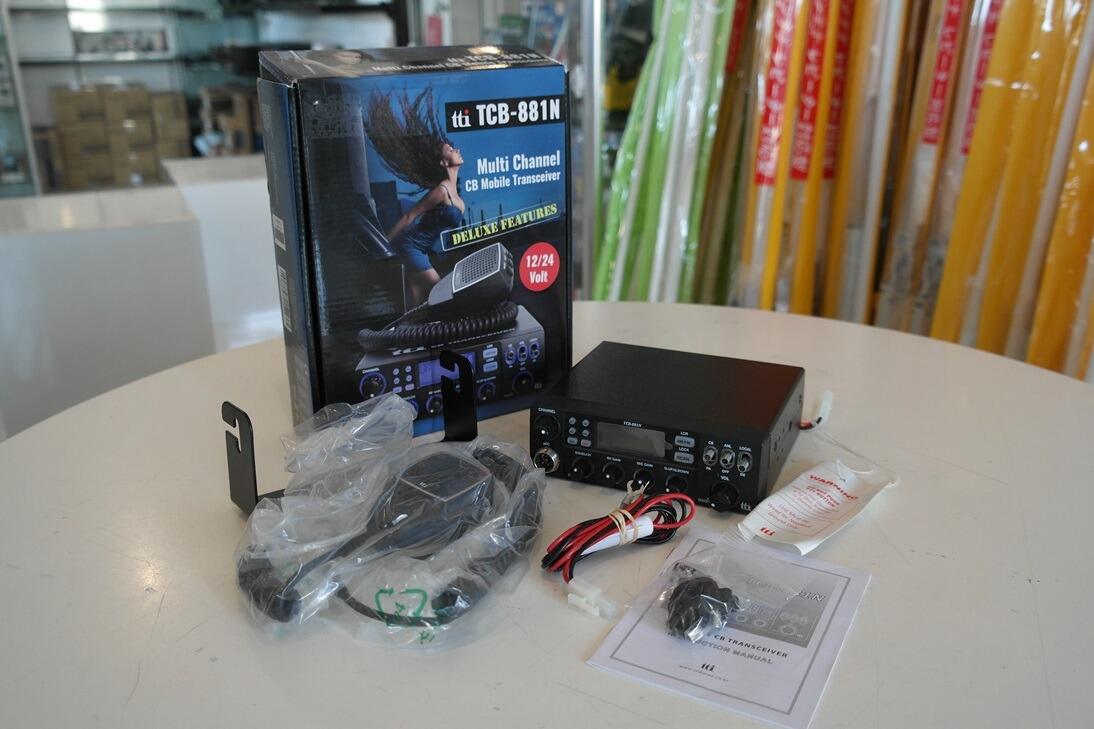 Second Hand TCB-881 12/24V Multi-Standard Mobile CB Radio, The TTI TCB-881 boasts the same features as its predeccessor, the TCB-880, and will also ru...
£79.00