Cinemizer Virtual Reality
The Cinemizer Virtual Reality is a cutting-edge device that offers users an immersive and realistic viewing experience. With its high-resolution display and wide field of view, users can feel like they are truly inside the virtual world. The device is lightweight and comfortable to wear, making it suitable for extended use. It is compatible with various devices, including smartphones, tablets, and gaming consoles, allowing users to enjoy a wide range of virtual reality content. The Cinemizer Virtual Reality also features adjustable lenses and customizable settings, ensuring optimal viewing for each user. Whether for gaming, watching movies, or exploring virtual environments, the Cinemizer Virtual Reality is a top choice for those seeking a truly immersive experience.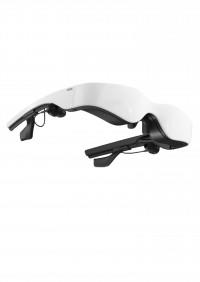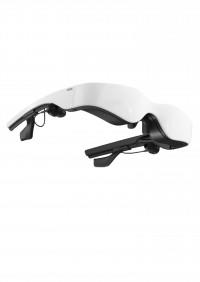 Cinemizer OLED Virtual Reality Video Glasses from Carl Zeiss combines three-dimensional movie enjoyment with brilliant image quality and outstanding s...
£599.95