Cocoon Device Bags
Introducing Cocoon Device Bags, the perfect solution for all your tech storage needs. These bags are designed with functionality and style in mind, offering a sleek and compact design that can accommodate various devices such as laptops, tablets, and smartphones. The interior of the bag features multiple compartments and pockets, providing ample space for organizing cables, chargers, and other accessories. The durable and water-resistant material ensures that your devices stay protected from accidental spills and light rain. With adjustable straps and handles, Cocoon Device Bags offer convenient and comfortable carrying options. Whether you're a student, a professional, or a frequent traveller, these bags are a must-have for keeping your devices safe and organized on the go. Choose Cocoon...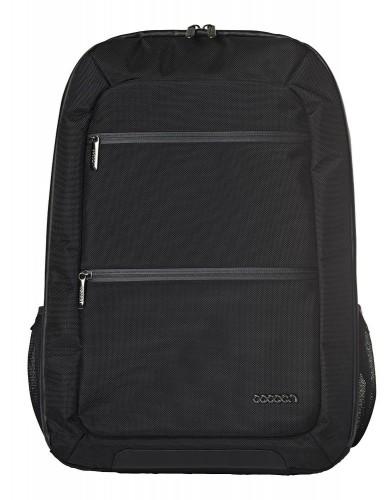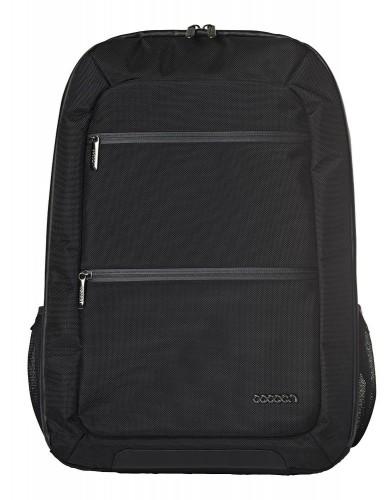 The Cocoon SLIM XL is a perfectly designed tech backpack. Featuring padded pockets designed to cradle your 17 inch laptop, tablet, and documents, wate...
£79.99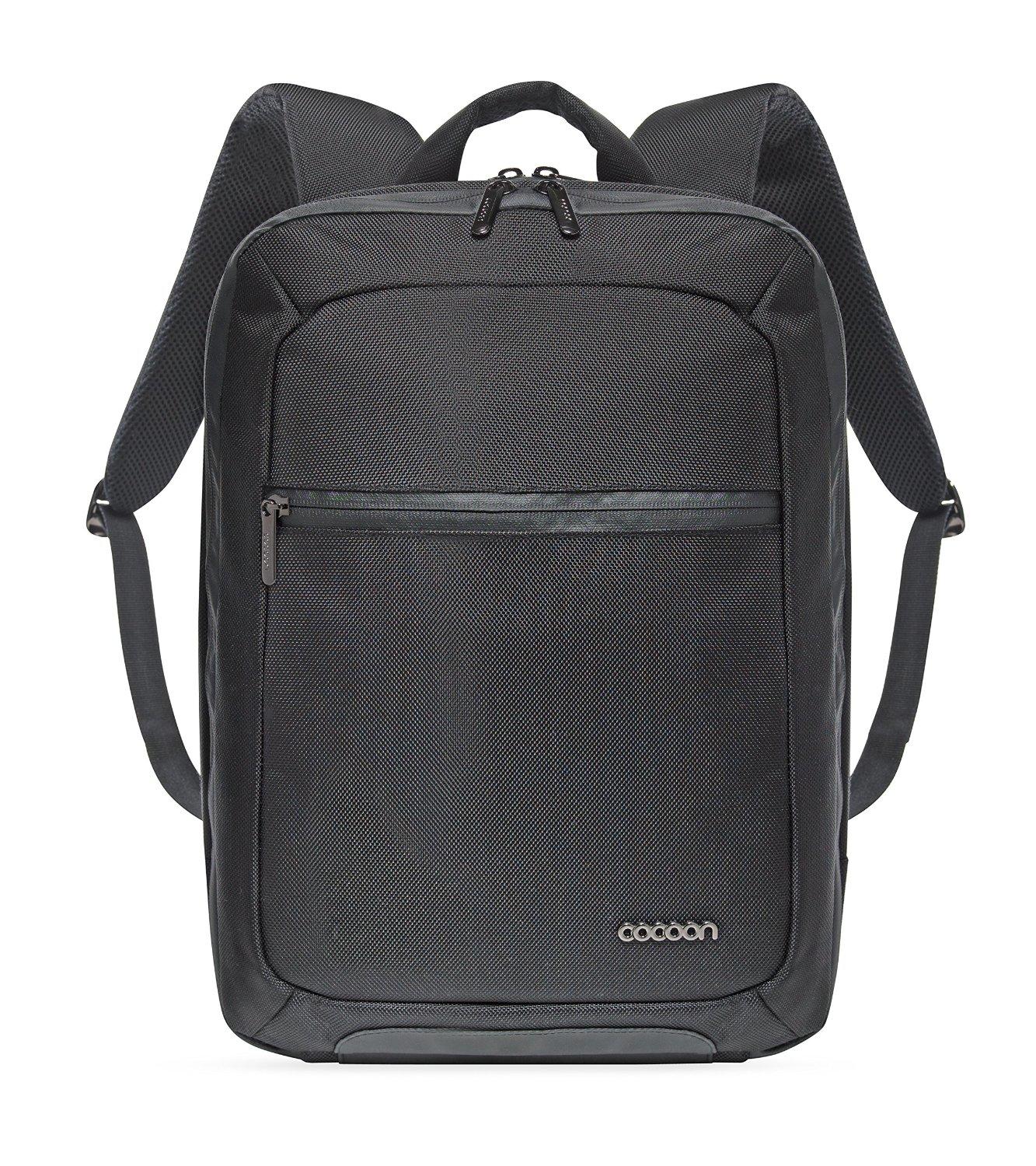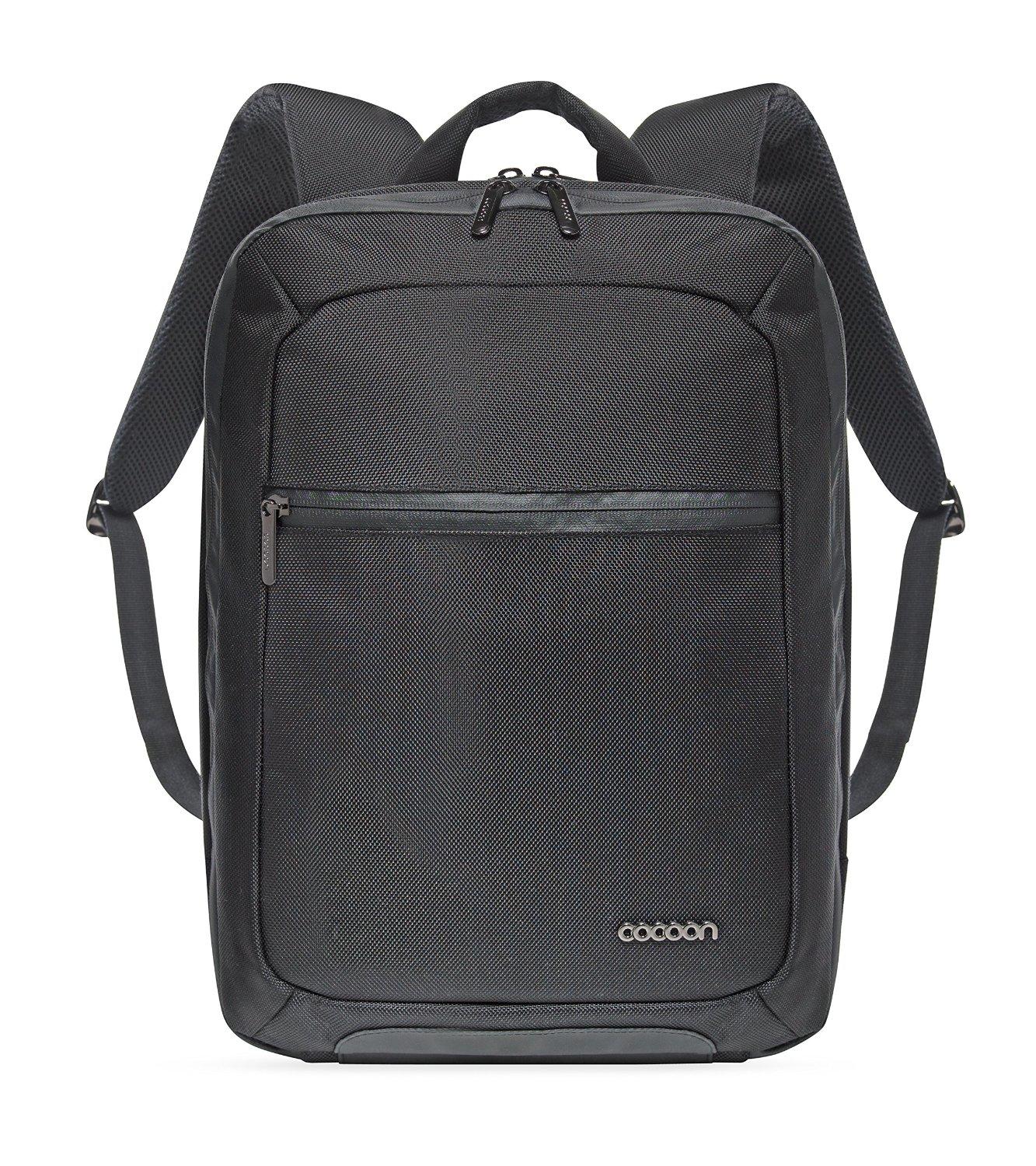 Cocoon's SLIM tech backpack features luxurious, faux suede lined pockets designed to cradle your MacBook Pro, iPad and documents. It is made with wate...
£64.99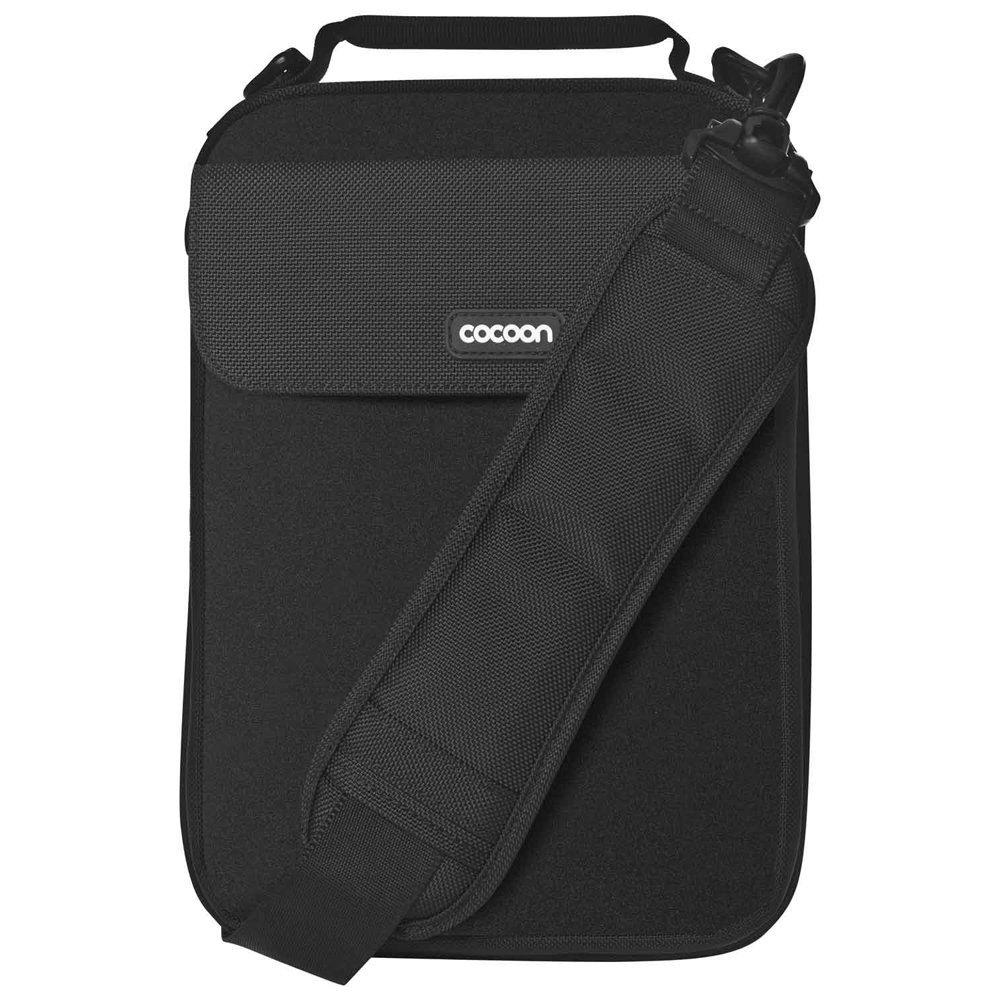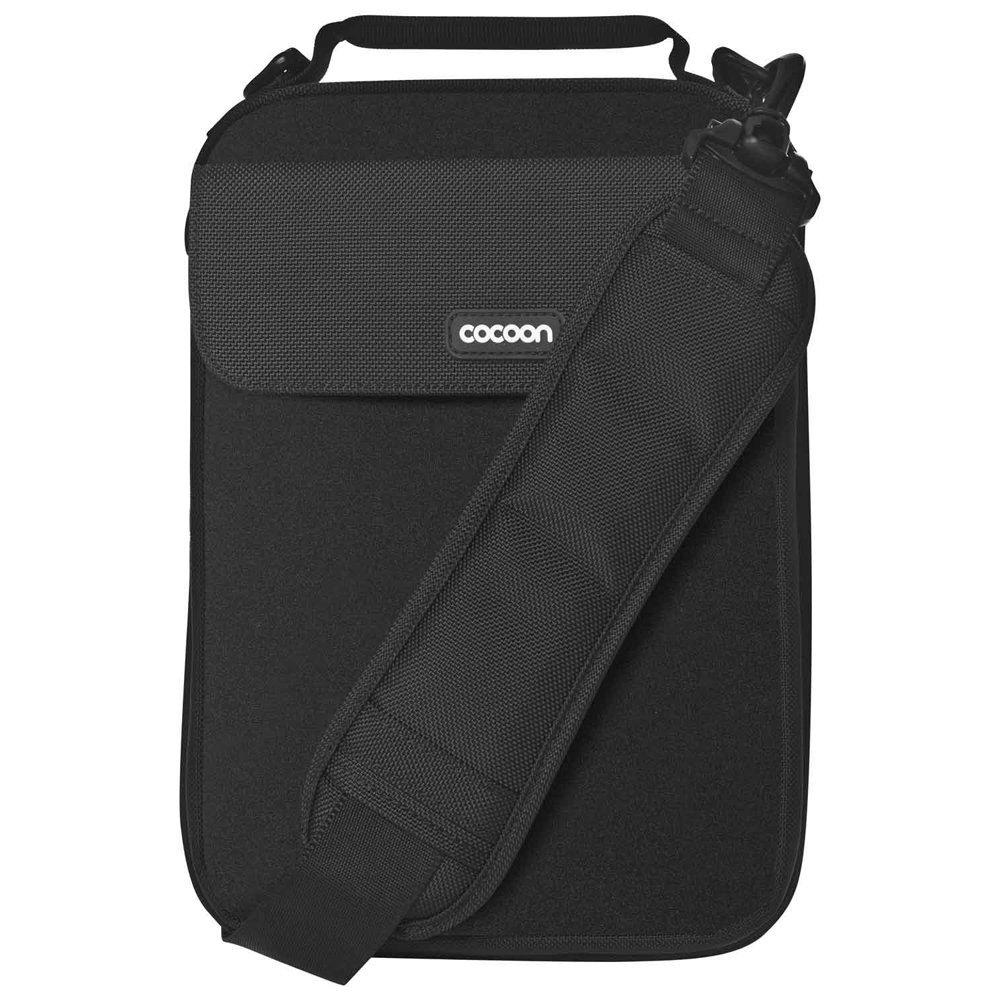 Cocoon's NoLita II Tablet Sleeve provides stylish perfection and protection. The slender, lightweight 10.2" vertical netbook/Apple iPad/Tablet sleeve ...
£24.95