Cocoon Device Bags
Welcome to the Cocoon Device Bags page. Here, you'll find links for Device Bags . In addition we aim to supply the most current and appealing gadgets and gizmos. We supply a wide range of Device Bags including Marshall Bergman and Bear Grylls please take your time to look through our vast selection to find the right one for you.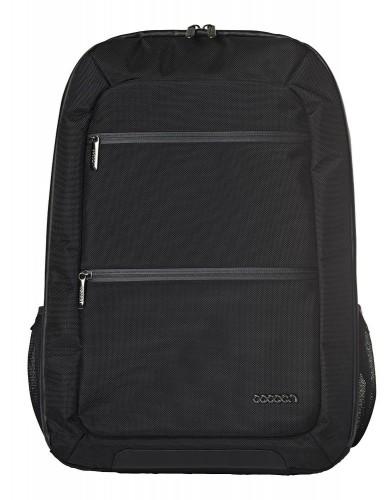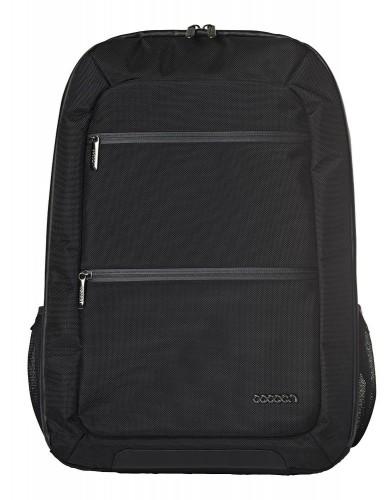 The Cocoon SLIM XL is a perfectly designed tech backpack. Featuring padded pockets designed to cradle your 17 inch laptop, tablet, and documents, wate...
£79.99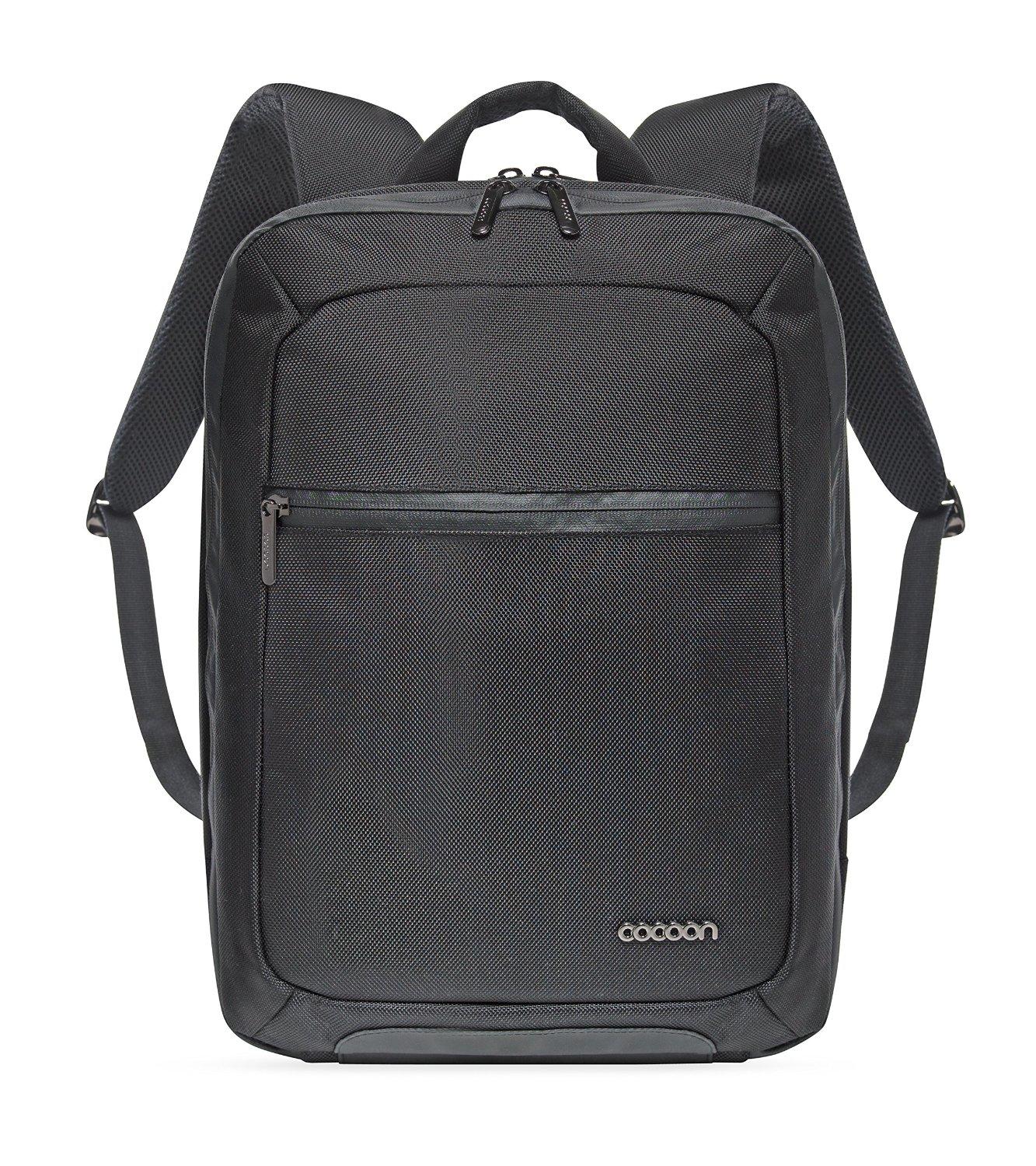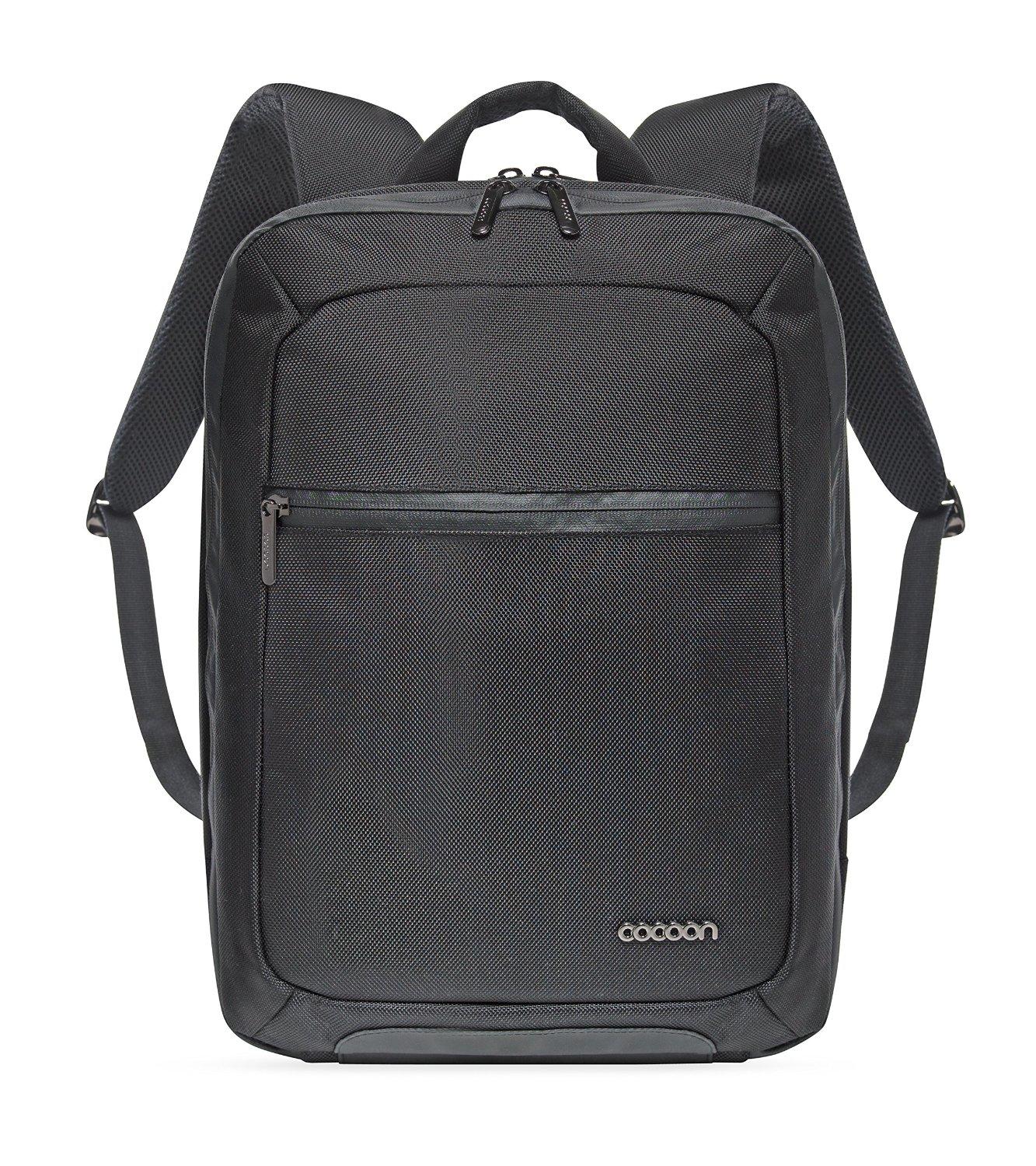 Cocoon's SLIM tech backpack features luxurious, faux suede lined pockets designed to cradle your MacBook Pro, iPad and documents. It is made with wate...
£64.99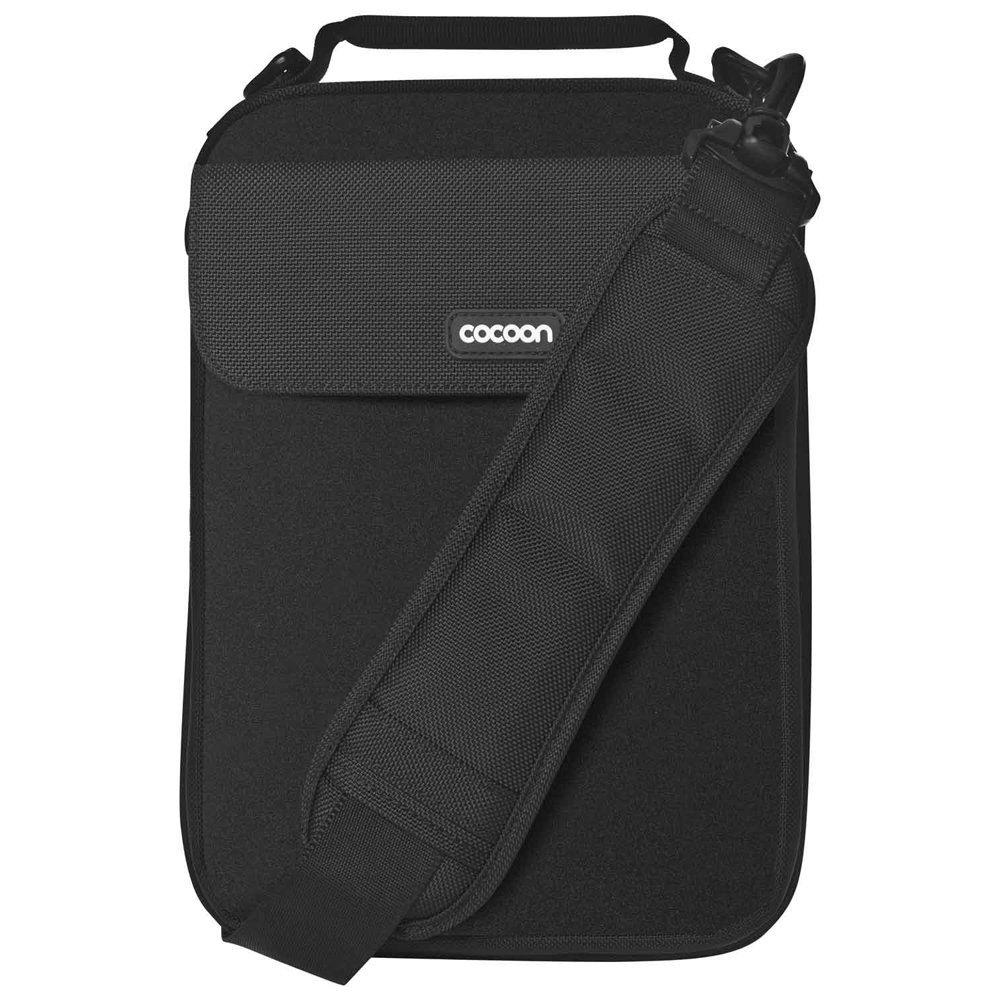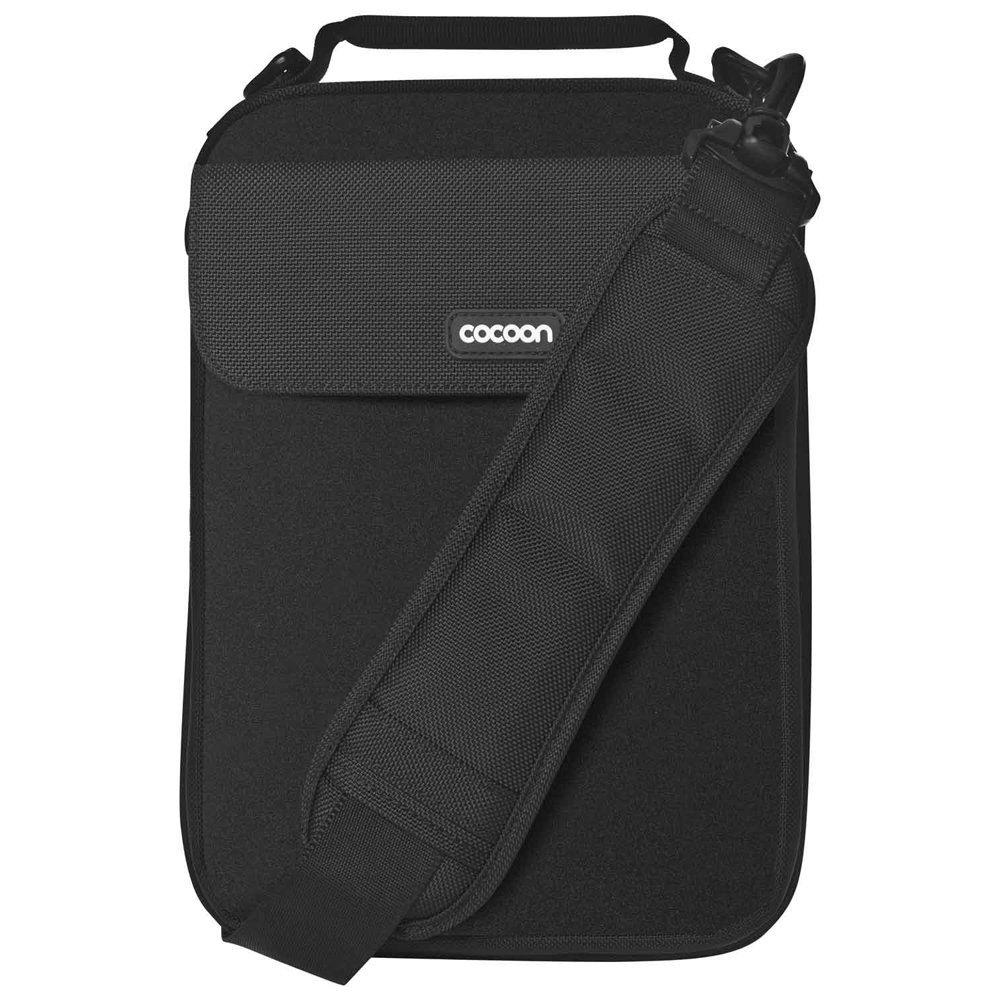 Cocoon's NoLita II Tablet Sleeve provides stylish perfection and protection. The slender, lightweight 10.2" vertical netbook/Apple iPad/Tablet sleeve ...
£24.95