Comet antenna tuners
Welcome to the Comet antenna tuner page. Here, you'll find links for antenna tuning units, covering hf-vhf-uhf. In addition, specific models mentioned in the antenna tuner forums and more are here for future reference. Amateur radio antenna tuners sold here,we update our stocks to keep in touch with modern improvements in antenna tuner design.


The Comet CAT300 300 watts "antenna tuner" Another great model in the Comet range, the CAT-300 is a quality 300-watt antenna tuner that boasts 2 x ant...
£229.96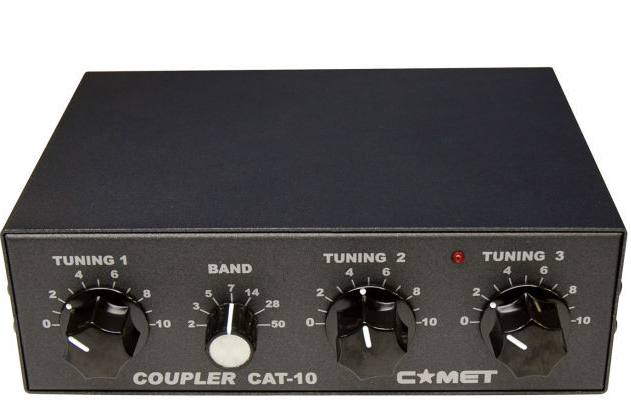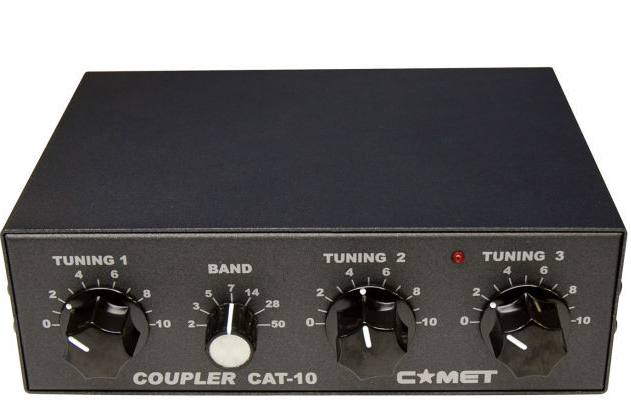 Comet CAT-10 Antenna Tuner a Portable/Mobile Antenna Tuner from Comet, perfect for the ft817 operators but will cope with any transceiver up to 10watt...
£129.95