CW Audio Filters.
What you need to do is just pick out one single CW signal. This little accessory will add the much needed narrow band filtering to your audio radio's output.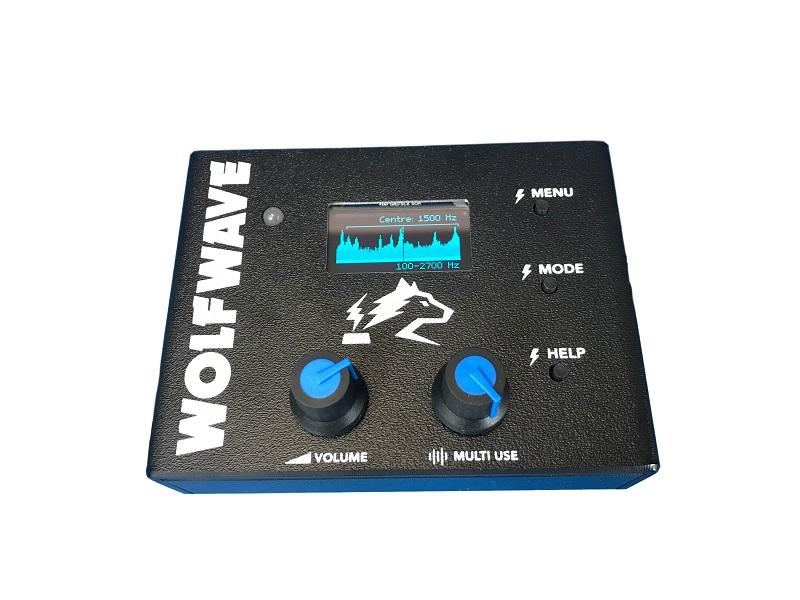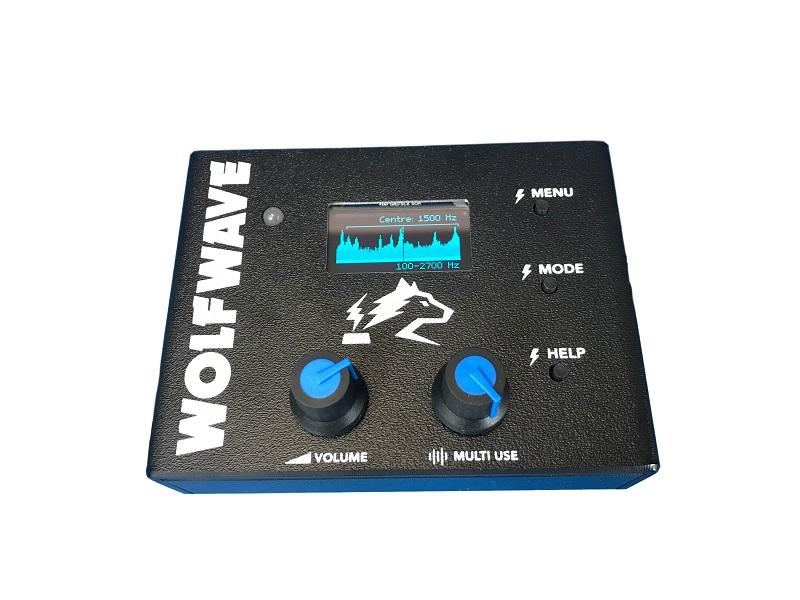 The Wolfwave is a digital audio filter that very efficiently improves the intelligibility of a received signal. This is achieved by multi-level and ad...
£269.95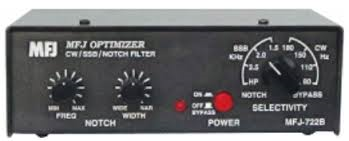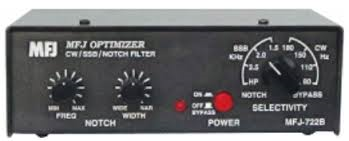 The MFJ-722 SSB & CW Audio Filter.One of our most successful products for improving reception, particularly favored by the CW enthusiast. Audio fi...
£110.95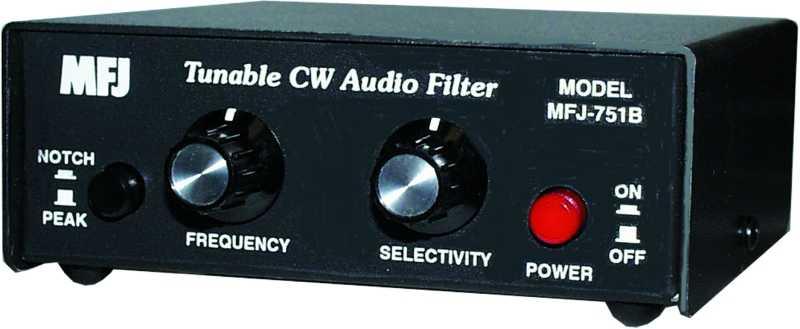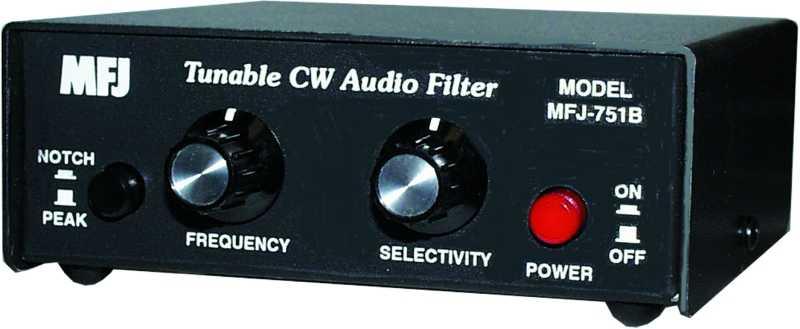 The MFJ-751B - Super Tunable CW Audio Filter. Zero in SSB/CW with tunable peak and notch filters. Eliminate interference. Tune frequency 300 - 3000 Hz...
£109.96