CW Audio Filters.
CW audio filters are an essential tool in signal processing. They are used to modify the frequency response of an audio signal, allowing for the removal or enhancement of specific frequencies. These filters can be implemented in both analogue and digital domains, with each having its own advantages and disadvantages. Analogue filters are typically used in audio equipment such as mixers and amplifiers, while digital filters are commonly found in software applications and digital audio workstations. There are various types of audio filters, including low-pass, high-pass, band-pass, and notch filters.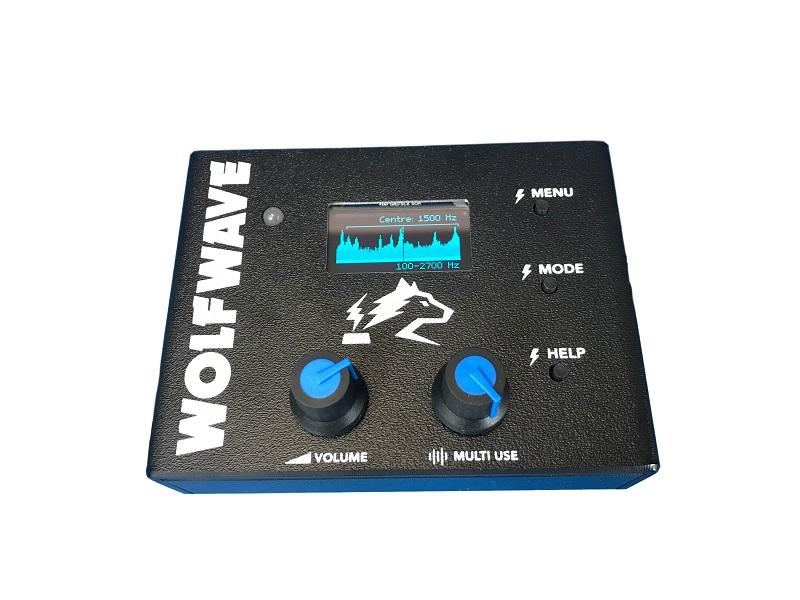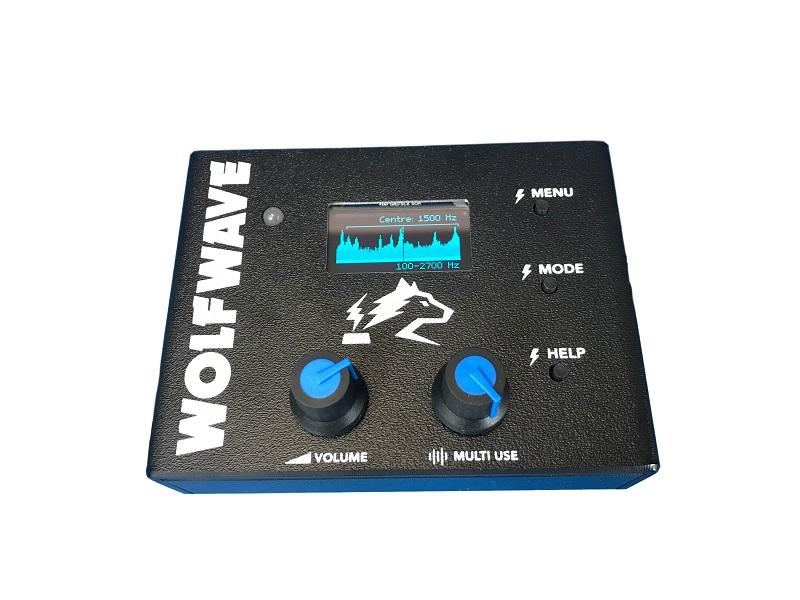 The Wolfwave is a digital audio filter that very efficiently improves the intelligibility of a received signal. This is achieved by multi-level and ad...
£269.95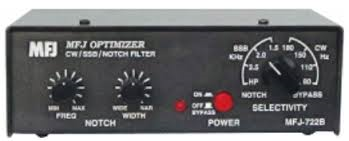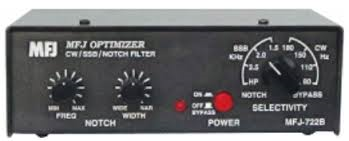 The MFJ-722 SSB & CW Audio Filter.One of our most successful products for improving reception, particularly favored by the CW enthusiast. Audio fi...
£110.95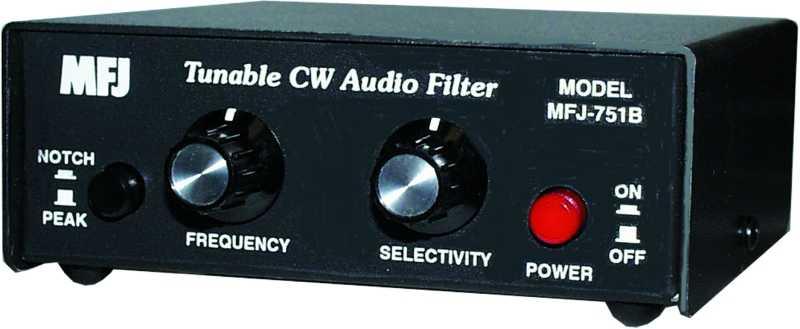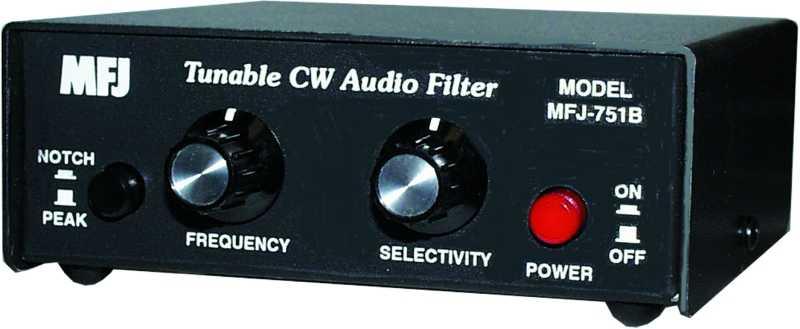 The MFJ-751B - Super Tunable CW Audio Filter. Zero in SSB/CW with tunable peak and notch filters. Eliminate interference. Tune frequency 300 - 3000 Hz...
£109.96