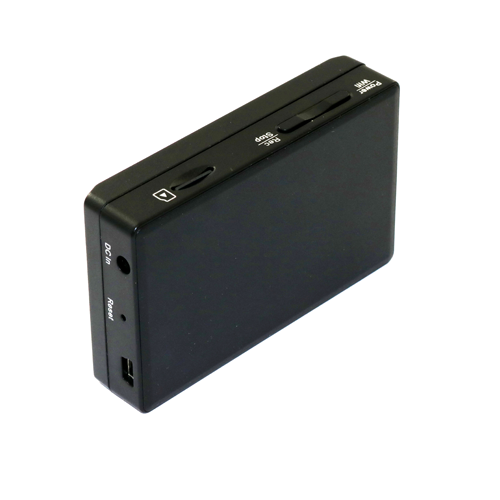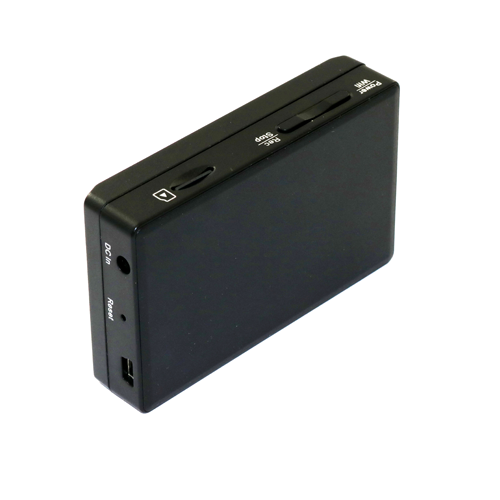 This is the new LawMate PV-500L4i recorder, a brand new Wi-Fi & IP enabled DVR designed to work with CMOS & CCD analogue cameras. The new PV-5...
£329.95
New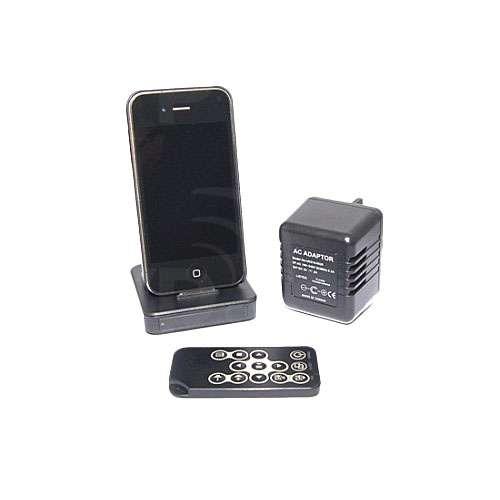 LawMate UK PV-AC35 (PVAC35) iPhone Charger Hidden Covert Camera System. This is the Lawmate AC35 Camera System, a compact covert recording device that...
£249.95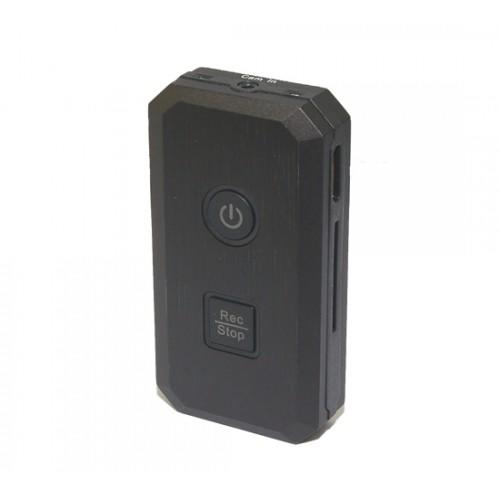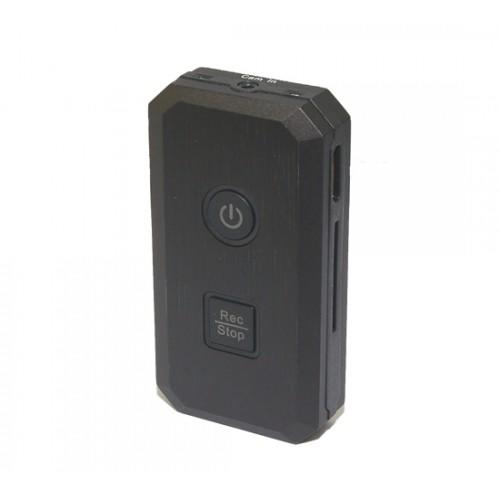 The Lawmate PV50 is a matchbox sized digital video recorder with built-in rechargeable battery.Simply connect any Lawmate analogue spy camera in to th...
£179.95