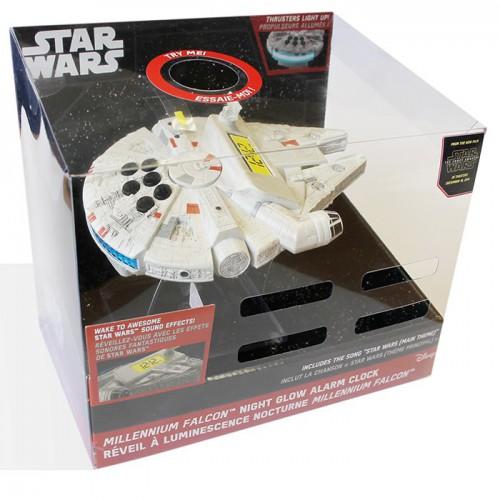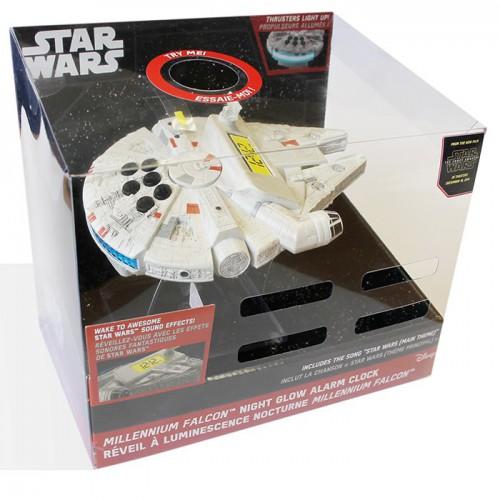 It's the ship that made the Kessel Run in less than twelve parsecs and will still wake you up in time for school, college or work. Dream of Galaxies F...
£29.99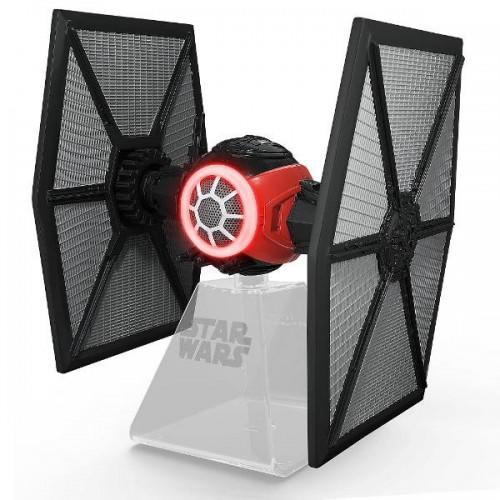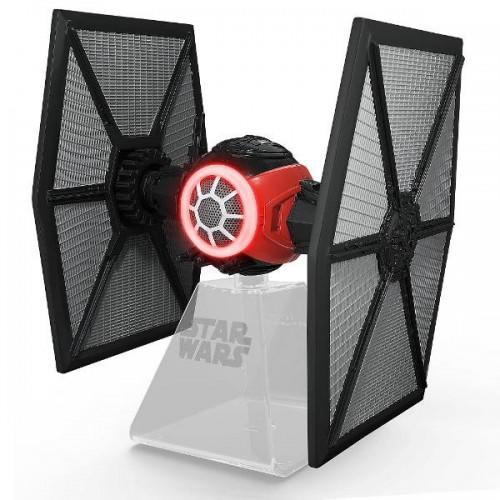 These are the frontline fighter craft of the Imperial empire, ideal if you need a little more 'Dark Side' in your life. This speaker is USB rechargeab...
£19.99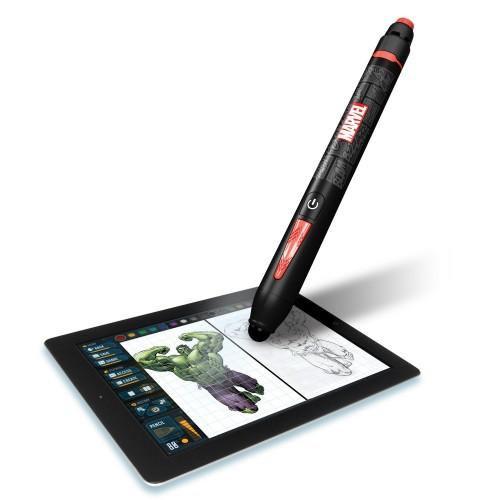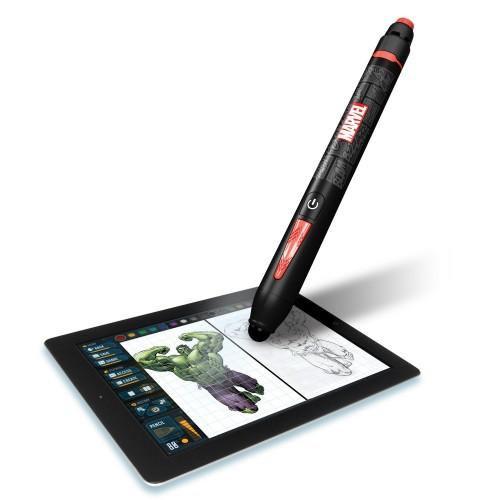 The app delivers a creative space for kids to learn to draw, color and animate their favorite Marvel super heroes and villains from "Marvel's Avengers...
£11.99