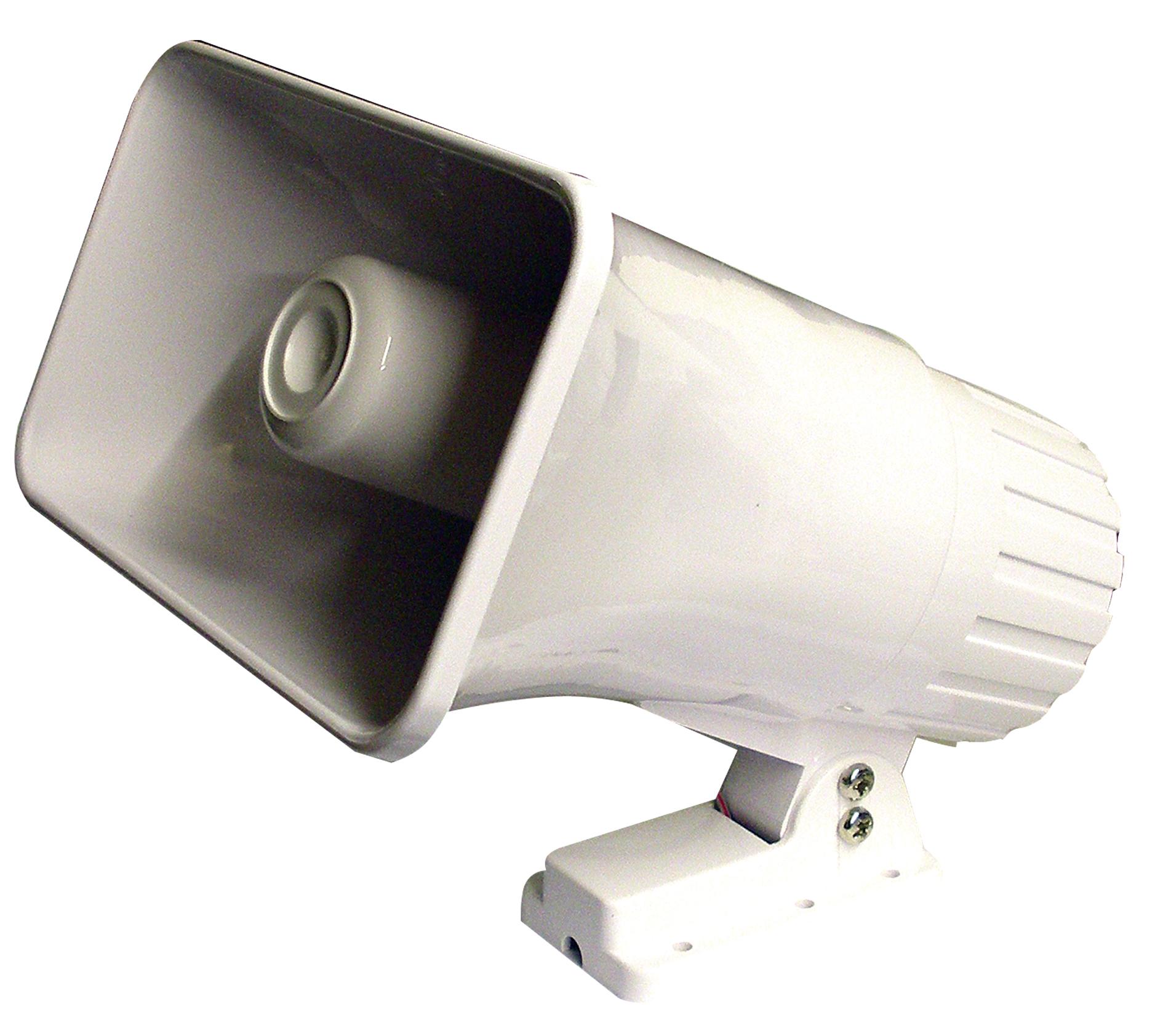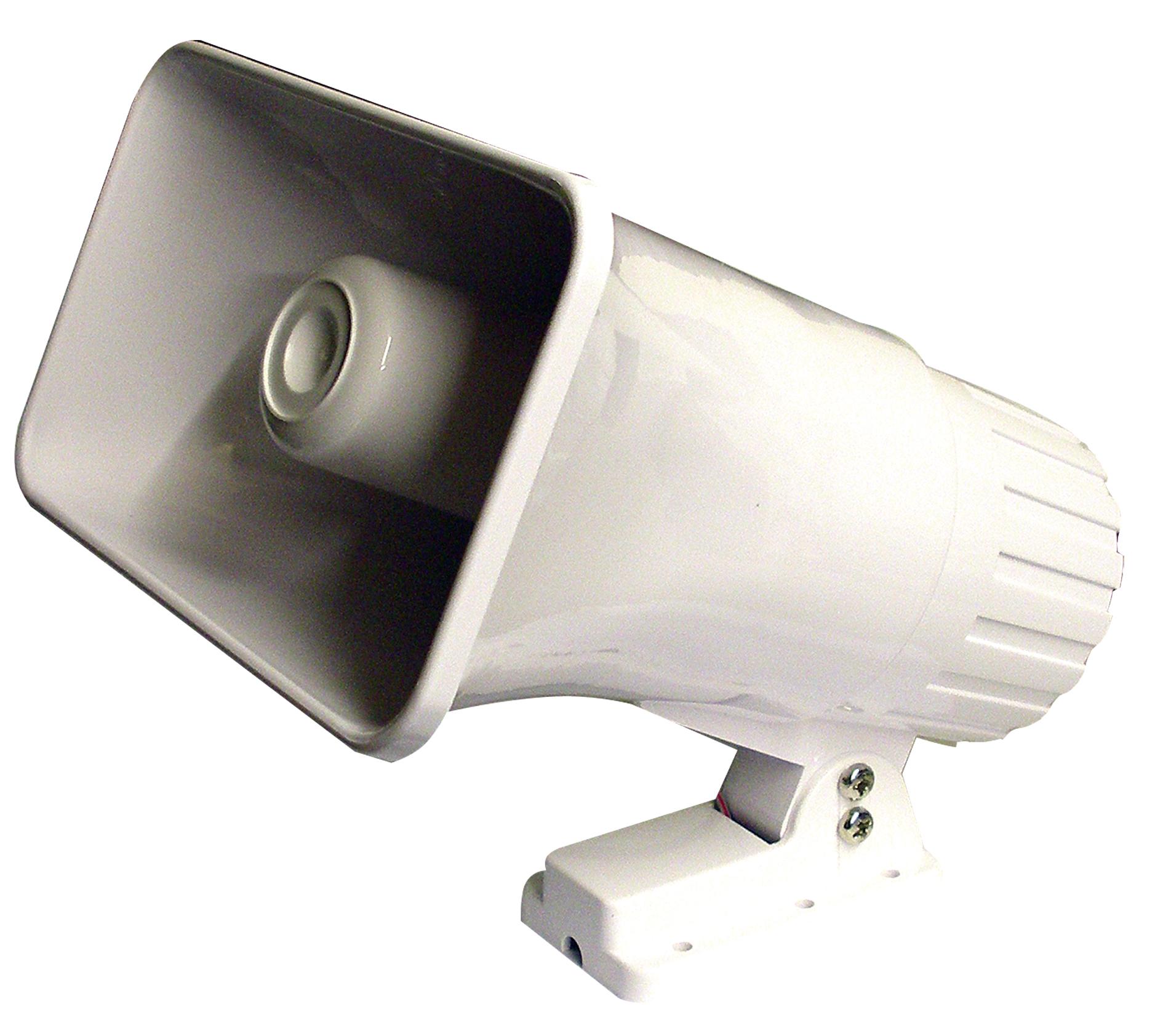 Sharman SPK-SR-702 LARGE PA HORN SPEAKER (MAX 30W) P110, Larger type weatherproof 8" ABS horn speaker supplied with fixing bracket and cord with no co...
£22.94
The EAGLE 30W Soldering Iron, A budget priced iron, ideal for general purpose soldering. It is fitted with a fine point bit which is held in place by ...
£9.95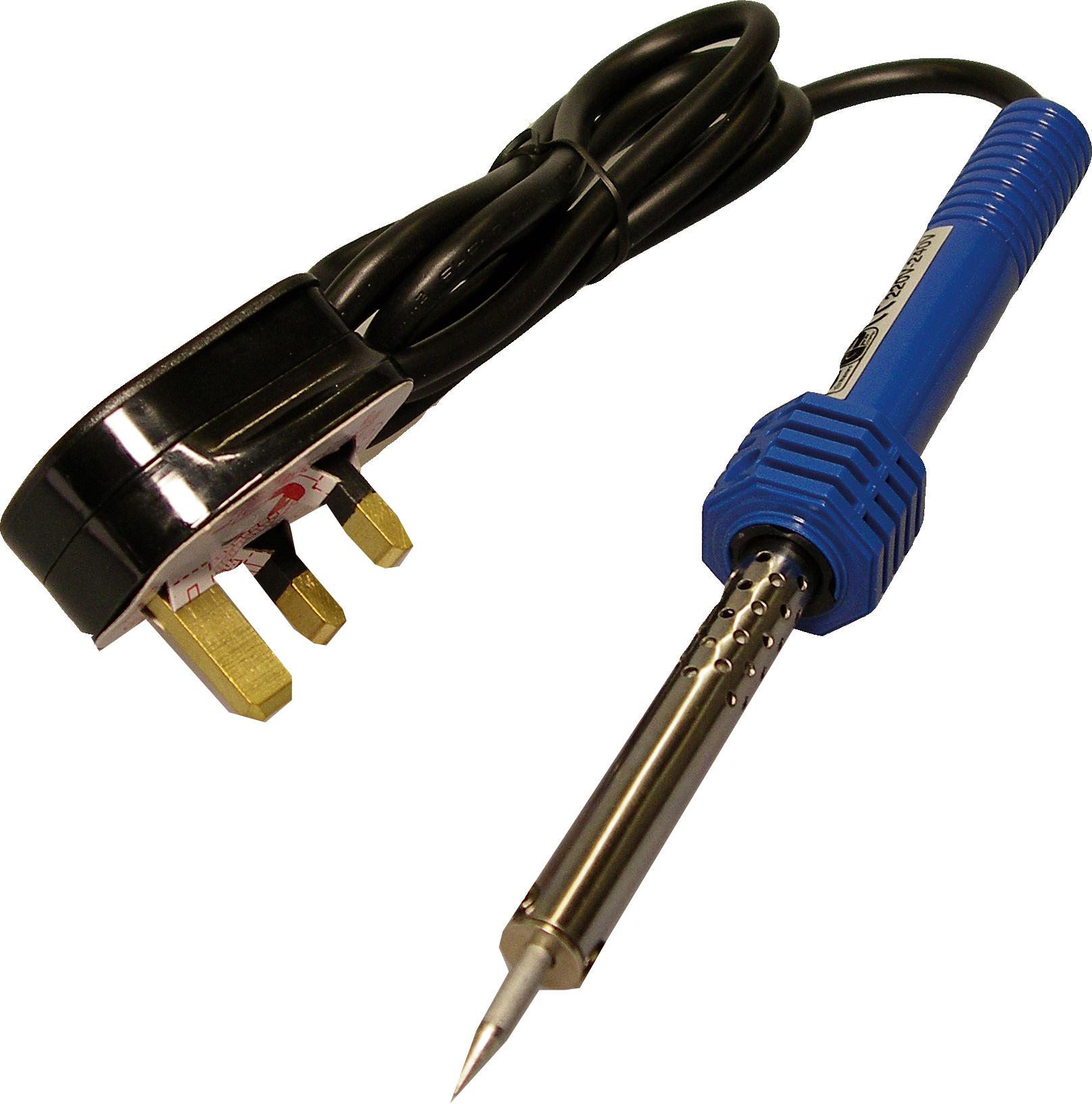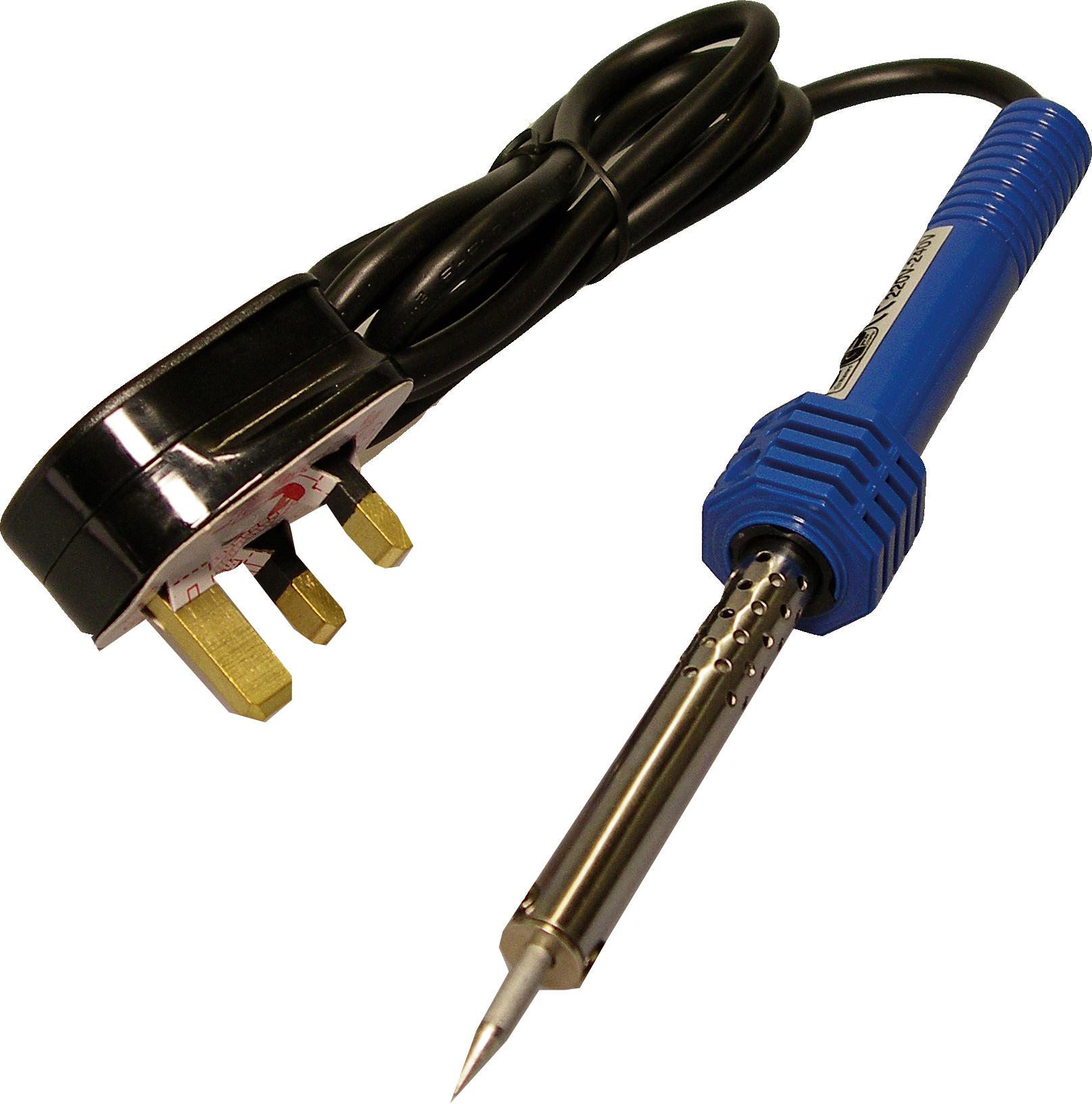 Eagle High quality mains powered soldering irons with long life element. Fitted with extra flexible cable for ease of use and 13A mains plug.20W, Tech...
£9.95