EAntenna
EAntenna was founded by Rodrigo (EA7JX) with the goal of building high performance antennas for shortwave and VHF/UHF that meet very high quality standards while remaining affordable. WiMo took over EAntenna in 2017, the production was moved to Herxheim, Rod moved with his family and still provides good quality.
New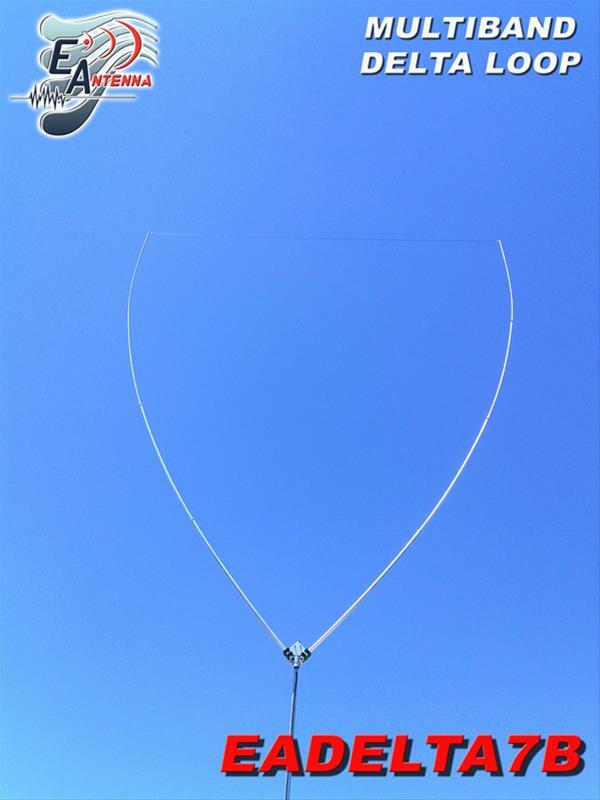 Technical Description Delta7BAn antenna that covers all 7 bands from 30m up to 6m with more than acceptable results.This antenna requires an ATU (auto...
£339.95
New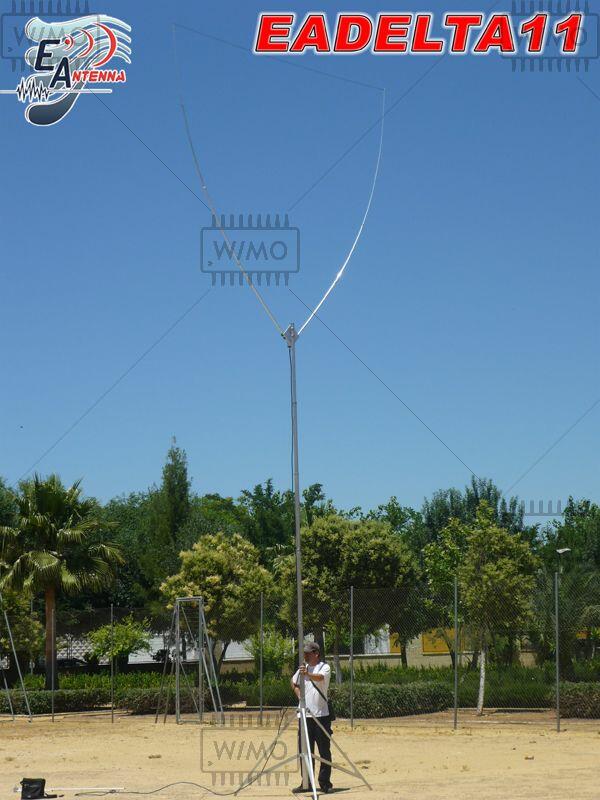 A multiband delta loop is a compact and effective antenna with the characteristics of an omnidirectional antenna. Due to the compact design with alumi...
£219.95