ELAD Radio
ELAD Radio is a renowned brand in the field of radio communication. With a strong focus on innovation and quality, ELAD Radio has established itself as a leader in the industry. Their range of products includes transceivers, receivers, and accessories that cater to the needs of both amateur and professional radio enthusiasts. ELAD Radio's commitment to excellence is evident in its cutting-edge technology and superior performance. Whether it's for personal use or professional applications, ELAD Radio offers reliable and efficient solutions for all communication needs.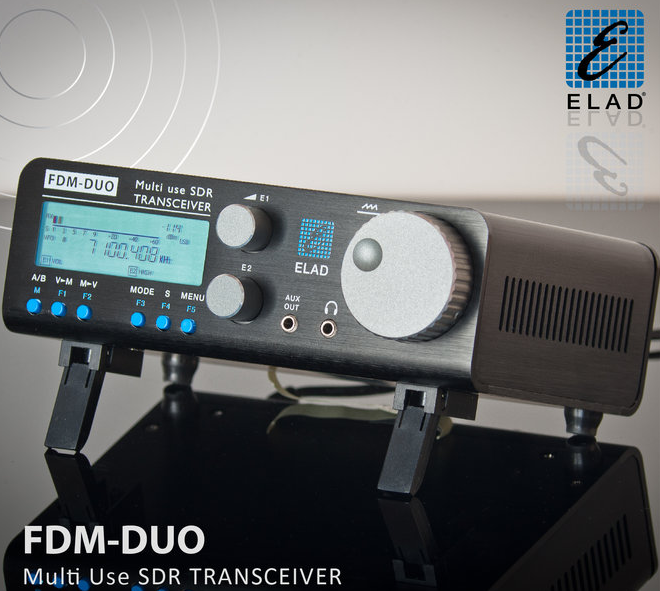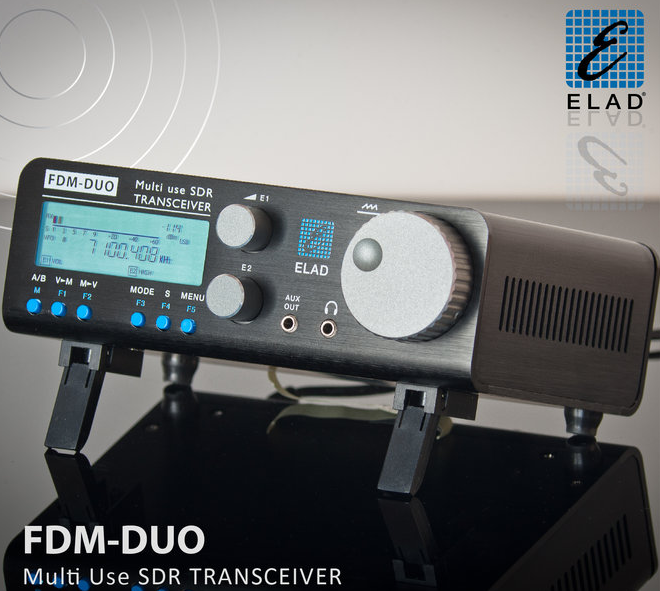 ELAD FDM-DUO R SDR Multimode Receiver, After the great success of the FDM-DUO transceiver the manufacturer now offers the "R" as a receiver — as to be...
£759.95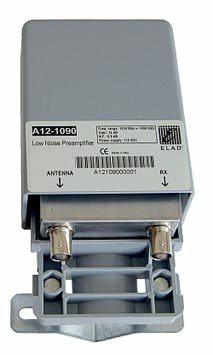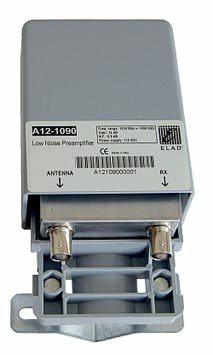 The A12-1090 is a pre-amplifier designed especially for any of the Real-Time Virtual Radar products. The Mast Head Pre-amp amplifier increases the ran...
£179.95