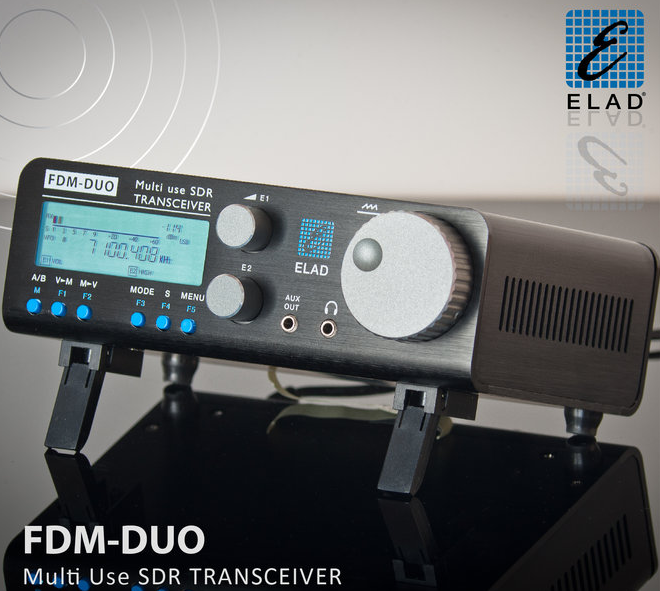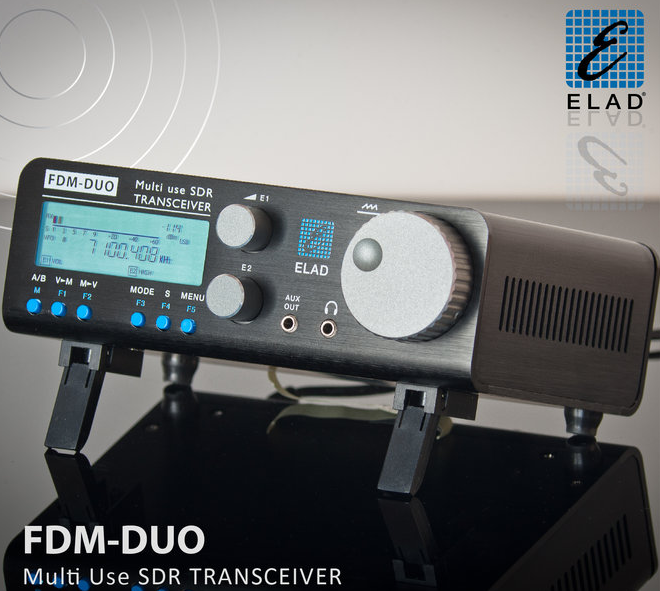 ELAD FDM-DUO R SDR Multimode Receiver, After the great success of the FDM-DUO transceiver the manufacturer now offers the "R" as a receiver — as to be...
£759.95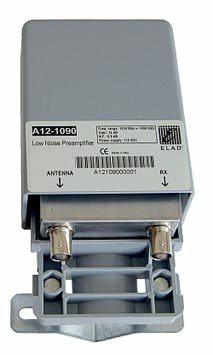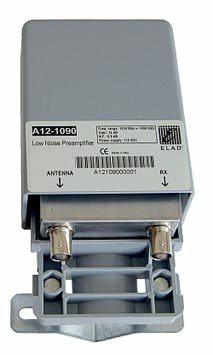 The A12-1090 is a pre-amplifier designed especially for any of the Real-Time Virtual Radar products. The Mast Head Pre-amp amplifier increases the ran...
£179.95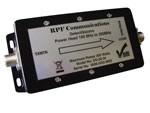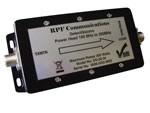 Elan DG-50-34 are power detectors with a coupler, in one compact enclosure, measuring forward and reflected power and VSWR. They are available to...
£79.96