Elecraft antenna tuners
We sell the World's Smallest Stand-Alone ATU! The Elecraft T1 is the only automatic antenna tuner that's sized to match today's small QRP rigs, All types of auto tuners available here, Low cost atu and also high power tuners available,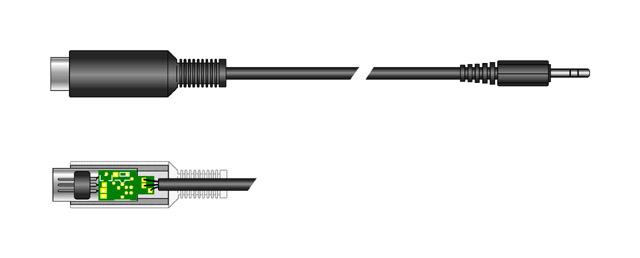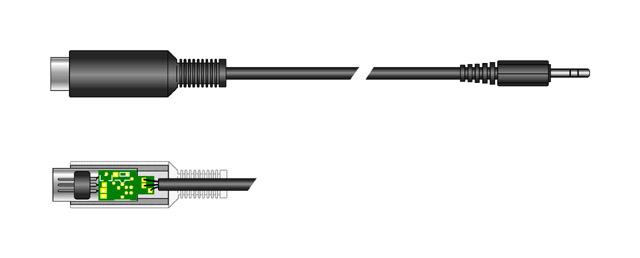 For even greater convenience, we offer a "smart" remote control adapter for use with the Yaesu FT-817 . On any band change, the adapter's microcontrol...
£71.95