Elecraft K3 Accessories
Welcome to the Elecraft K3 Accessories page. Here, you'll find links for Elecraft K3 Accessories covering hf-vhf-uhf. In addition, specific models mentioned in the Elecraft K3 Accessories forum Like filters, antennas,microphones, amplifiers,SDR radio, and more are here for future reference. Amateur radio sold here,we update our stocks to keep in touch with modern inprovements in Elecraft K3 parts and Accessories design.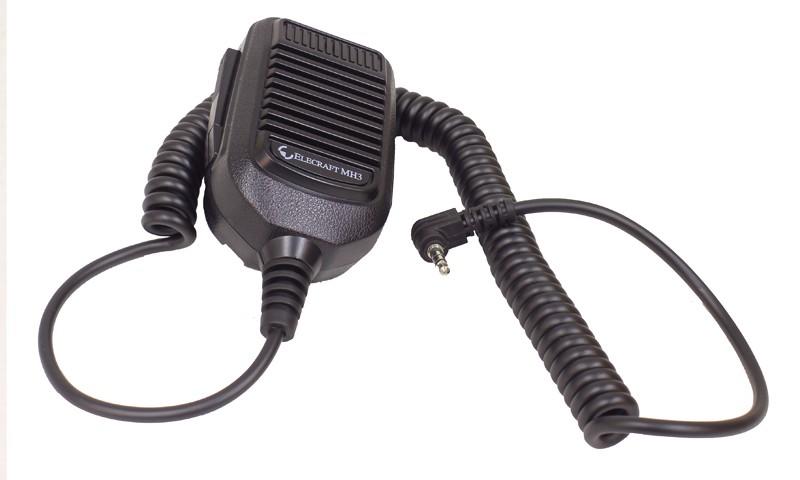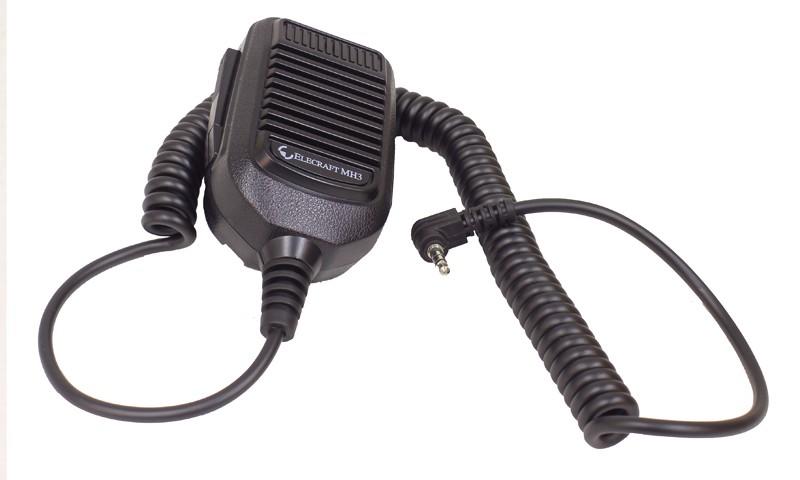 MH3 Elecraft Hand Microphone with Up/Down Buttons for the KX3. This microphone provides superb audio in conjunction with the KX3 transceiver.
£87.95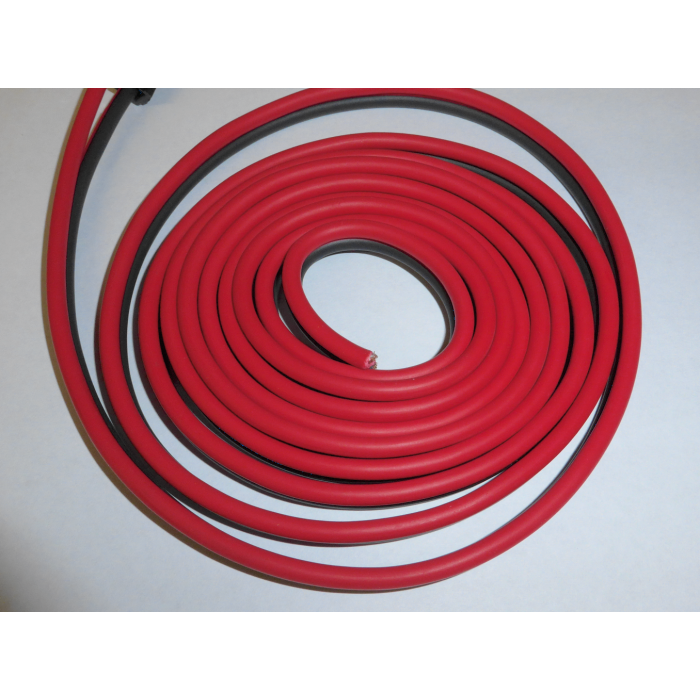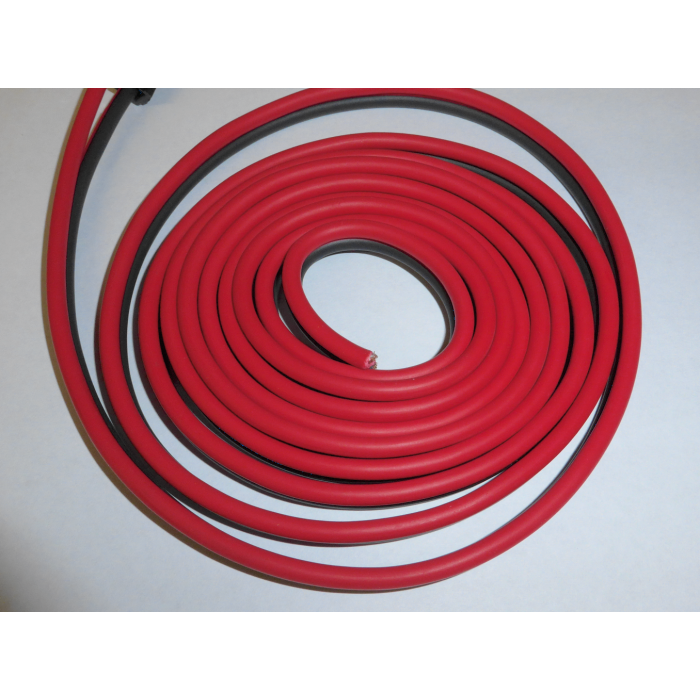 Elecraft Spare Power lead / Cable 5ft long for K3 Transceiver.
£21.95