Fitbug fitness tracker
The Fitbug fitness tracker is a wearable device designed to help users monitor and track their physical activity. It is equipped with various sensors that can measure steps taken, distance travelled, calories burned, and even sleep patterns. The tracker syncs with a mobile app, allowing users to easily view their data and set goals. With its sleek and lightweight design, it can be comfortably worn throughout the day. The Fitbug fitness tracker is a convenient tool for individuals looking to improve their overall fitness and maintain a healthy lifestyle.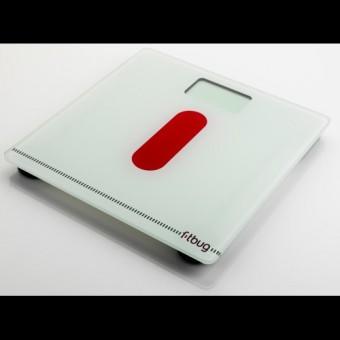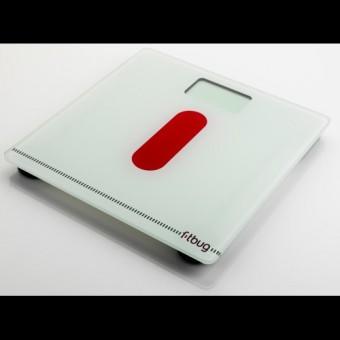 The WoW scales make it even easier for you to take charge of your weight and well-being. Simply stand on the Bluetooth Smart WoW scales and your data ...
£24.95