The Titan-DX 10m-80m Vertical, Please note that due to the packaging size of this (2.8m long), this is only available for shipping within the UK.The n...
£559.00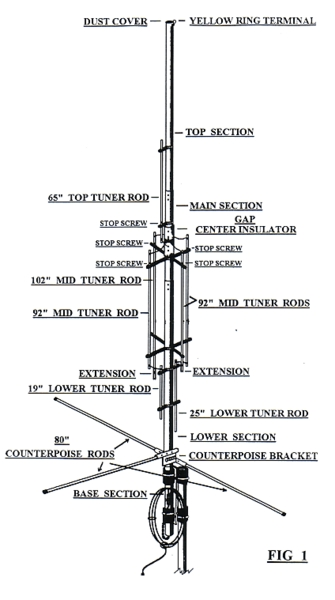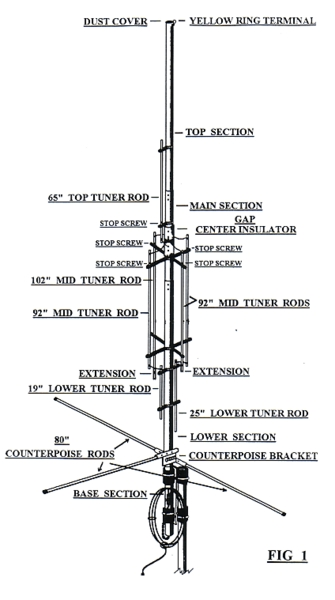 The EAGLE antenna is the smallest antenna in the GAP product line. The Eagle weights less than 9 Kg and can be installed almost anywhere - at ground l...
£479.95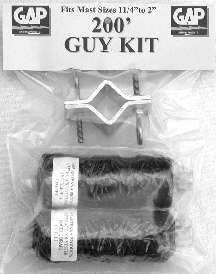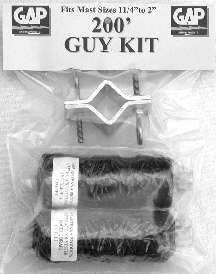 GAP Antenna Guy Kit 200 ft, 200′ Gut kit featuring two 100′ spools of 3/32″ uv black Dacron. One aluminum and stainless steel guy bracket.
£26.95