GB Antennas - 6M 2M 70CM
GB Antennas offers a range of antennas for different frequencies, including 6 meters, 2 meters, and 70 centimetres. These antennas are designed to provide optimal performance and signal reception for amateur radio operators. Whether you are a beginner or an experienced operator, GB Antennas has the right antenna for your needs. With their high-quality construction and durable materials, these antennas are built to last. Choose GB Antennas for reliable and efficient communication on the 6-meter, 2-meter, and 70-centimeter bands.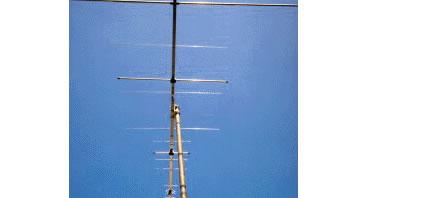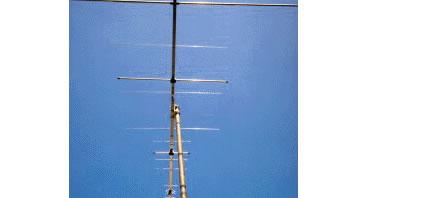 After the success of the GB-3 it would seem a hard act to follow but now the GB-4 offers a fourth band 23cm. With many hams turning to 23cm the prolif...
£359.95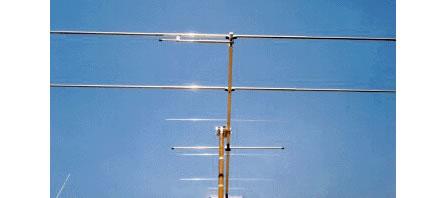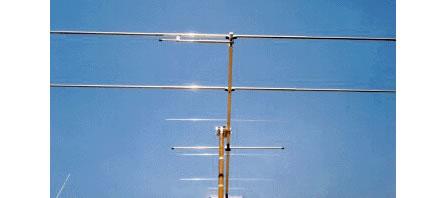 The GB-3 base antenna offers useful gain on the three bands 50MHz, 144MHz and 432MHz. At last you can have a directive array on a single mast and enjo...
£279.95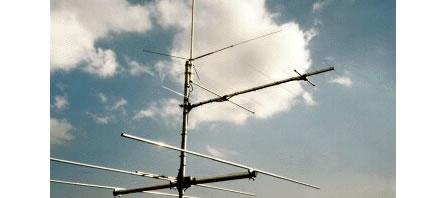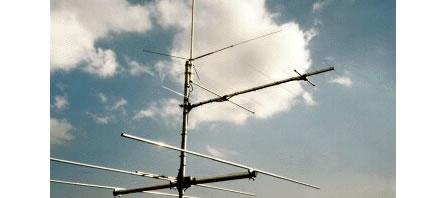 The GB-2 GB Antennas 2m/70cm 9 el Yagi, If you have limited space to mount separate 2m and 70cm antennas then the GB-2 for 2m/70cm is the ideal soluti...
£179.95