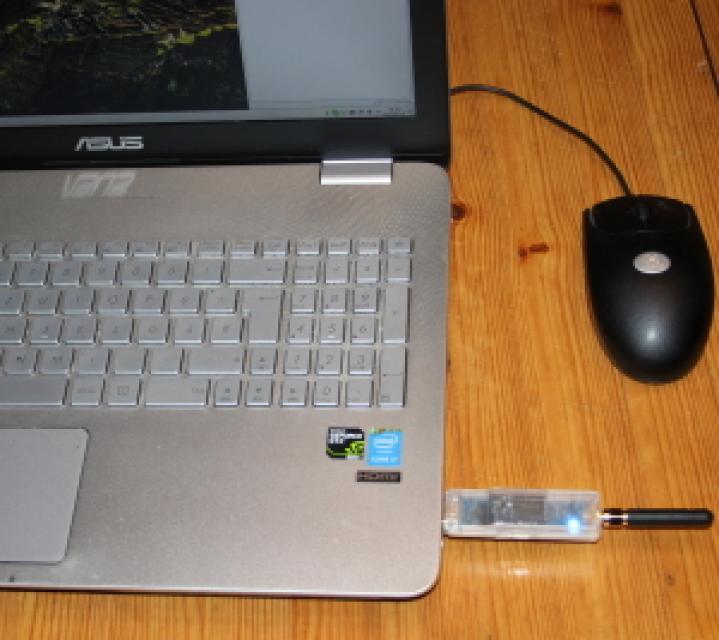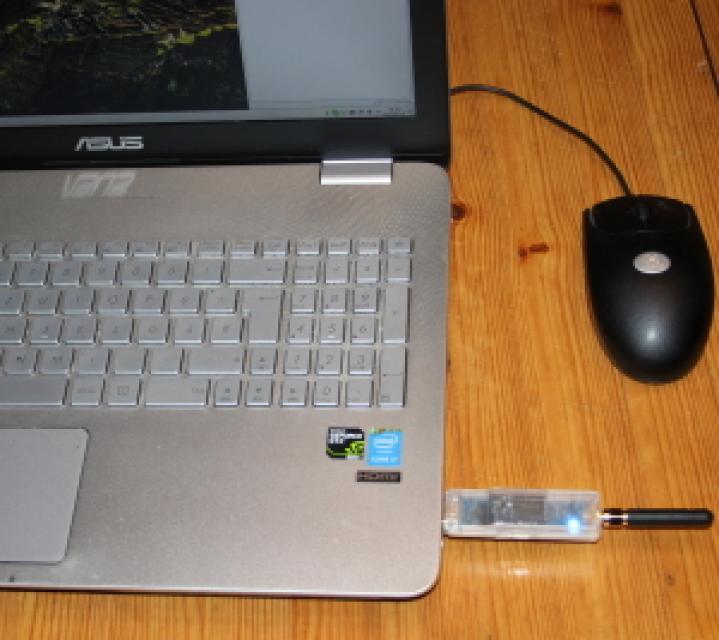 The DV4mini-AMBE-70cm USB stick for digital voice and direct voice operation, The DV4 mini-AMBE has the same functionality as the DV4 mini. It is thus...
£224.95


The DV4mini-2m USB Stick for D-Star, DMR and C4FM Fusion, 2m version : DV4mini 2m has a special LO ( oscillator ) . It is optimized for the 2m band an...
£119.95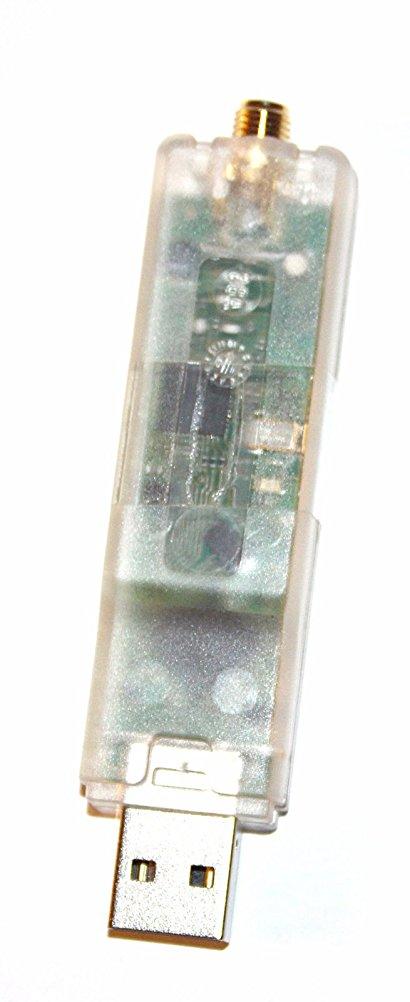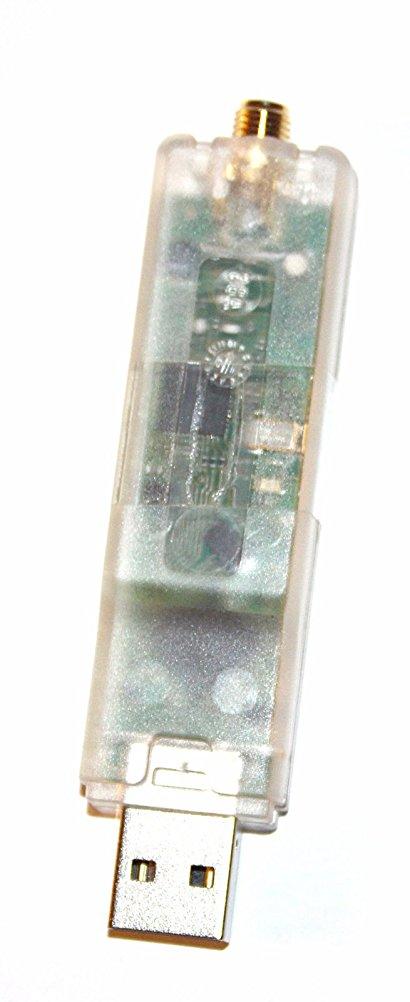 DV4mini is a tiny but powerful USB stick that can change any PC into a HOTSPOT for the modes D-Star and DMR+ C4FM (new update!). It contains a powerfu...
£119.95