Icom antenna tuners
Welcome to the Icom antenna tuners page, Here you will finds Automatic Antenna Tuner, 100W HF Automatic Antenna Tuner that can be used with the IC-706MKIIG, IC-7400, IC-756 and IC-756PROII.We sell genuine Icom communications radio,We are authorised to sell Icom communications products large stocks cheap fast delivery.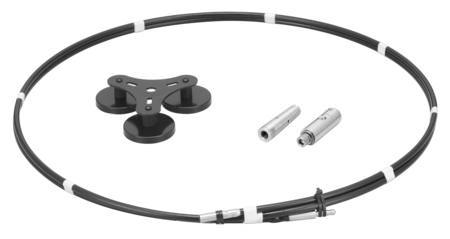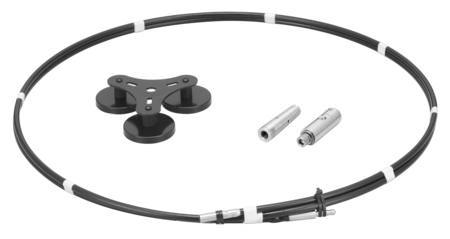 Fiberglass mobile mounting antenna element for use with AH-740. Covers 2.2-30MHz (amateur band) with AH-740.
£953.99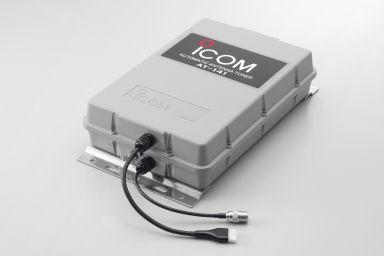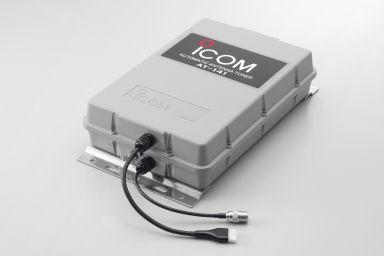 The Icom AT-141 Automatic Antenna Tuner, Weather resistant The AT-141 is housed in a durable, completely weather resistant ASA case, with a rubber gas...
£569.99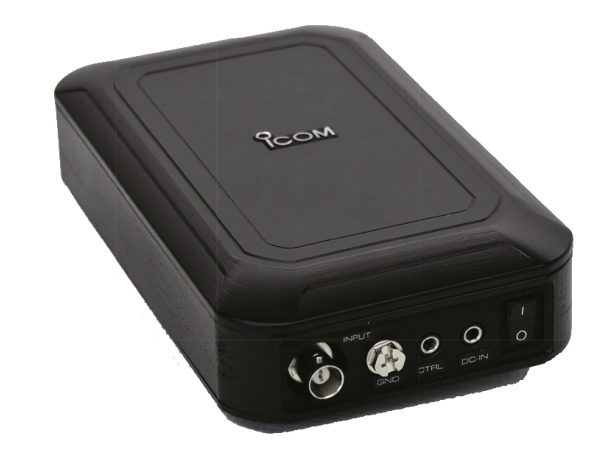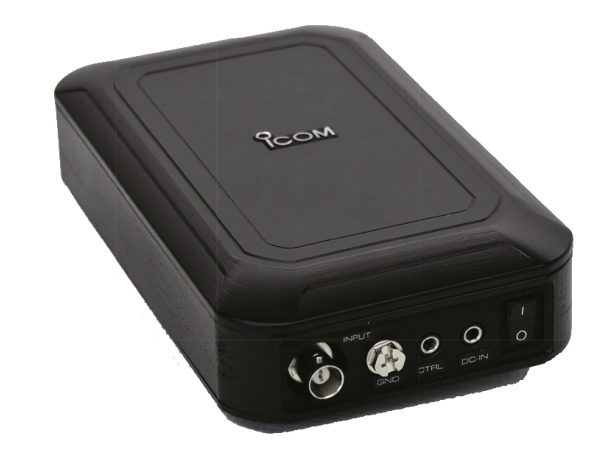 The Icom AH-705 automatic antenna tuner is designed specifically to work with the Icom IC-705. It operates in the 1.9-50 MHz amateur bands using a lon...
£299.95