Icom antenna tuners
Welcome to the Icom antenna tuners page. Here you will find an Automatic Antenna Tuner, a 100W HF Automatic Antenna Tuner that can be used with the IC-706MKIIG, IC-7400, IC-756 and IC-756PROII. We sell genuine Icom communications radios. We are authorized to sell Icom communications products in large stocks with cheap fast delivery. Icom antenna tuners are essential devices for optimizing the performance of radio communication systems. These tuners are designed to match the impedance of the antenna to the impedance of the transmitter or receiver. By doing so, they ensure maximum power transfer and minimize signal loss. Icom antenna tuners are known for their high-quality construction and reliable performance. They are compatible with a wide range of Icom radios and can be easily integrated...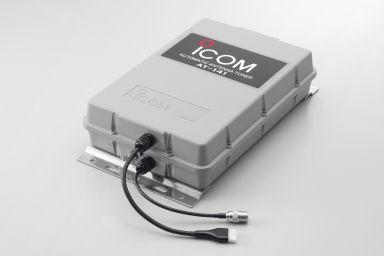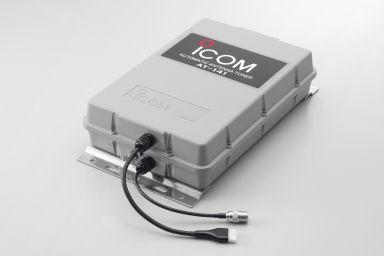 The Icom AT-141 Automatic Antenna Tuner, Weather resistant The AT-141 is housed in a durable, completely weather-resistant ASA case, with a rubber gas...
£569.99
New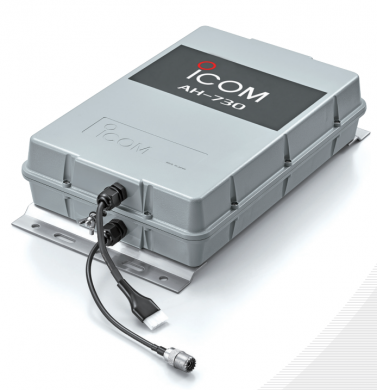 The AH-730 HF Automatic Antenna Tuner can be used with a variety of Icom HF Amateur radios.Wide Frequency Coverage,With a 7 m (23 ft) or longer wire e...
£569.95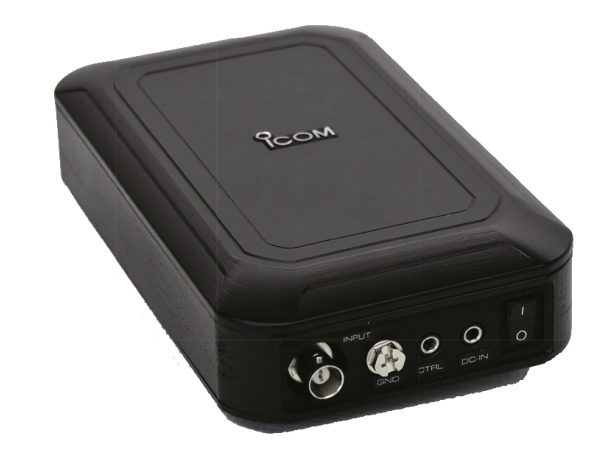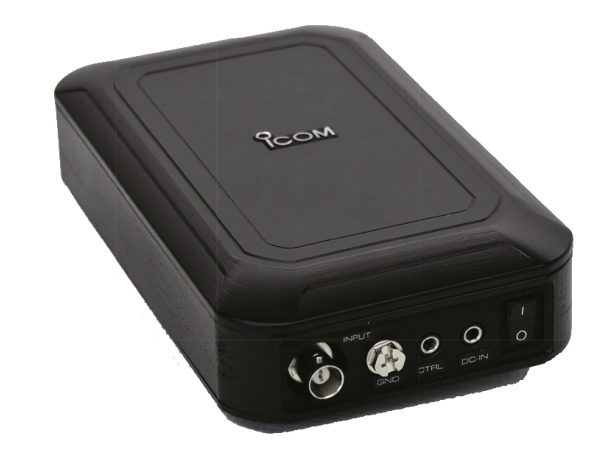 Covers the 1.8 MHz to 50 MHz bands 30 m, 98.4 ft or longer antenna: 1.8 – 54 MHz, 7 m, 23 ft or longer antenna: 3.5 – 54 MHz * Depending on operating ...
£336.00