Intek Handheld Transceivers
Intek Handheld Transceivers are reliable communication devices that are designed for portable use. These transceivers are compact and lightweight, making them easy to carry and operate. They offer a wide range of features and functions, including multiple channels, adjustable power levels, and built-in antennas. The transceivers also have a clear and crisp audio quality, ensuring that communication is always clear and understandable. With their durable construction, Intek Handheld Transceivers are built to withstand tough conditions and provide reliable performance. Whether used for outdoor activities, professional purposes, or emergency situations, these transceivers are a dependable choice for communication on the go.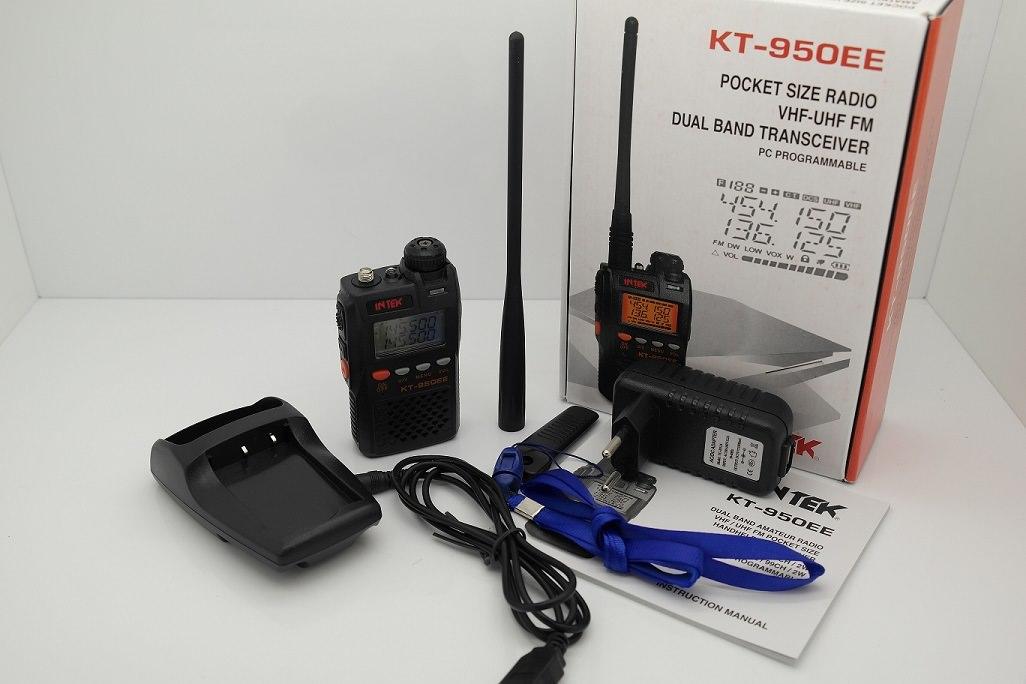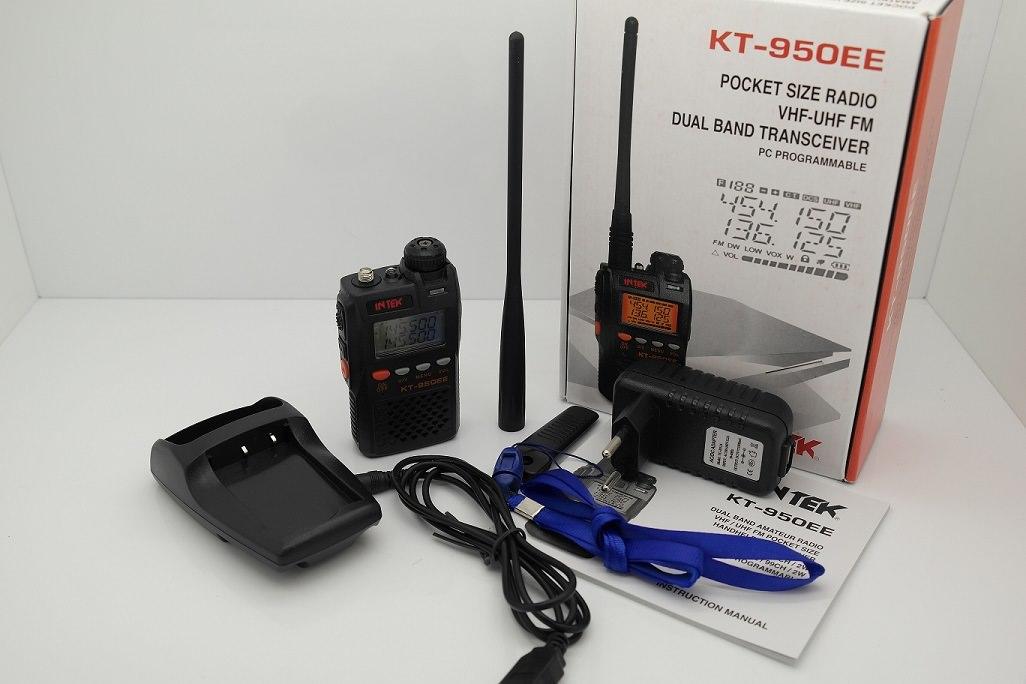 The Intek KT-950EE | VHF / UHF FM Dual Band Amateur Handheld Transceiver, Pocket size VHF-UHF FM Dual Band Amateur Radio transceiver, 99 channels, PC ...
£39.98