Intek Marine radio,
The Intek Marine radio is a reliable communication device designed for marine use. It offers clear and crisp audio quality, ensuring effective communication on the water. With a range of up to 10 miles, it allows boaters to stay connected even when they are far apart. The radio is equipped with multiple channels, providing flexibility for different communication needs. It also features a waterproof design, making it suitable for use in harsh marine environments. The Intek Marine radio is easy to use, with a user-friendly interface and intuitive controls. It is built to withstand the rigours of marine life,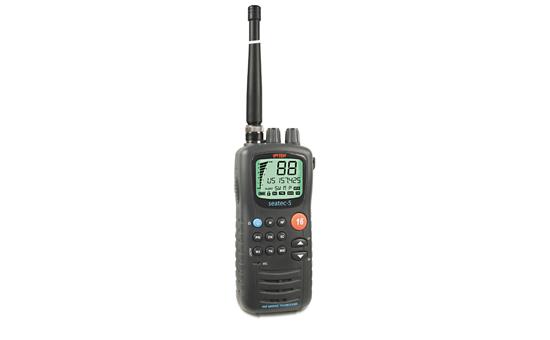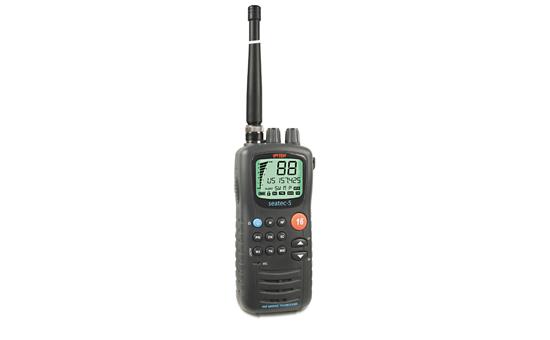 HF FM MARINE TRANSCEIVER WITH ADVANCED FUNCTIONSPC PROGRAMMABLE / FREE SOFTWARE DOWNLOAD100 MEMORIES5W / 2W / 1W1.8″ 4-LINES LCD DISPLAY120 PRIVATE CH...
£109.96


Intek Dolphin MR8060 - marine transceiver ● Transmission power: 5W ● High/low power selection (5W/1W) ● Fastpath to the rescue channel 16 ● 50 Pri...
£74.99