Intek Marine radio,
Welcome to the Intek Marine radio, page. Here, you'll find links for high Quality Marine Radio covering hf-vhf-uhf Radio. In addition, specific models mentioned in the marine radio forum Like cheap marine Radio and antennas,and more are here for future reference. Intek Marine radio,And antenna sold here,we update our stocks to keep in touch with modern improvements in Intek Marine radio design.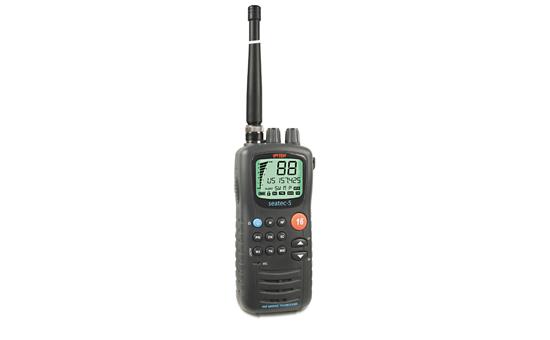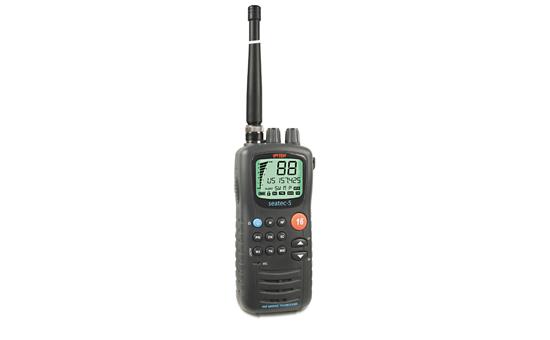 HF FM MARINE TRANSCEIVER WITH ADVANCED FUNCTIONSPC PROGRAMMABLE / FREE SOFTWARE DOWNLOAD100 MEMORIES5W / 2W / 1W1.8″ 4-LINES LCD DISPLAY120 PRIVATE CH...
£109.96


Intek Dolphin MR8060 - marine transceiver ● Transmission power: 5W ● High/low power selection (5W/1W) ● Fastpath to the rescue channel 16 ● 50 Pri...
£74.99