IZON Remote Room Monitor
Welcome to the IZON Remote Room Monitor page. Here, you'll find links for IZON Remote Room Monitor. In addition we aim to supply the most current and appealing gadgets and gizmos. We supply a wide range of CCTV and Personal Recording Devices please take your time to look through and choose the right one for you.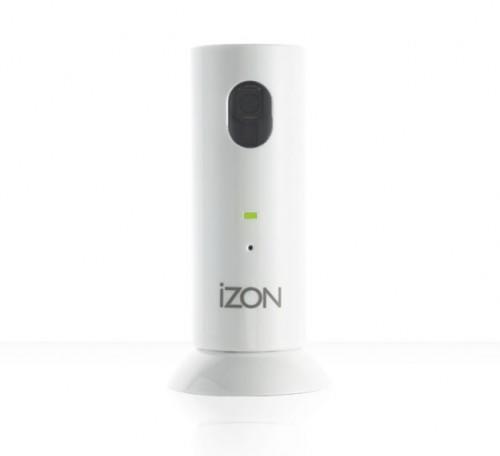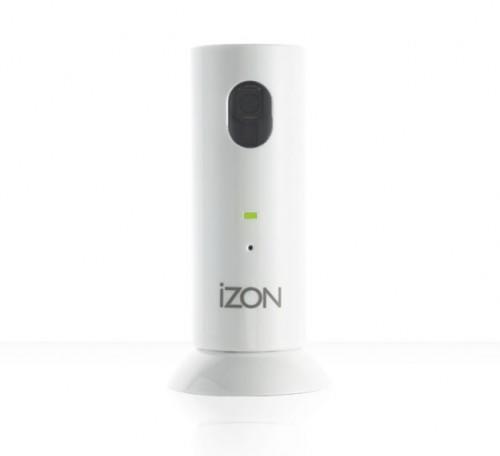 The iZon WRM-WE0-00 can monitor your home from anywhere in the world with streaming video and audio. Receive instant notifications for motion and audi...
£99.95