Kenwood VHF/UHF FM Mobile Transceiver
Welcome to the Kenwood VHF/UHF Transceiver page. Here, you'll find links for high power radios covering Kenwood FM Mobile Transceiver vhf-uhf. In addition, specific models mentioned in the Amateur radio forum Like Kenwood 2m/70cms and more are here for future reference. Kenwood Amateur radio sold here,we update our stocks to keep in touch with modern improvements in VHF/UHF design. VHF/UHF FM Mobile Transceiver with GPS APRS and EchoLink.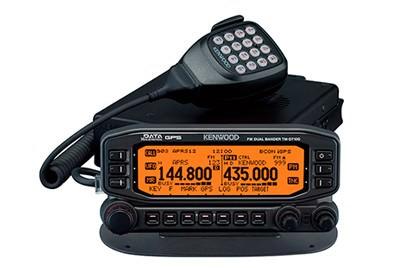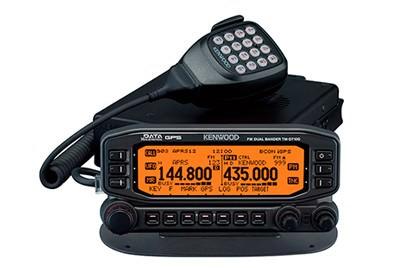 The Kenwood TM-D710GE VHF/UHF FM Mobile Transceiver with GPS - APRS and EchoLink Functionality, Key Features Frequency Coverage: 144-146 and 430-440 M...
£579.95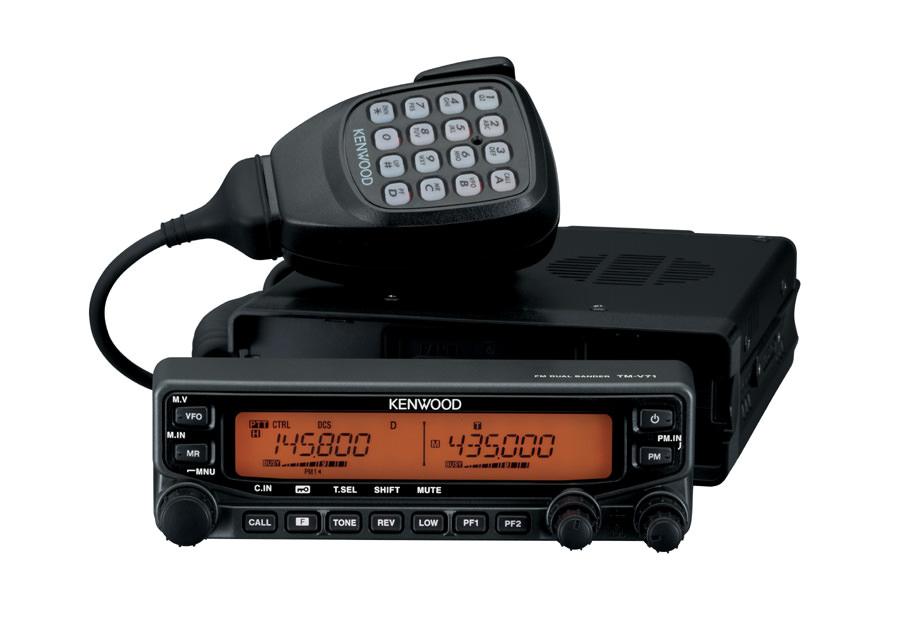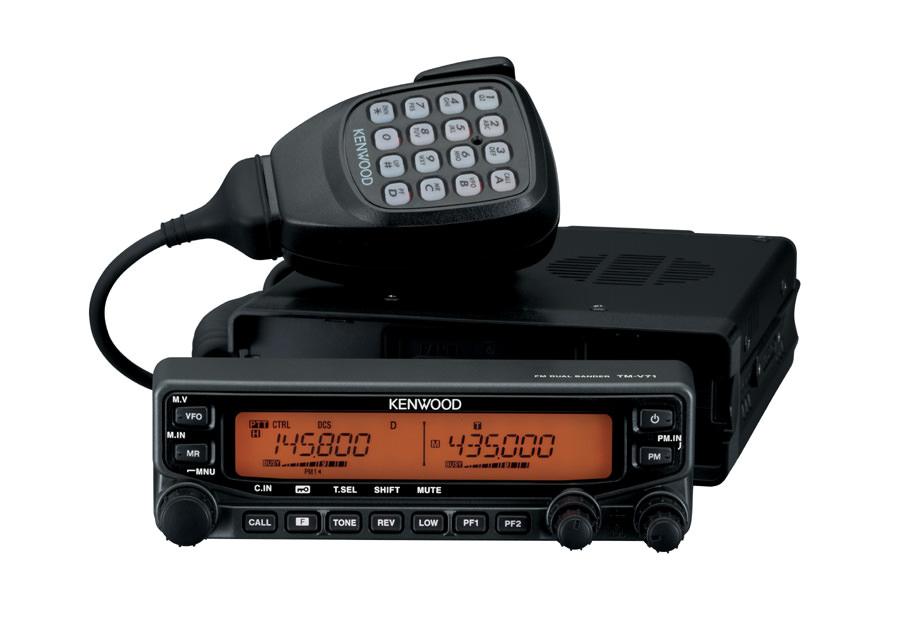 The TM-V71E provides an impressive 50 watts of RF power on both VHF & UHF, with a choice of High/Mid/Low settings.Dual Receive on Same Band (VxV, ...
£374.95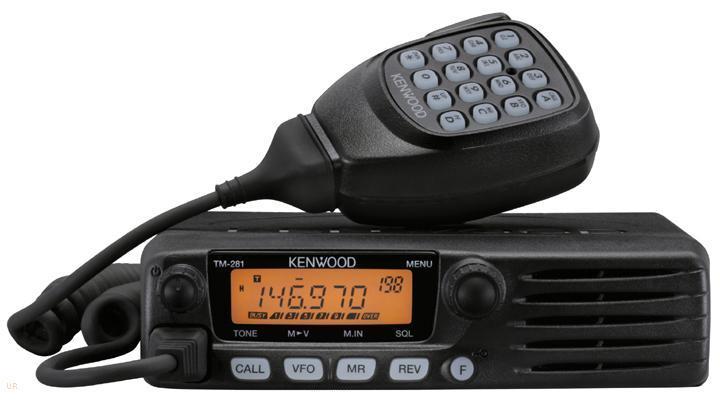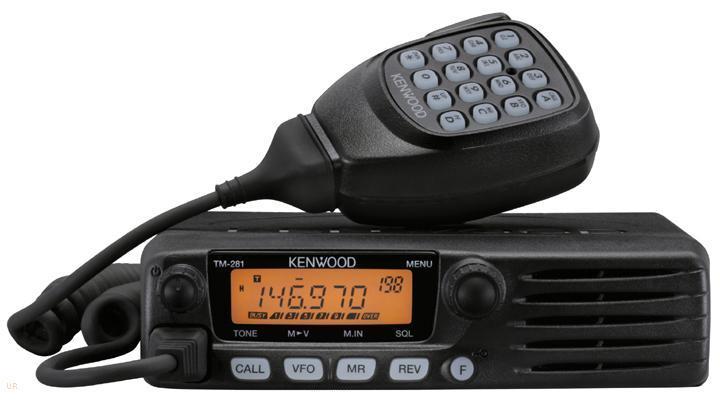 The Kenwood TM-281E is introducing the new FM mono band mobile Transceiver, for sale and use in EU countries. The radio delivers powerful mobile perfo...
£149.95