Laboratory Powers Supplies
Laboratory power supplies are essential tools in scientific research and experimentation. They provide a stable and adjustable source of electrical power, allowing researchers to control and manipulate various parameters in their experiments. These power supplies typically have multiple output channels, enabling the simultaneous powering of multiple devices or circuits. They are designed to deliver precise voltage and current levels, with low noise and high stability. Laboratory power supplies often feature digital displays and intuitive user interfaces, making them easy to operate and monitor. They also offer various protection features, such as overvoltage and overcurrent protection, ensuring the safety of both the equipment and the researchers. Overall, laboratory power supplies play a...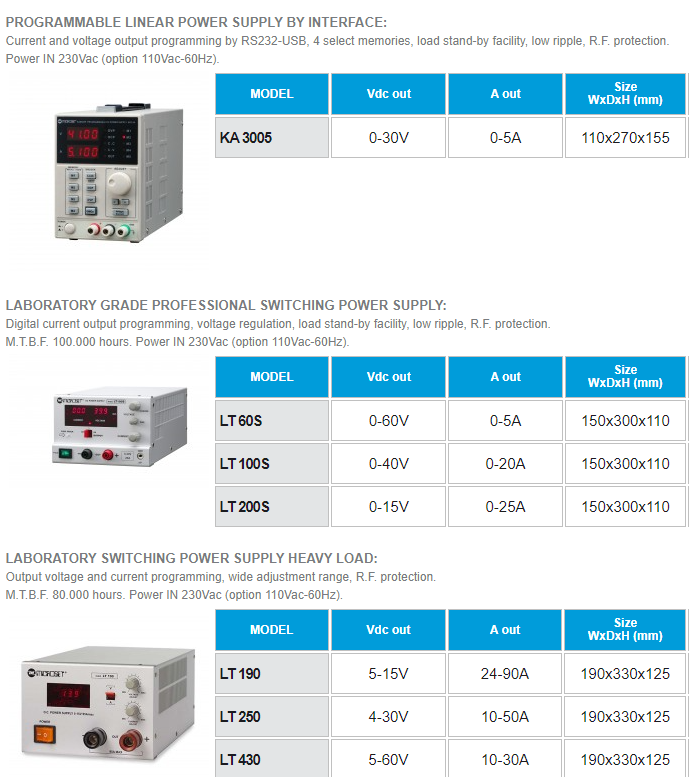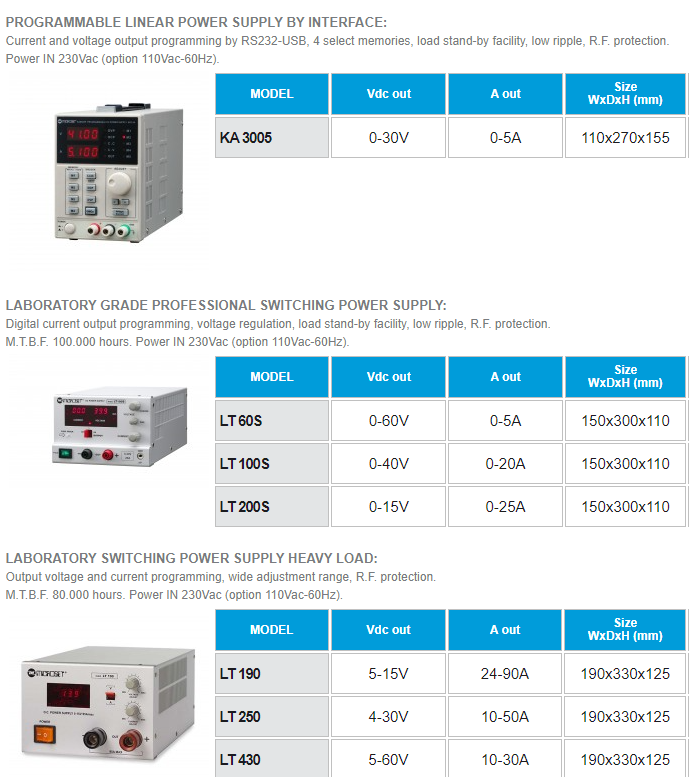 The Microset Laboratory Grade LT-S Professional Power Supply is a high-quality power supply designed for professional use in laboratories. With its ad...
£479.95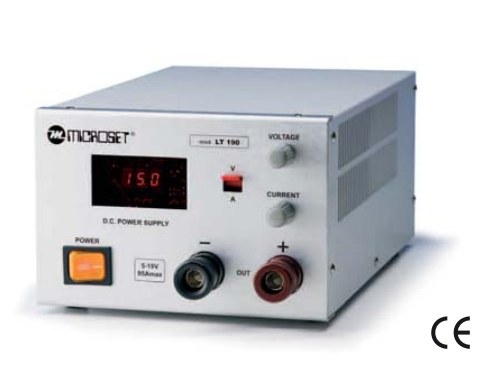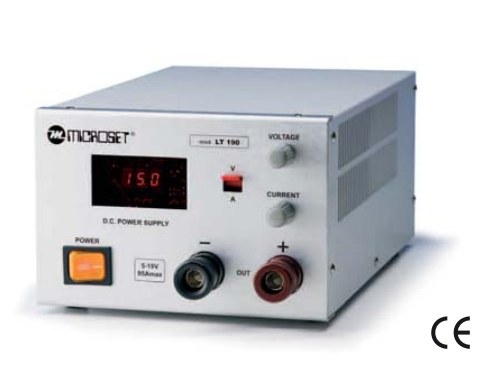 The reliable and powerful stabilized power supply family offers adjustable voltage and current, making it suitable for heavy applications that require...
£389.95