Lafayette cb radio
The Lafayette CB radio is a type of Citizens Band radio that was popular in the 1970s. It was manufactured by Lafayette Radio Electronics Corporation, a company based in Syosset, New York. The Lafayette CB radio was known for its solid construction and reliable performance. It featured a frequency range of 26.965 to 27.405 MHz, which allowed for communication over short distances. The radio had a variety of features, including a built-in microphone, channel selector, and volume control. It also had a large, easy-to-read display and a sturdy antenna for improved signal reception.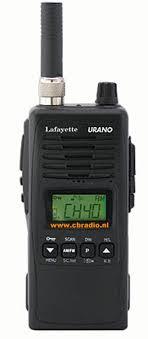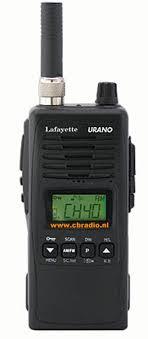 Lafayette URANO, HANDHELD CB TRANSCEIVER 40 CHANNEL AM / FMMultistandardAuto Squelch (ASCP).Large multi-function LCD display with backlight.Channel di...
£124.60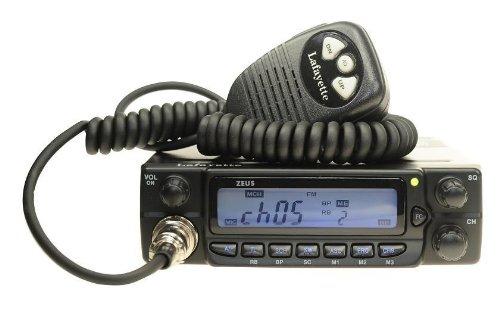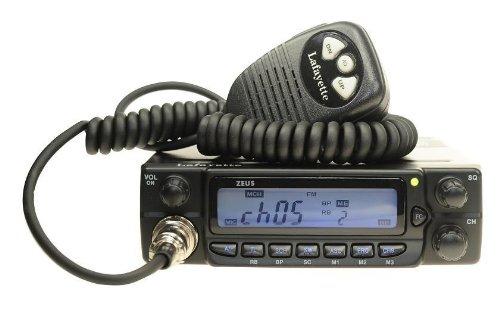 The Lafayette Zeus pro CB multi Automatic squelch system, or normal squelch. The automatic squelch can be activated with a button on the facia but als...
£109.99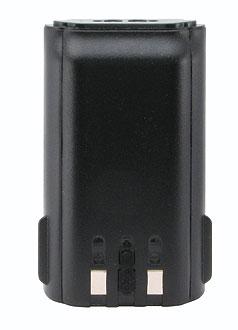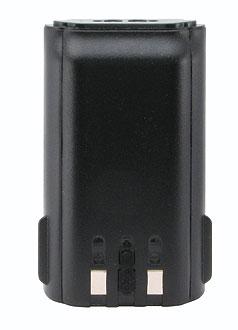 The Replacement Battery is 7.4V - 2200 Ah Li-Ion.
£49.96