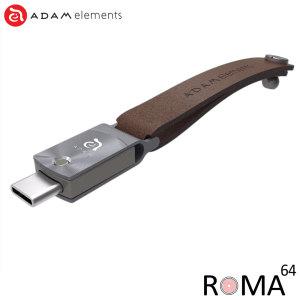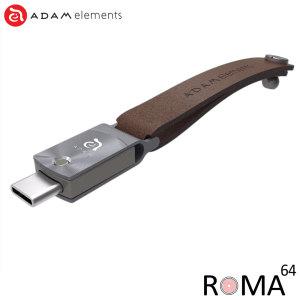 With style, passion and quality ROMA stands out. With a dual-interface swivel featuring both the latest super-speed USB Type-C & USB 3.1 Gen 1 con...
£49.96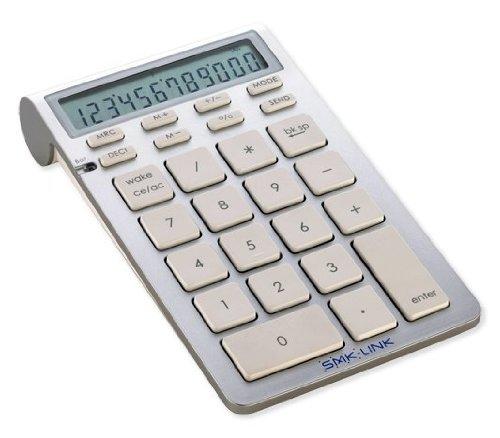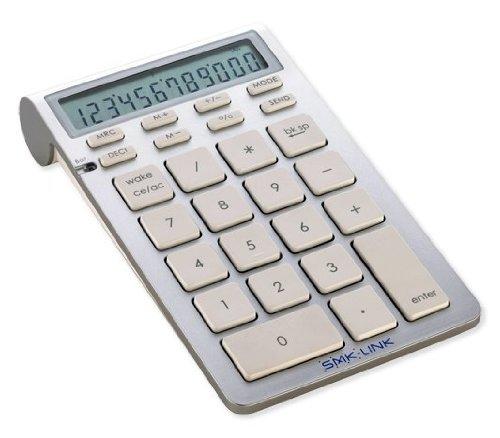 The VP6273 Bluetooth Calculator Keypad increases productivity for notebook users. This Bluetooth numeric keypad combines the functions of a ten-key fo...
£35.99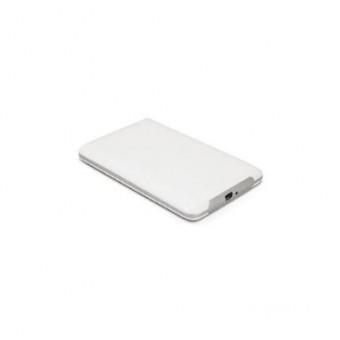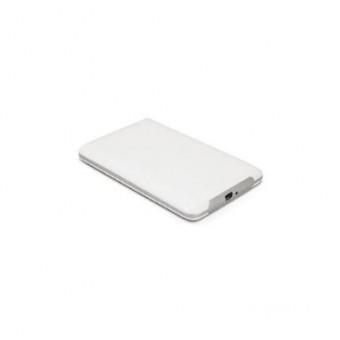 The ideal way to build the storage you need or salvage the data from your old laptopFeaturesFits SATA 2.5" hard drives (with up to 9.5mm thickness)Sup...
£19.99