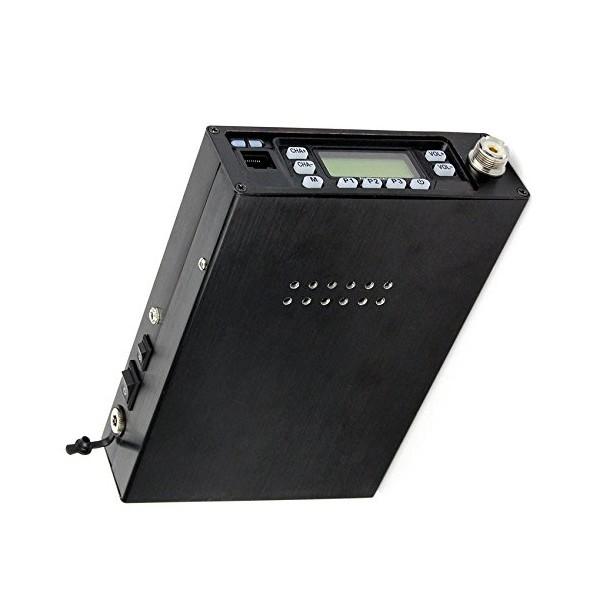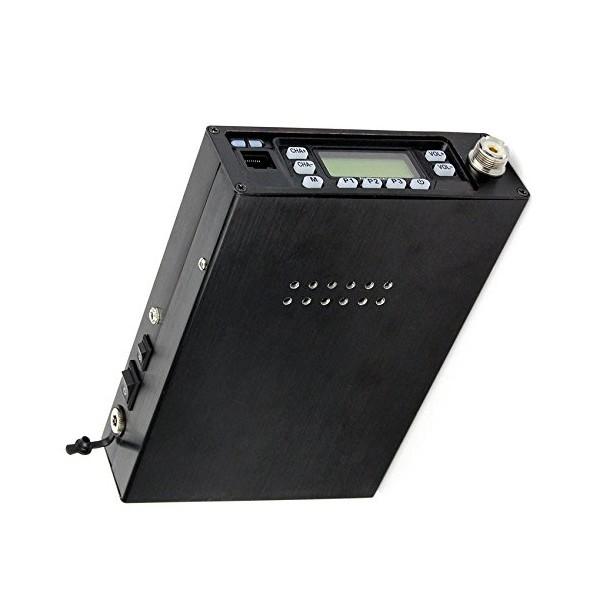 Introducing the Leixen VV-898SP, the mobile backpack transceiver you can take virtually anywhere you need it! Leixen combined their micro-compact, 25 ...
£149.95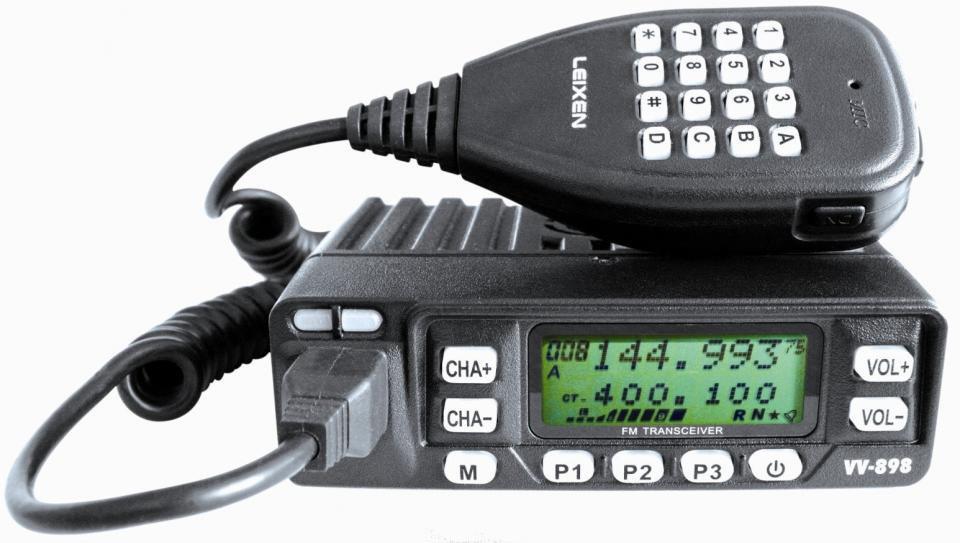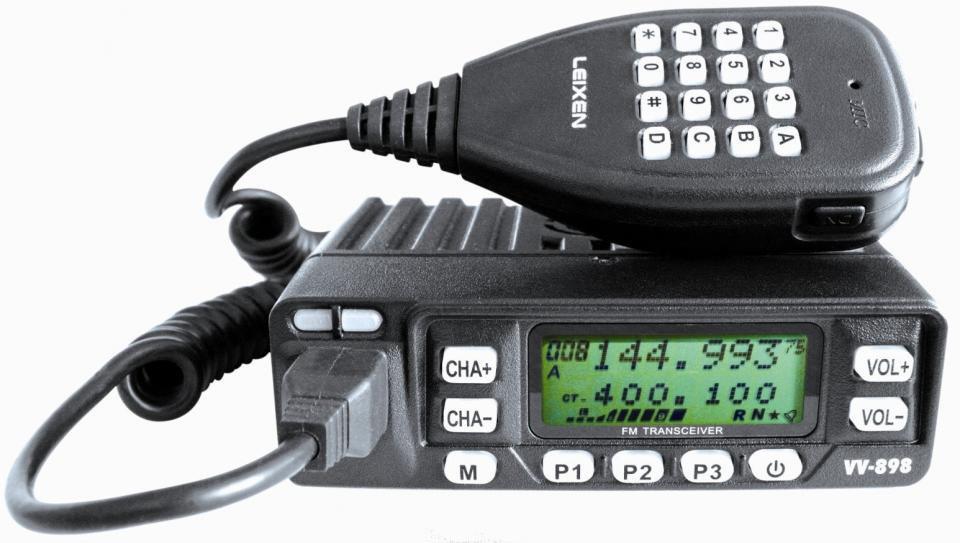 Simple to use, no frills full 2m and 70cm DUAL-BAND Mobile. Nice clear bright LCD display, fantastic crisp clear audio, supplied mobile bracket, micro...
£59.95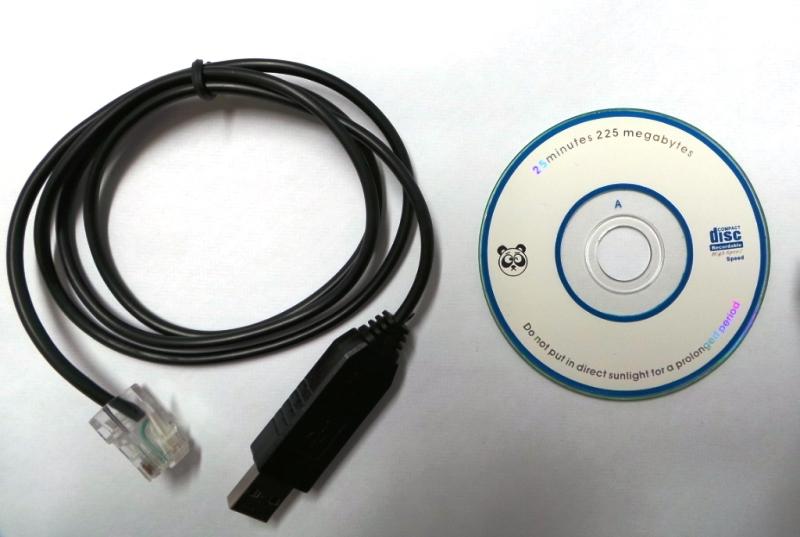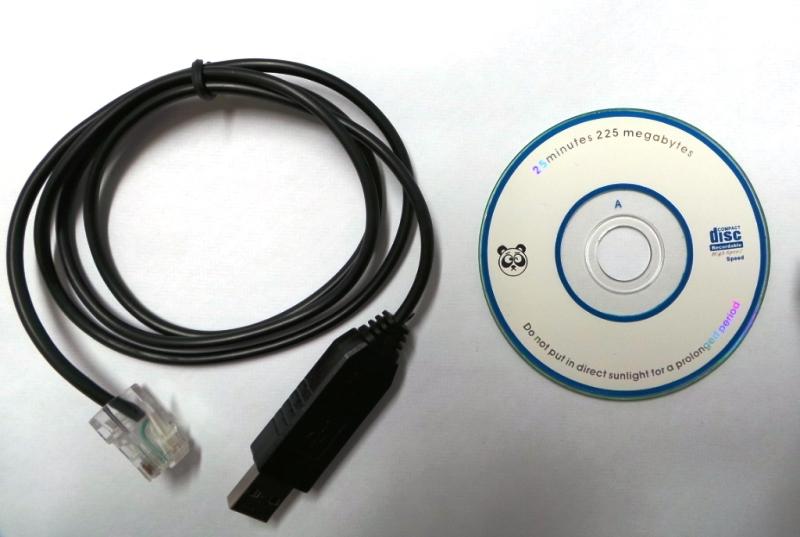 Programming cable and Windows 7 software so you can set up all your 199 favourite memories with Alpha tags, CTCSS Tones, Offset, etc plus all simplex ...
£10.00