Leixen radio
The Leixen radio is a reliable and versatile communication device. It offers a wide range of features and functions, making it suitable for various applications. With its compact design and durable construction, the Leixen radio is built to withstand harsh environments. It provides clear and reliable communication, even in remote areas. The Leixen radio is easy to use, with intuitive controls and a user-friendly interface. It offers multiple channels and adjustable power levels, allowing for efficient and effective communication. Whether for personal use or professional applications, the Leixen radio is a reliable choice.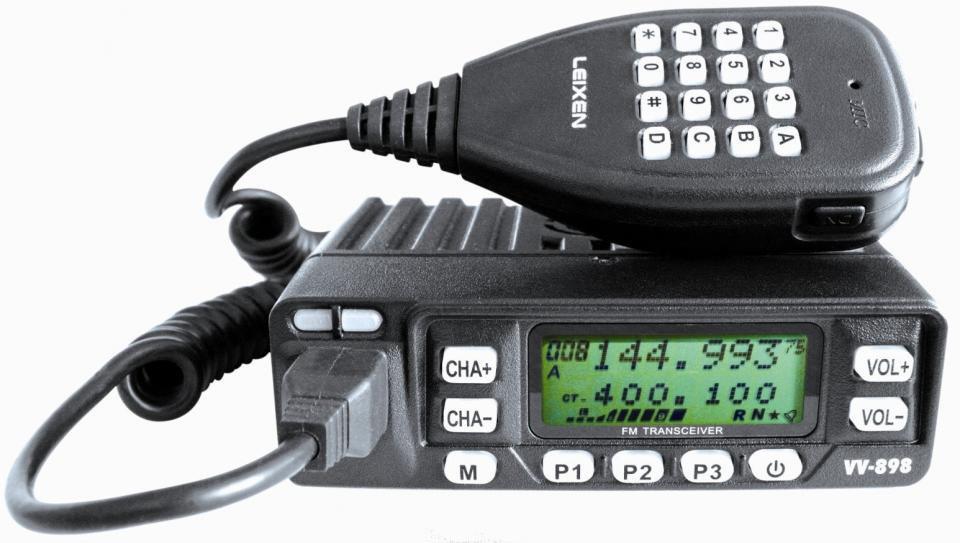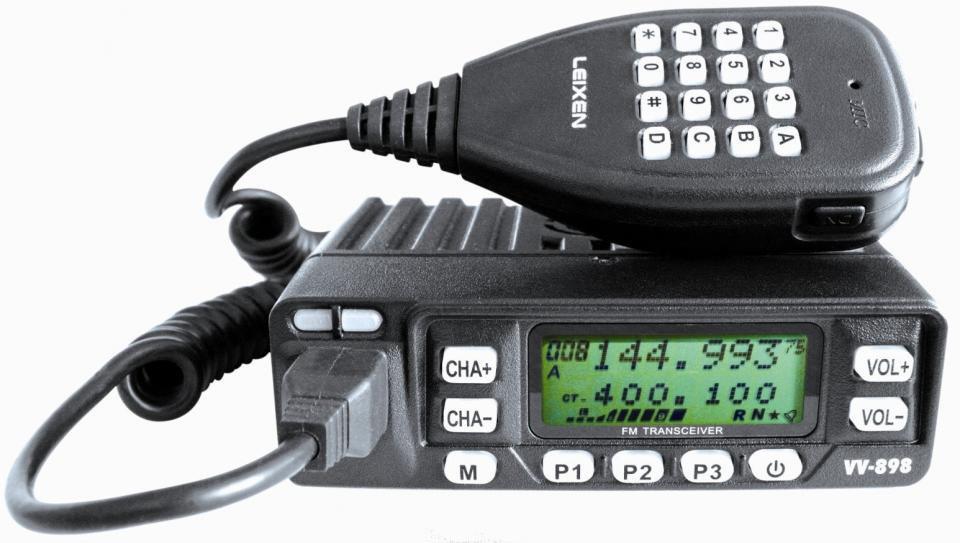 Simple to use, no frills full 2m and 70cm DUAL-BAND Mobile. Nice clear bright LCD display, fantastic crisp clear audio, supplied mobile bracket, micro...
£59.95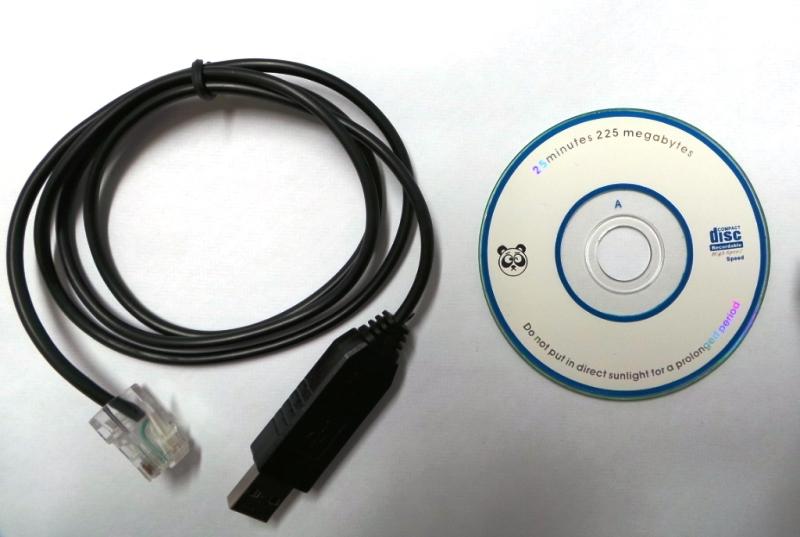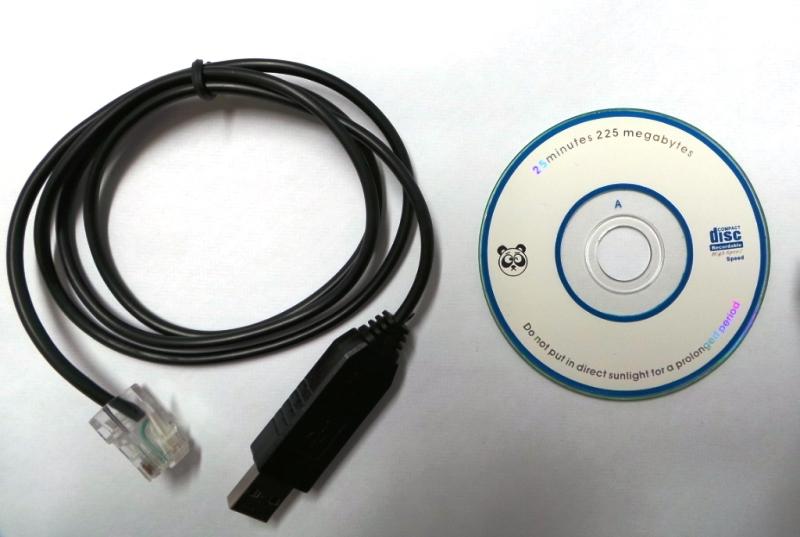 Programming cable and Windows 7 software so you can set up all your 199 favourite memories with Alpha tags, CTCSS Tones, Offset, etc plus all simplex ...
£10.00