The Sirio 2016 CB Base Antenna - Base station antenna, Omnidirectional - High power handling capability - Low radiation angle for excellent DX - Coil ...
£149.95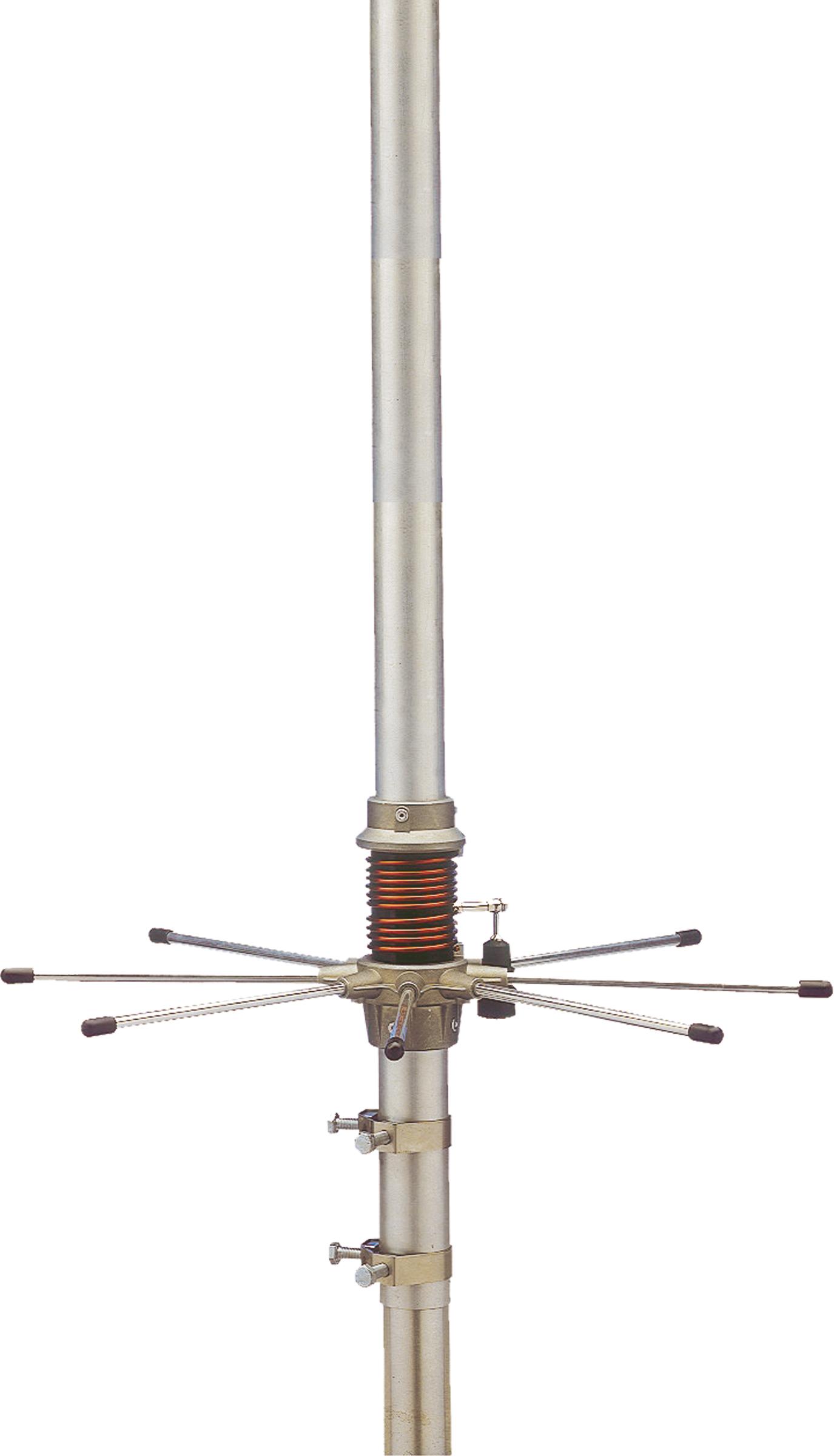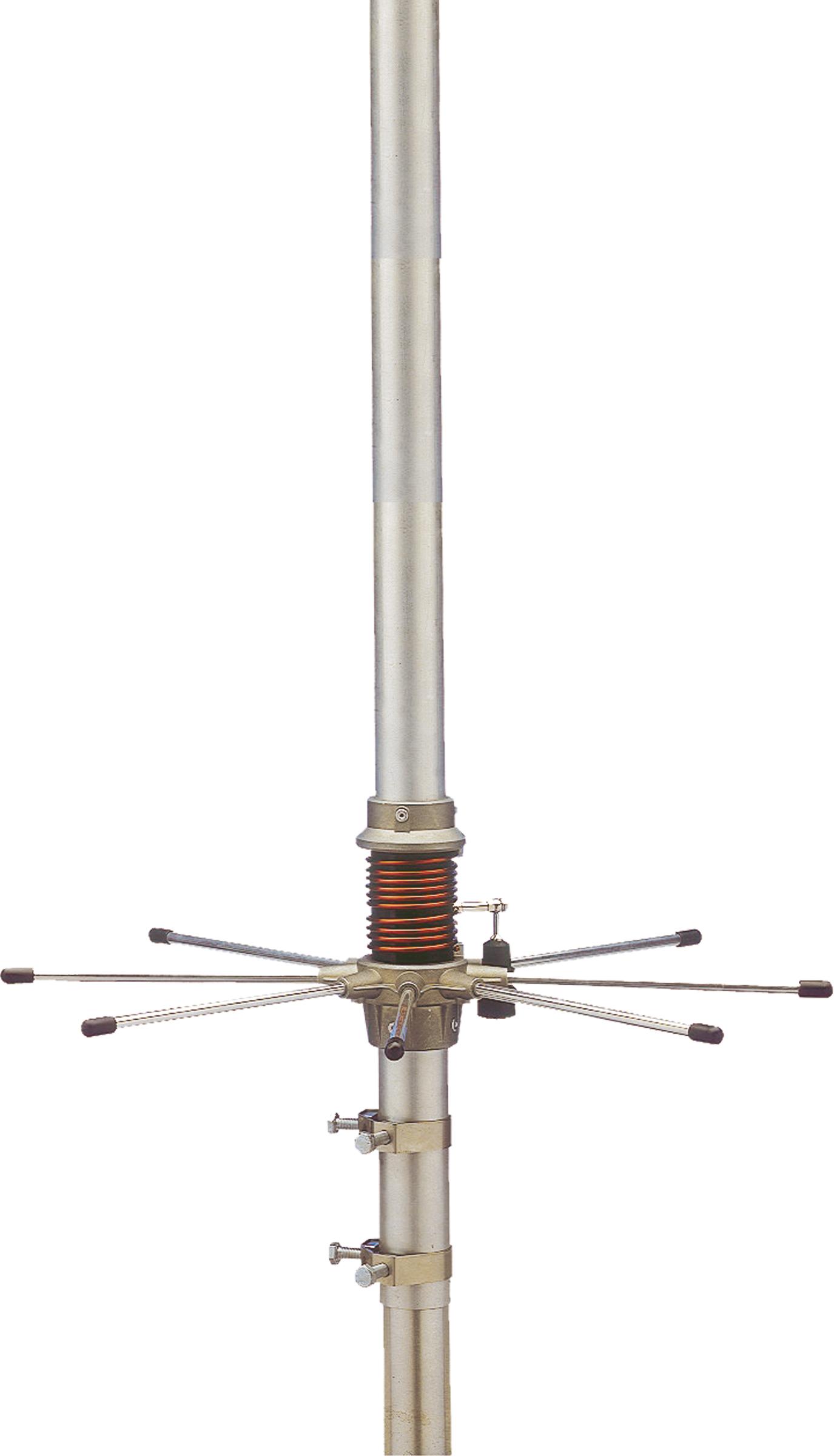 The Sirio 827 Base Station CB Antenna is a high-performance antenna designed for CB radio enthusiasts. With its impressive specifications and durable ...
£129.95
The Sirio Vector 4000 CB antenna is a new version similar to the "Avanti Sigma IV" and is an extremely powerful and tall 7/8 wave base antenna. It fea...
£129.95