MAYCOM communication
The MAYCOM radio is a reliable communication device used in various industries and applications. It is known for its durability and functionality, making it a popular choice among professionals. With its advanced features and user-friendly interface, the MAYCOM radio allows for clear and efficient communication in both indoor and outdoor environments. It offers a wide range of frequencies and channels, ensuring compatibility with different communication systems. The compact design and lightweight construction make it easy to carry and use, even in challenging conditions. Whether used by emergency responders, military personnel, or outdoor enthusiasts, the MAYCOM radio is a trusted tool for effective communication.
MFJ-4110X Portable AC Power Supply - 240V. So tiny, it fits in your pocket ... perfect companion for hotel-bound hams and campground for MFJ QRP radio...
£66.95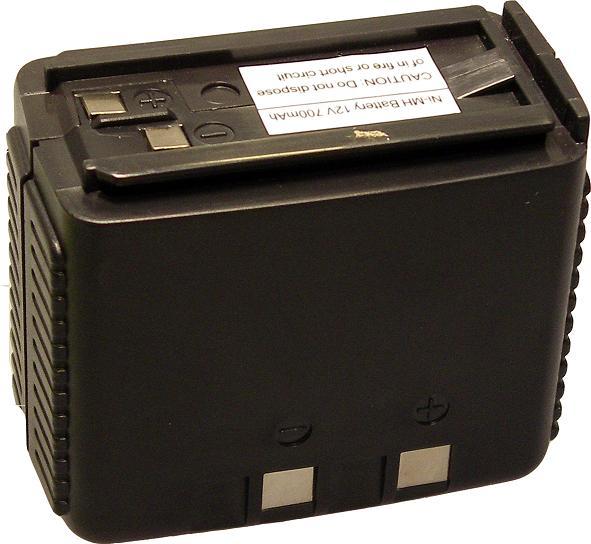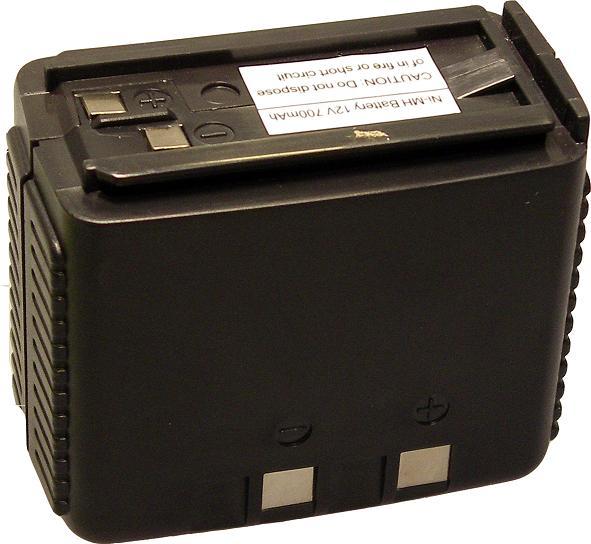 The MAYCOM NP-126C 12V NICAD PACK FOR AH-27, 12V 700mA/H Ni-MH battery pack for the AH27.
£29.94