MFJ 2m 70cm Beam antenna
Welcome to the MFJ 2m-70cm Beam antenna page. Here, you'll find links for high gain antennas covering hf-vhf-uhf. In addition, specific models mentioned in the Antennas forum Like MFJ antennas, yagi, beam antennas, 2-70cm, MFJ and more are here for future reference. Amateur radio Antenna sold here, we update our stocks to keep in touch with modern improvements in MFJ 2m-70cm Beam antenna design.


The MFJ-1762 MFJ 6m 3 el Yagi, * Band 6m * Elements 3 * Power 300W PEP SSB * SWR <1.2:1 * Boom length 1.8m * Weight 5kg.
£123.95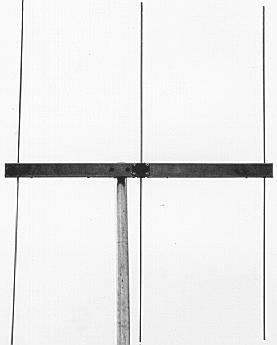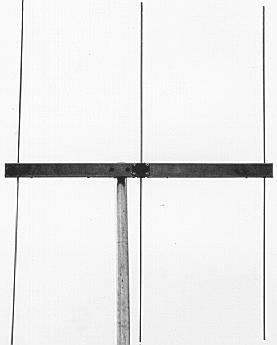 The MFJ-1763 portable three element beam for 2m. Its unique design lets you assemble or disassemble in seconds. The elements simply screw into the boo...
£60.95