MFJ Desk microphone,
The MFJ Desk microphone is a high-quality microphone designed for use with amateur radio equipment. It features a sturdy construction and a sleek design, making it a great addition to any radio station setup. The microphone has a built-in PTT (push-to-talk) button, allowing for easy and convenient communication. The audio quality is excellent, with clear and crisp sound reproduction. The microphone also has adjustable gain control, allowing users to customize the audio levels to their preference. Overall, the MFJ Desk microphone is a reliable and versatile microphone that is perfect for amateur radio enthusiasts.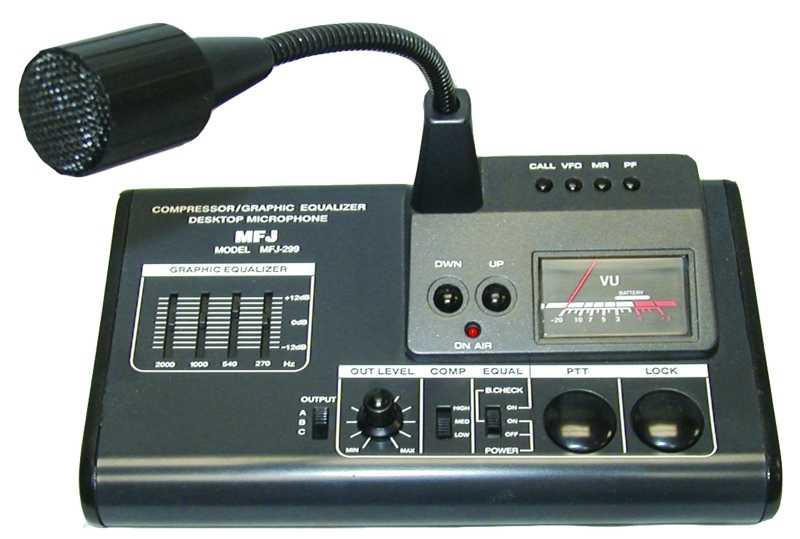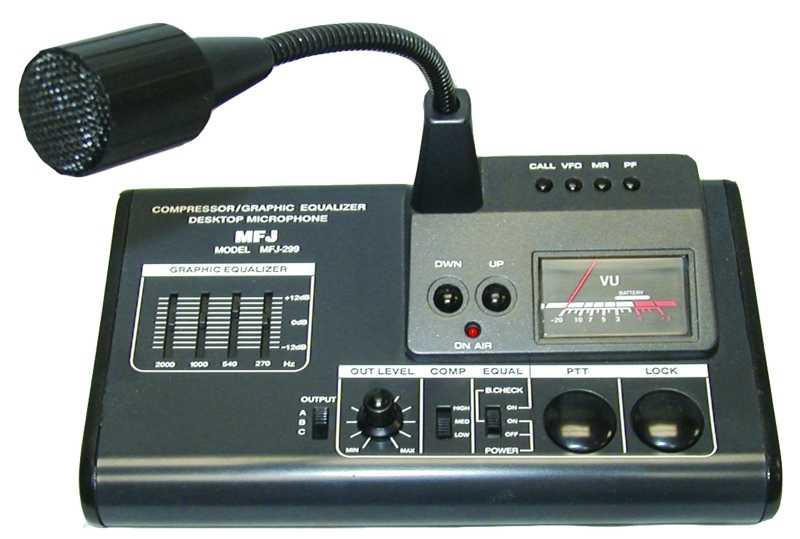 The MFJ-299 - Deluxe Desk Top Microphone and Equalizer. This is the most complete ham station desktop microphone console you'll ever own! The MFJ-299 ...
£149.95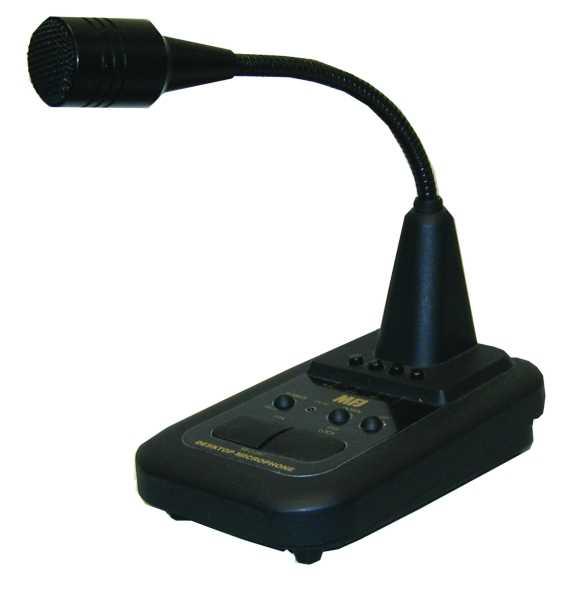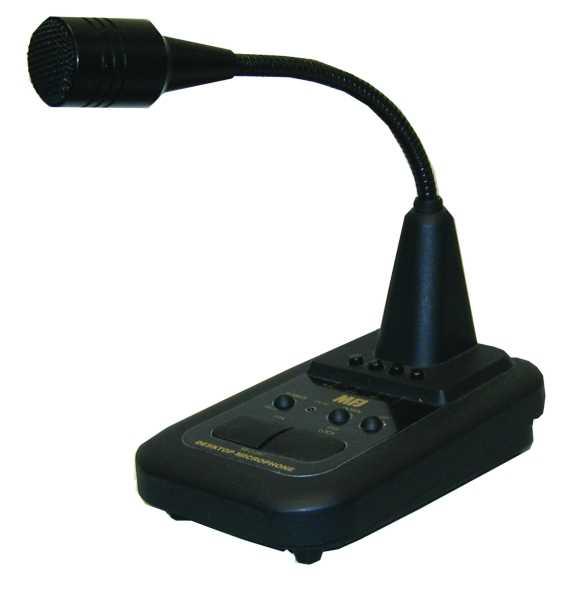 buy MFJ-297 Desk Microphone professional-grade microphone is designed for ham radio communications where speech intelligibility makes the difference! ...
£109.96