MFJ Frequency Counter
The MFJ Frequency Counter is a compact and reliable device used to measure the frequency of signals. It features a clear LCD display that shows the frequency in Hertz, kilohertz, or megahertz. The counter has a wide frequency range, from 1 Hz to 2.8 GHz, making it suitable for a variety of applications. It is powered by a 9V battery, ensuring portability and convenience. The MFJ Frequency Counter also includes a built-in attenuator to handle high-power signals, as well as a hold function to freeze the displayed frequency. With its compact size and user-friendly interface, the MFJ Frequency Counter is a valuable tool for anyone working with radio frequencies.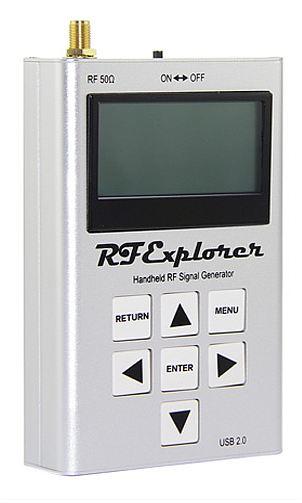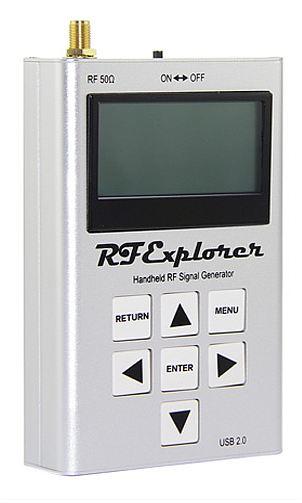 The RF Explorer- Handheld 6GHz RF Signal Generator - CW, Sweep, and Tracking Generator capabilities, The RF Explorer Signal Generator is a powerful, w...
£299.95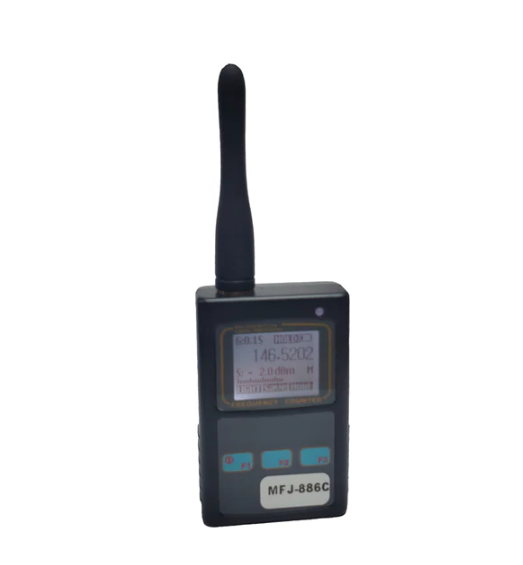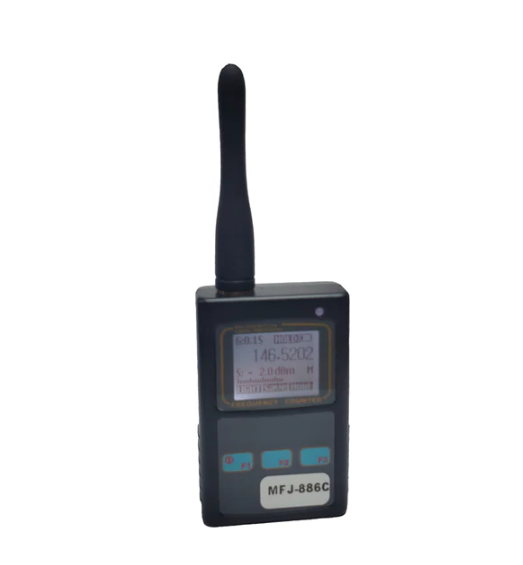 MFJ-886C covers 300 Hz to 2.8 GHz with 1 Hz resolution and four selectable gate speeds. The super handheld unit is a tiny 2 3/8Wx3 1/4Hx1D inch.Truly ...
£174.95