MFJ Outdoor Antenna Tuners
The MFJ Outdoor Antenna Tuners are a reliable and efficient solution for optimizing the performance of outdoor antennas. These tuners are designed to match the impedance of your antenna system to the impedance of your transmitter or receiver, ensuring maximum power transfer and minimal signal loss. With a wide range of models available, you can find the perfect tuner to suit your specific needs. The MFJ Outdoor Antenna Tuners are built to withstand harsh outdoor conditions, with rugged construction and weather-resistant materials. They are easy to install and operate, with intuitive controls and clear instructions. Whether you are a ham radio operator, a CB enthusiast, or a professional broadcaster, the MFJ Outdoor Antenna Tuners are a valuable tool for improving the performance of your an...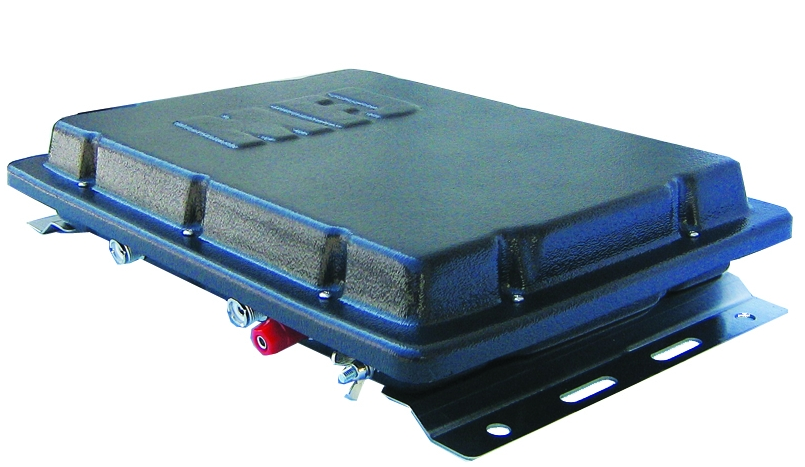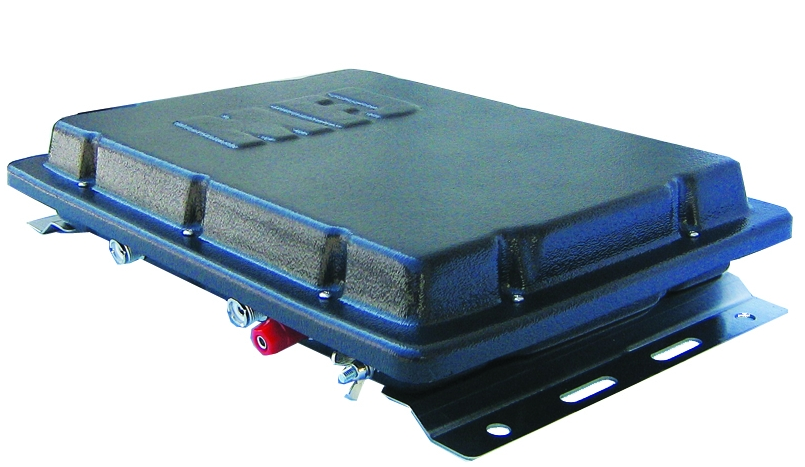 The Mfj-994brt is a remote outdoor automatic antenna tuner. It is designed to automatically tune your antenna for optimal performance. With its remote...
£549.95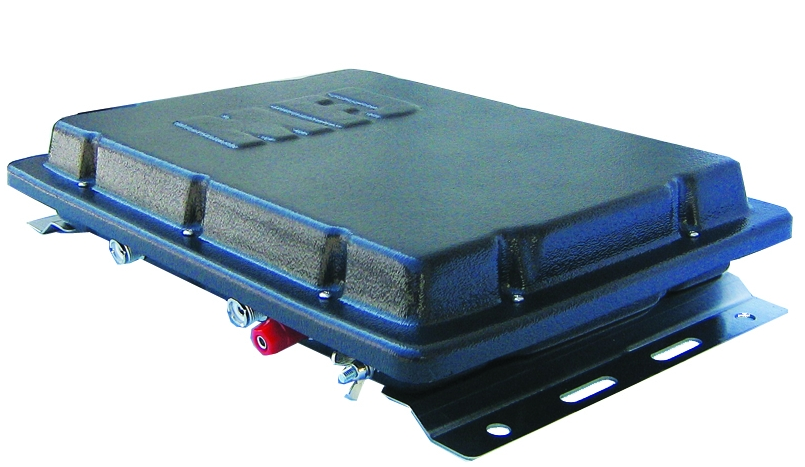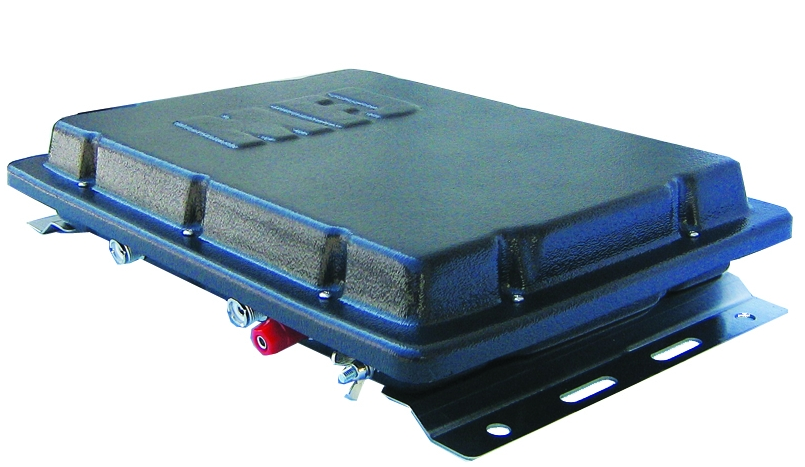 Remote IntelliTuner is mounted in a durable hard plastic case that measures just 9 ¼" x 3" x 14 ¼". Covers 1.8 to 30 MHz, have heavy duty 16 Amp / 100...
£499.96